Discussion Starter
·
#1
·
alright well for my teg right now I NEED ..
a Passenger side front fender liner (as some of you know the Dragon trip ate mine)
Amber corners
FOR SALE..
I have had my friends totalled teg in my garage for ages and what is left im going to junk this is my last offer on it I want it gone dont care how cheap.. I sold the whole black interior with airbags (except seats) for 150$ to another member.. SO MAKE WHATEVER OFFERS..
-OFF OF A MR 94 LS with 118K mi-
ABS unit..
Stock side skirts..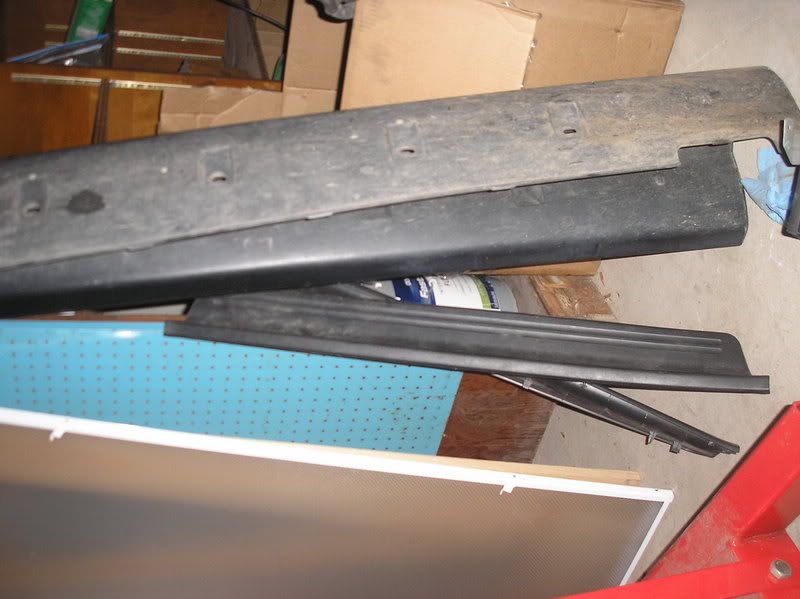 2 Doors .. drivers side with window.. have all wiring and handles in and out and mirrors on... (pass side possibly sold)
Pics below are of the pass side door .. both in decent condition considering a 94.. a few scratches like you can see in first pic .. and a minor ding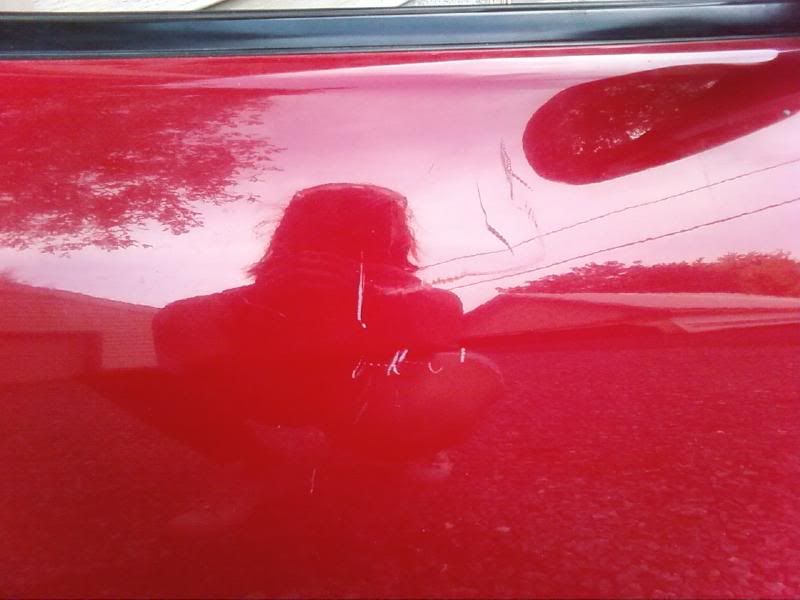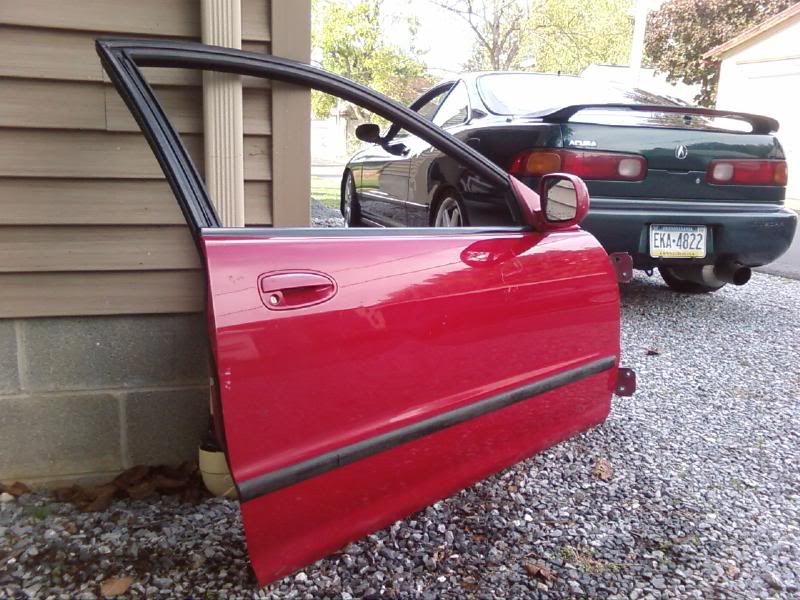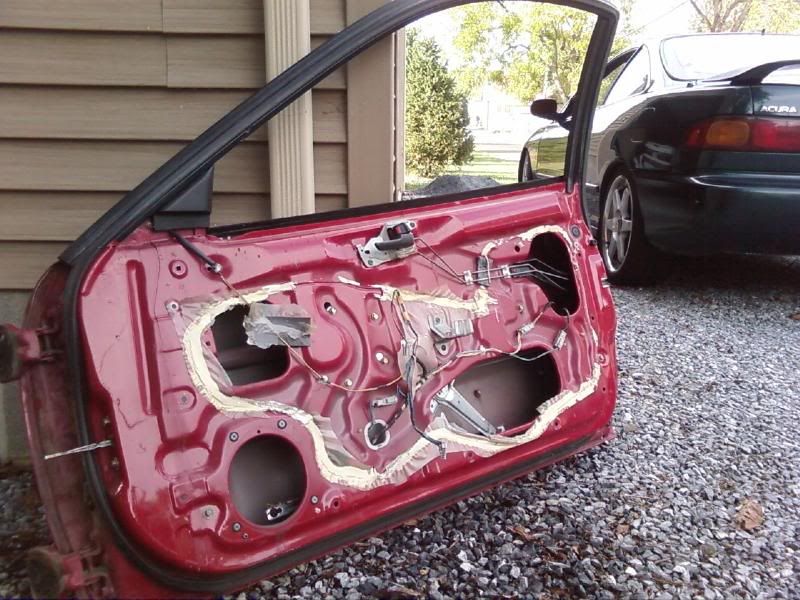 94-97 tails have a crack ..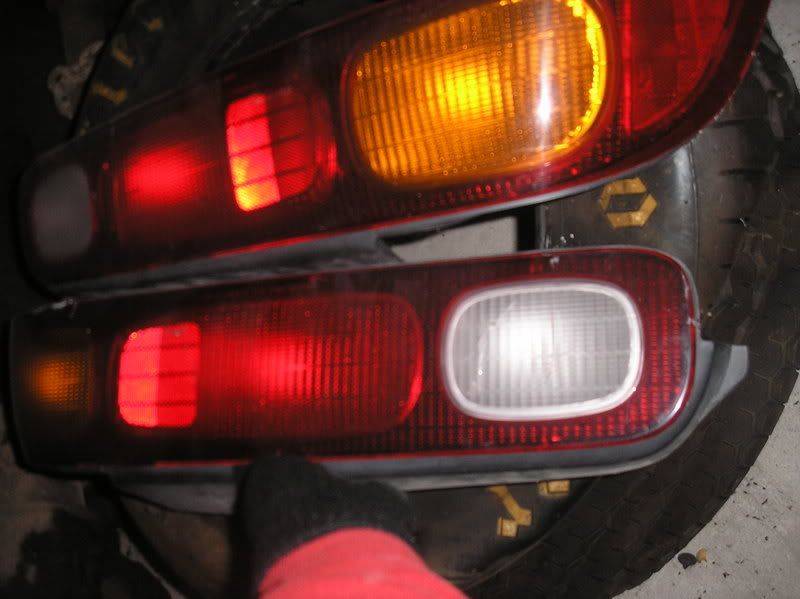 Full sunroof assembly with the sun shade still in it (matches grey headliners)..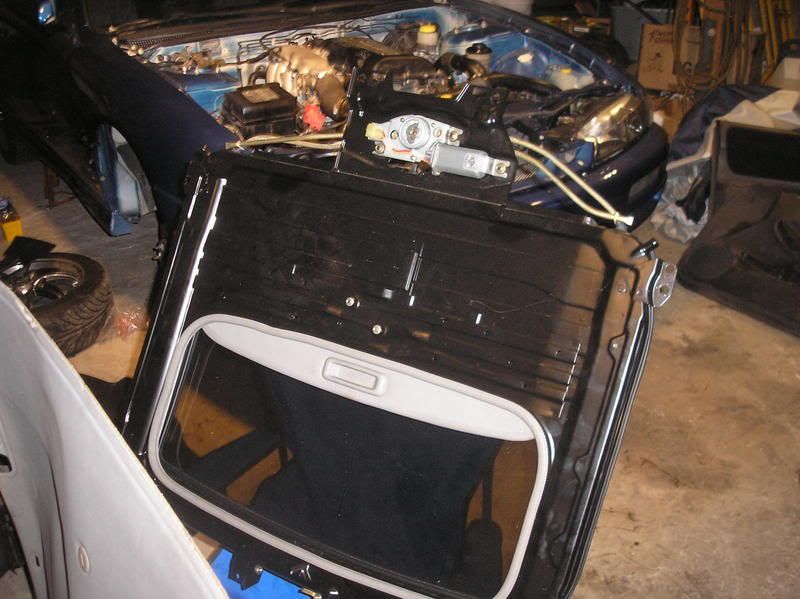 Stock suspension..
rear brake assemblys..
and some other random junk such as trailing arms and subframe..