Discussion Starter
·
#1
·
UPDATED!! Pics are on page 1,6,7, 10, 14, 18
I'm starting my widebody project as of yesterday. All comments and questions welcome.
Material I used includes:
Used pair of ski I found at a yard sell
4 thin plywood
2 box of screws
3 gallon of bondo
And some other grinding tools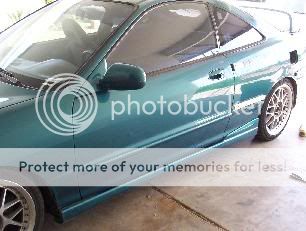 Here a pic of my custom made grill.