Discussion Starter
·
#1
·
My buddy calls me up, askin if I wanted to take part in his venture of painting his spare Circuit 8's for his Civic w/B16-t... I say yes of course.
Here's what we came up with.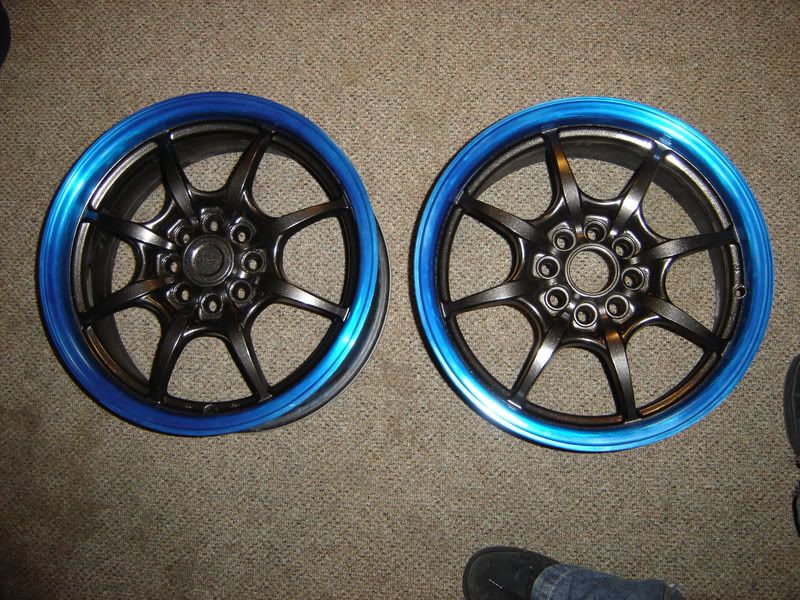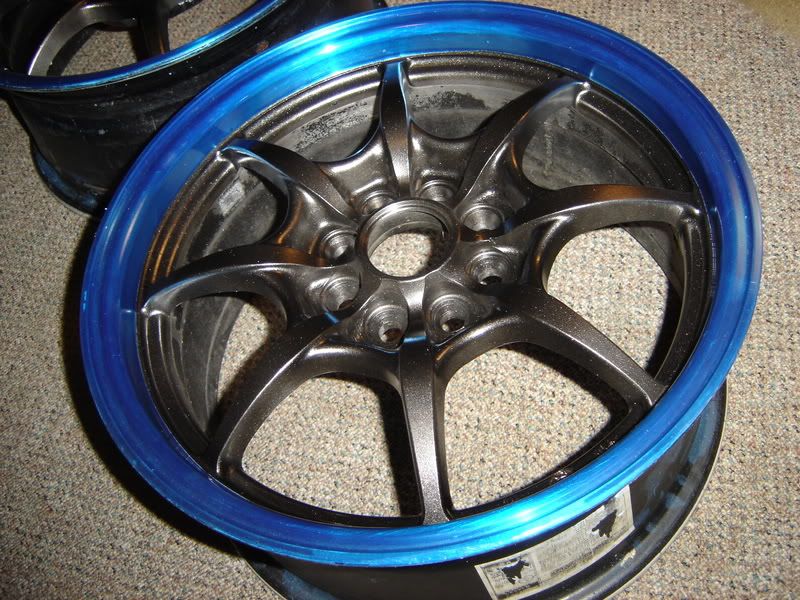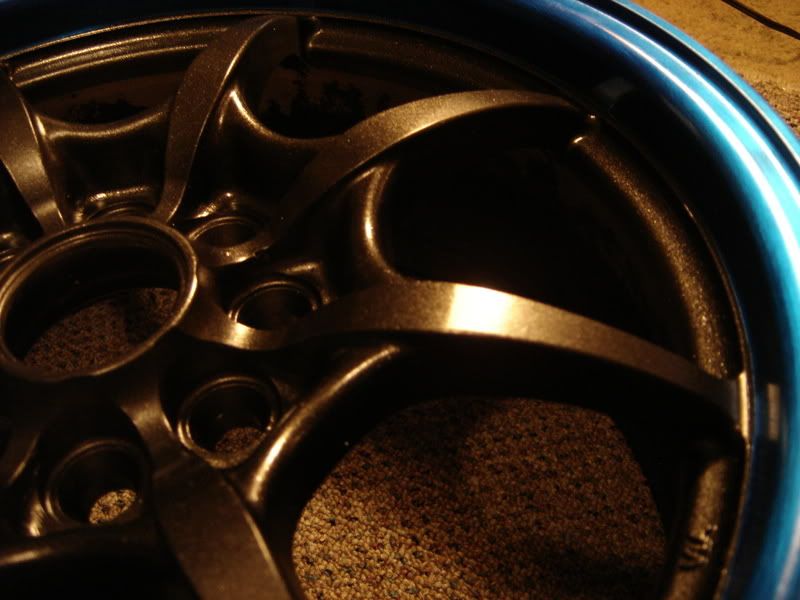 I know it's nothing fantastic or mind blowing. But, we spent maybe 20 minutes, $15 on supplies... and turned something that isnt so pretty, into some that will look killer on his car.
There's no need for asshole negativity, positive criticism is acceptable, by the way.
Warning, these are not Works or Rays... they're run of the mill, beaten and battered... Track Rota's... meaning most of their life was spent on the track... hence the scars on the spokes and such.
Let me know what you think...
Just Integras please.