Discussion Starter
·
#1
·
EDIT: NO LoNGER FOR SALE. I AM KEEPING HER.
its been a great 2 years but the time has come to sell the teg. Its time for a new phase as I am done with the import tuning world. Well atleast cars
I will be selling in a few months but I wanted to put it out there now and see how much interest would be generated.
So I woke up this morning with no particular intentions and wound up with the title to this:
Thats not the actual bike but its the same thing. All in all its costing me 8700 (bike, 3 yr warranty, helmet, jacket, gloves and accessories)
Its only got 900 miles.
So now i gotta sell the teggy so i wont be completely strapped for cash as I begin to pay this sucker off.
Im going to start the price off at $5000
Its a 1996 LS SE with approx. 120k miles
Comes with everything Listed except the radio (Pioneer 1600 instead) and it comes with a second head.
Mods:
AEM cai
ZR Racing 4-1 header
RSR Exmag exhaust (3 months old)
2.5" high flow cat
Exedy Stage 1 clutch
Fidanza 7lb Fly wheel
98+ front end
Carbon Fiber hood with black hood pins
98 Tail lights
Wings West W Type front lip and sides
WIngs West RS rear lip (for the 96 rear end)
17" ADR Sukudos in gunmetal
Comes with 15" GSR Snowflakes painted bronze and 17" 5Zigen Pro N1's painted bronze.
Lowered on H&R Sports with KYB AGXs with an Ingalls Camber Kit.
B&M Short SHifter
JDM Type R gauge cluster (comes with original)
Auto Meter 5" tac
Comes with full system minus the radio which will be replaced with another pioneer.
Black racing seats
Texon 8000k HID kit
Thats all I can think of for right now. Ill put up pictures later on tonight.
PIX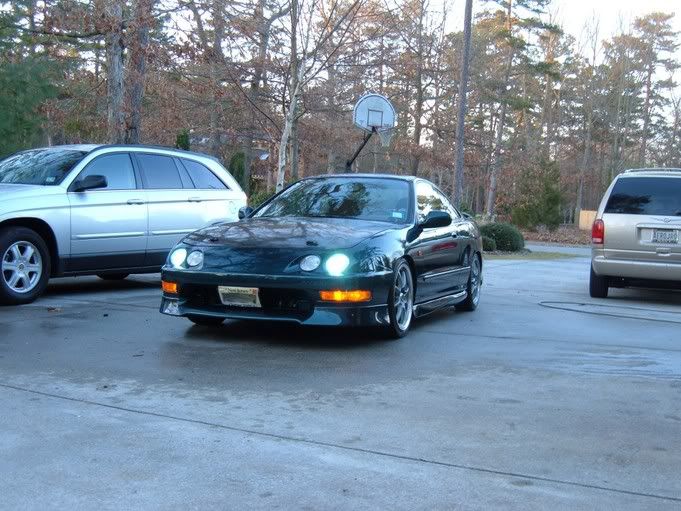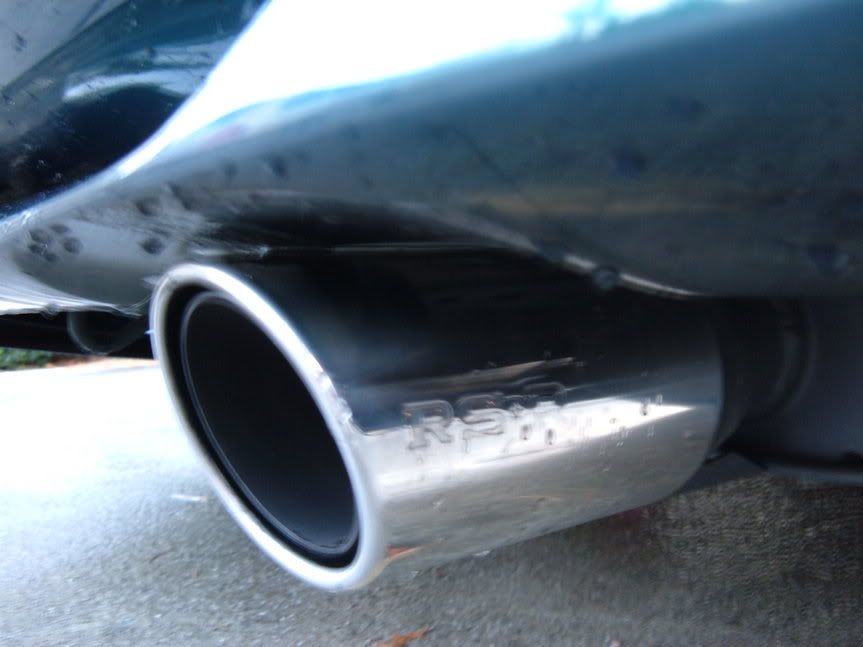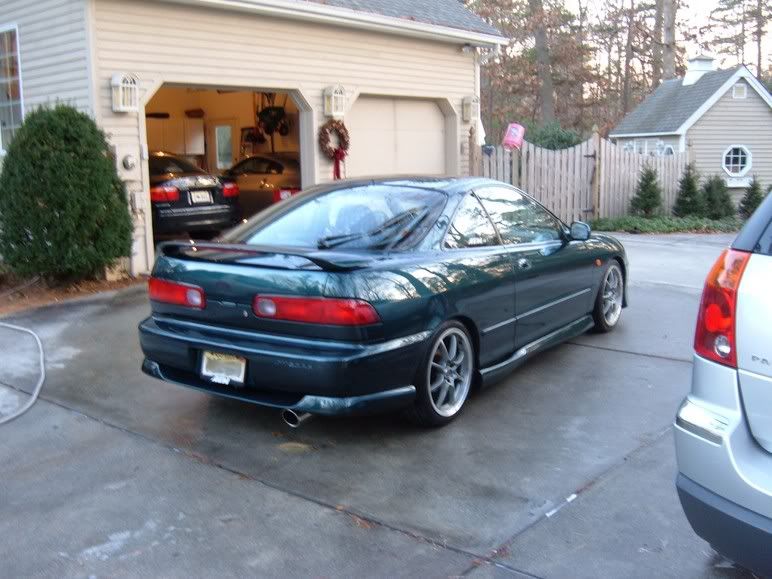 This is the extra head: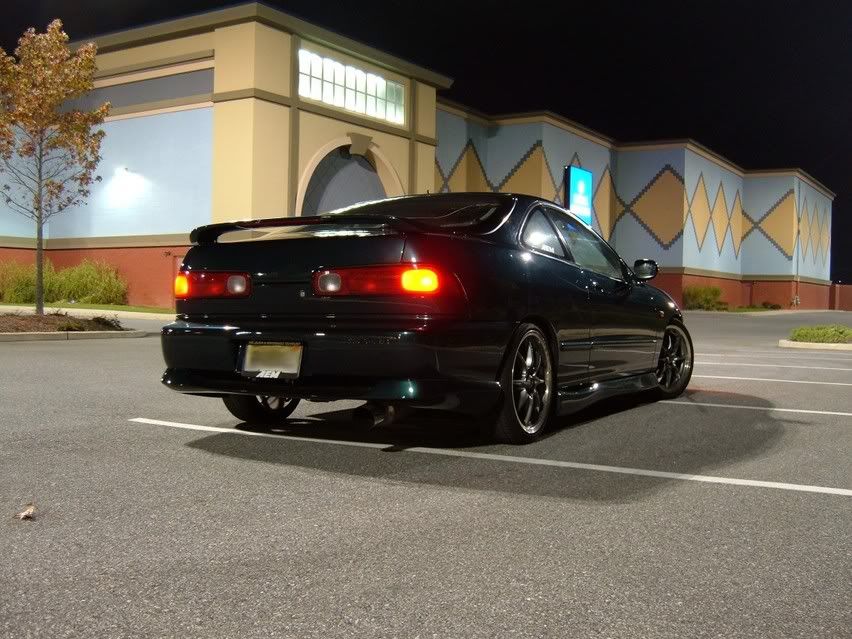 In this pic thats not a scratch on the bumper its a reflection of me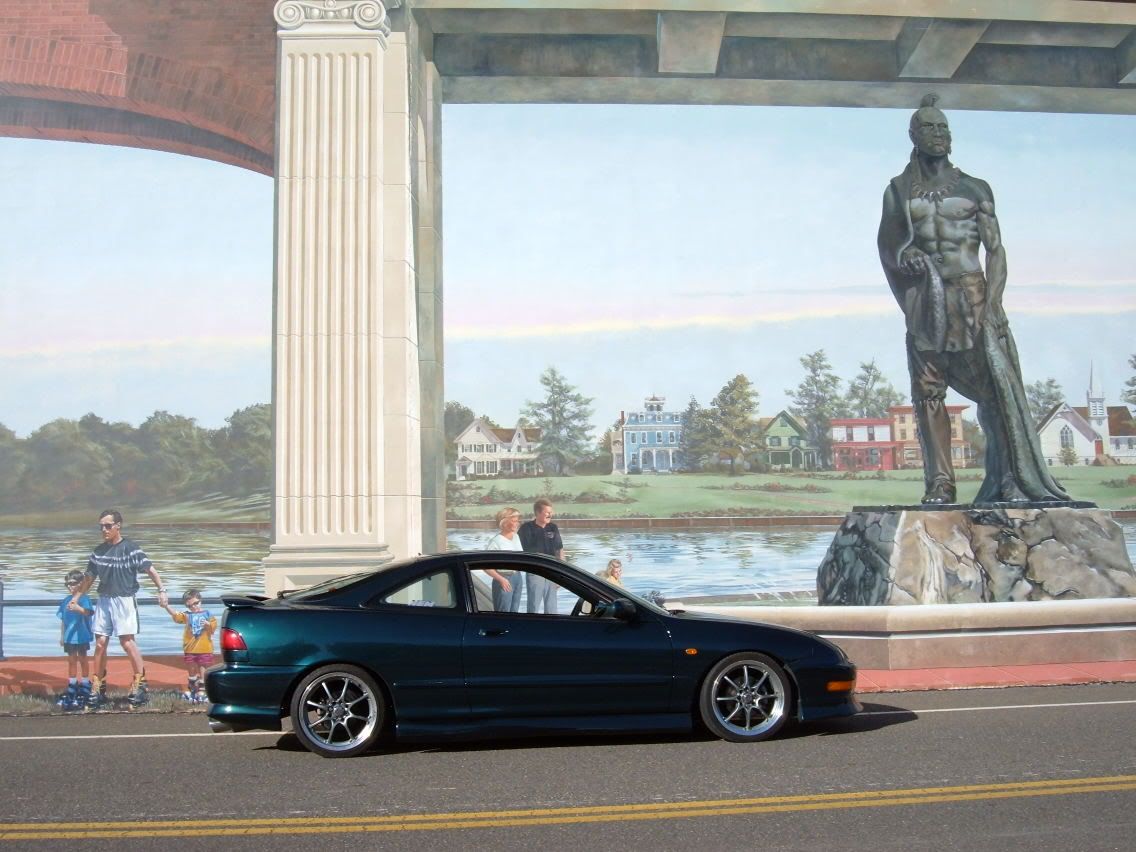 Some reflections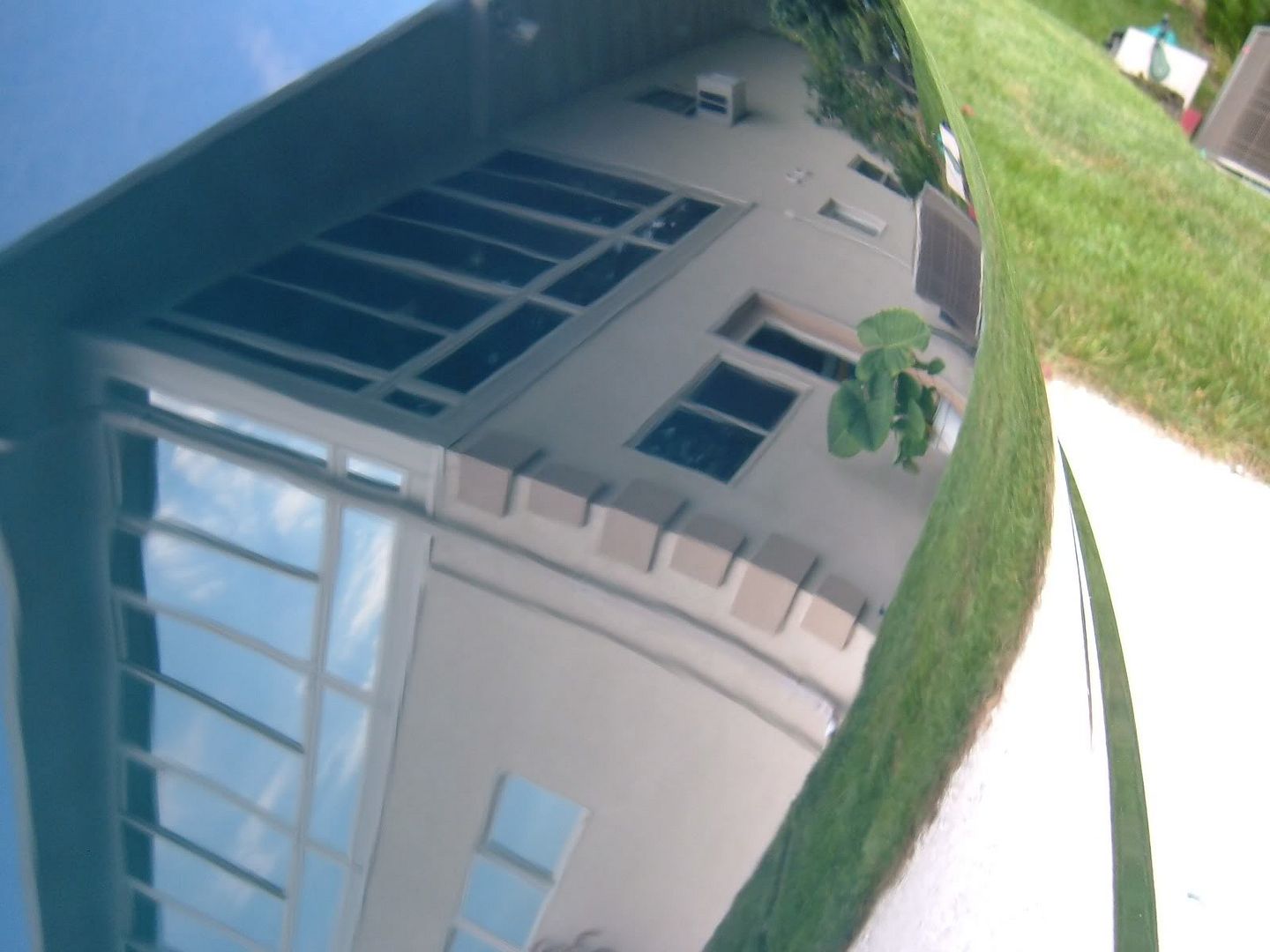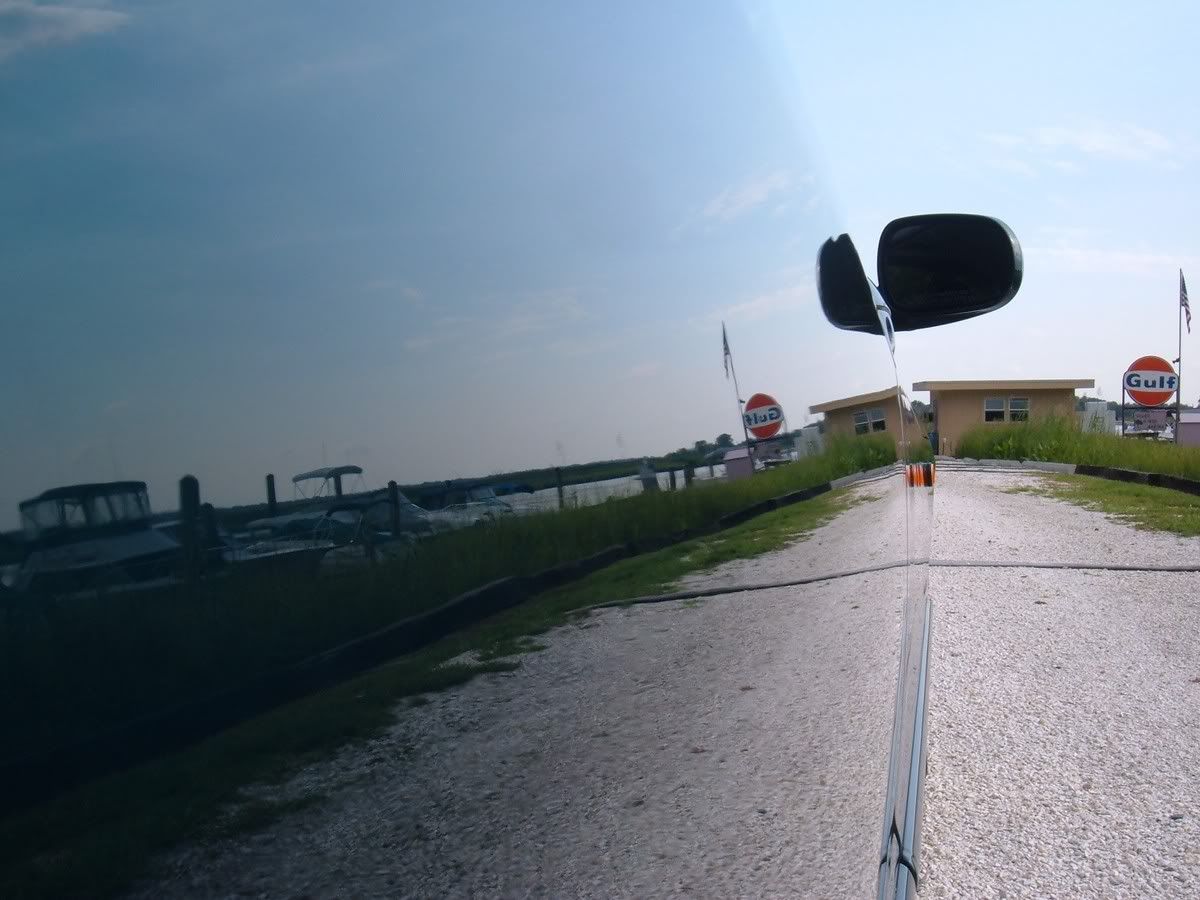 Ill take pics of the interior and engine bay tommorow if i get a chance to clean it up. I got a lot of stuff in the back seat.