Discussion Starter
·
#1
·
Here is the aftermath. I got lucky.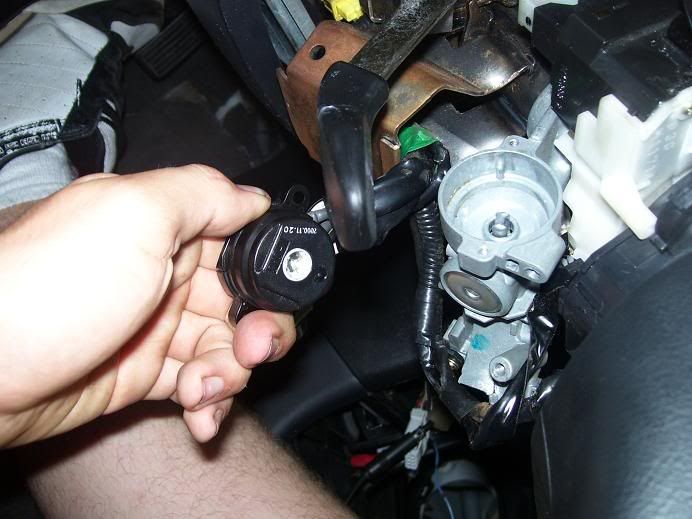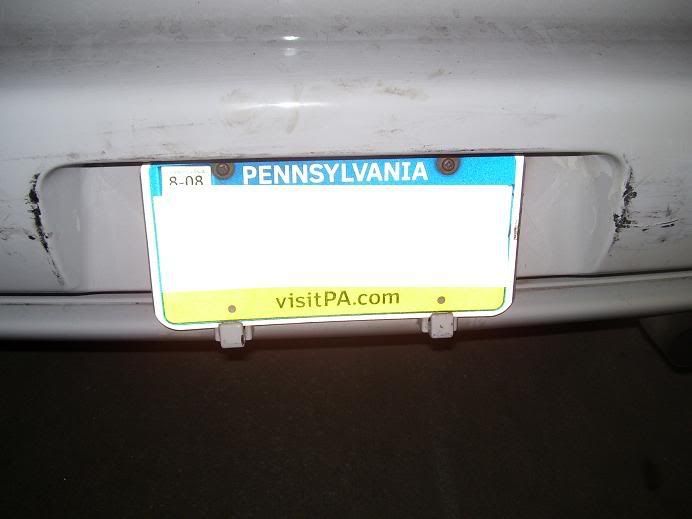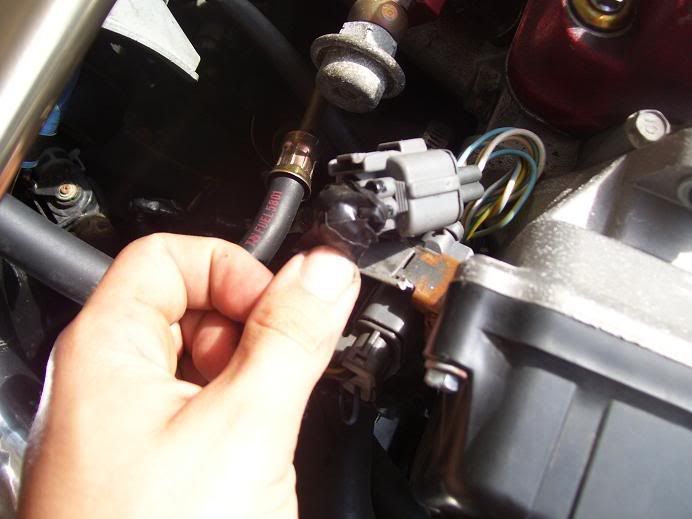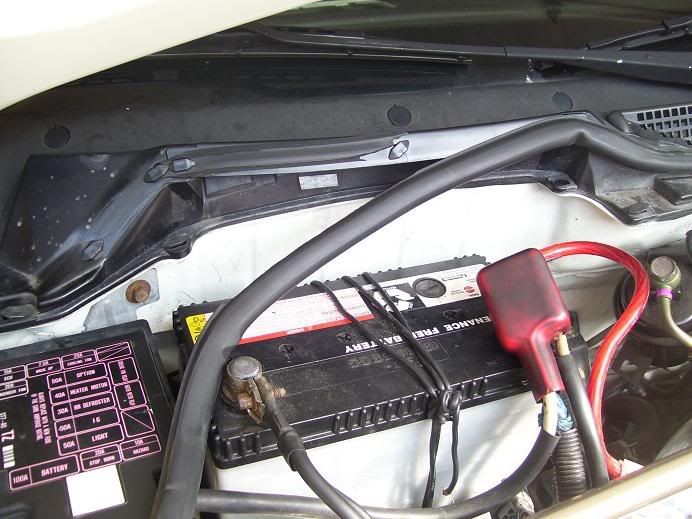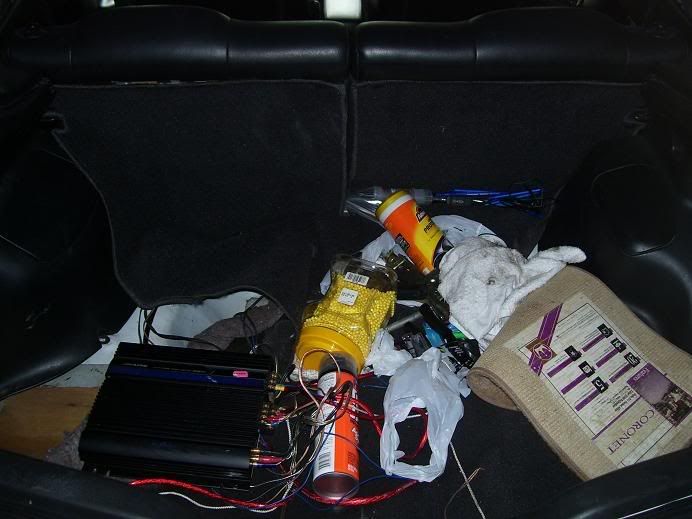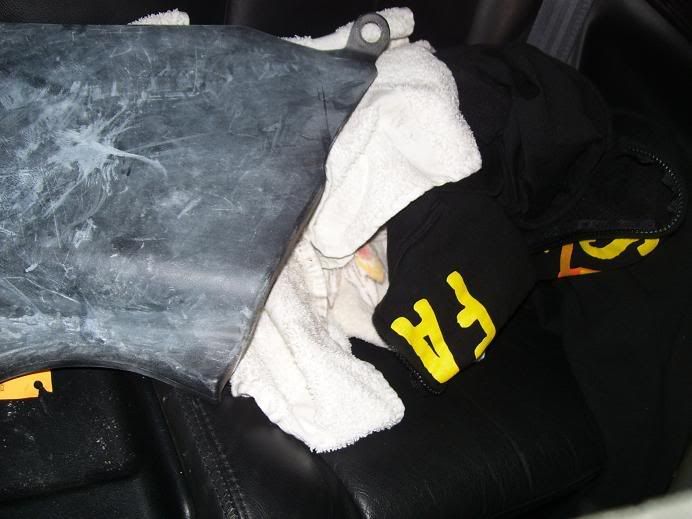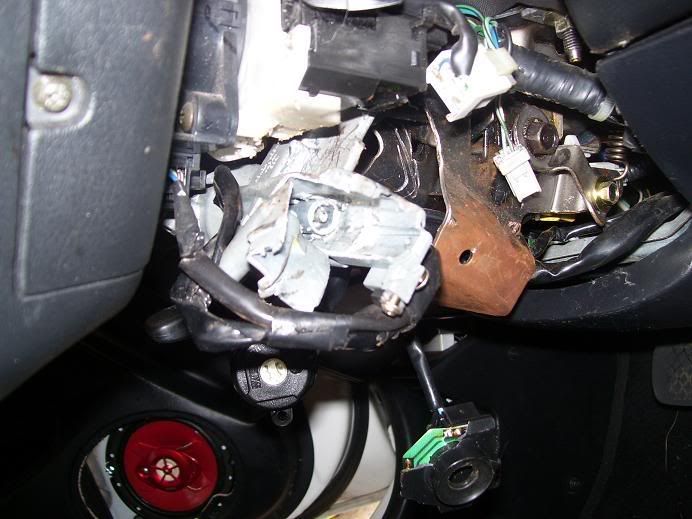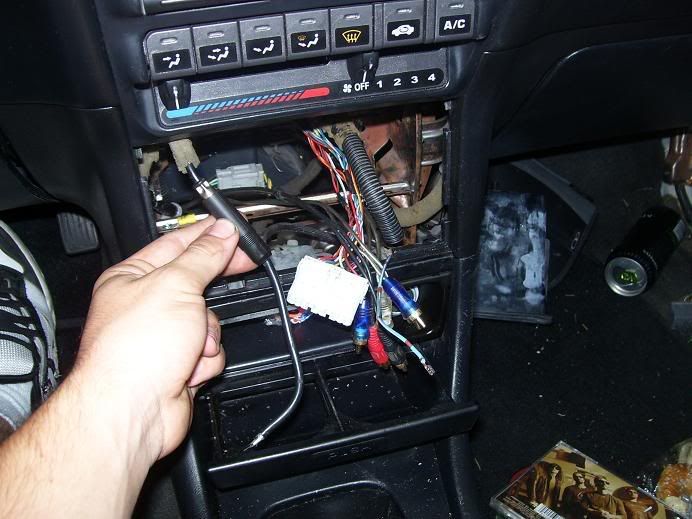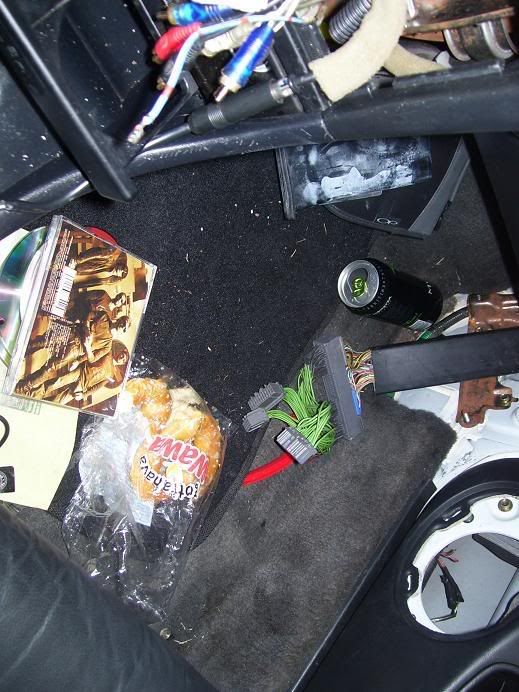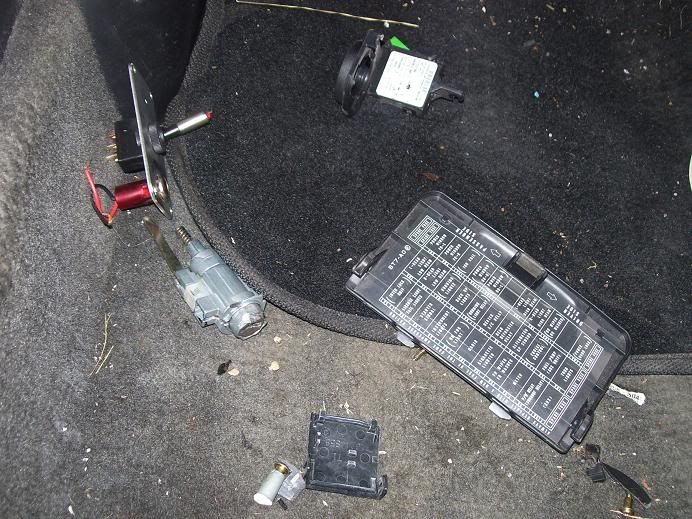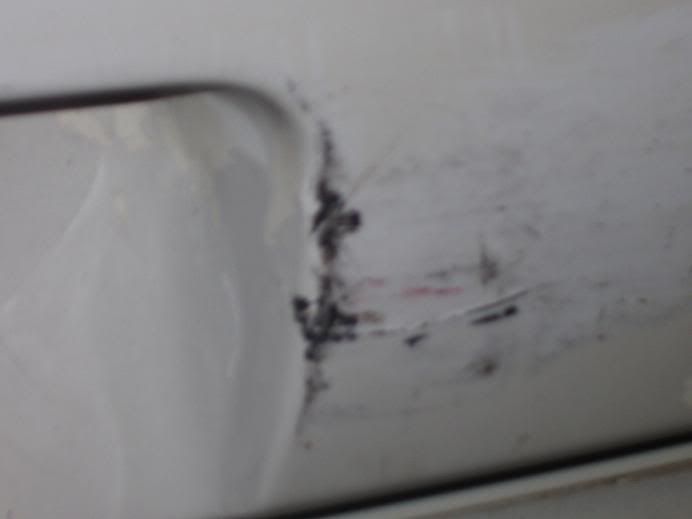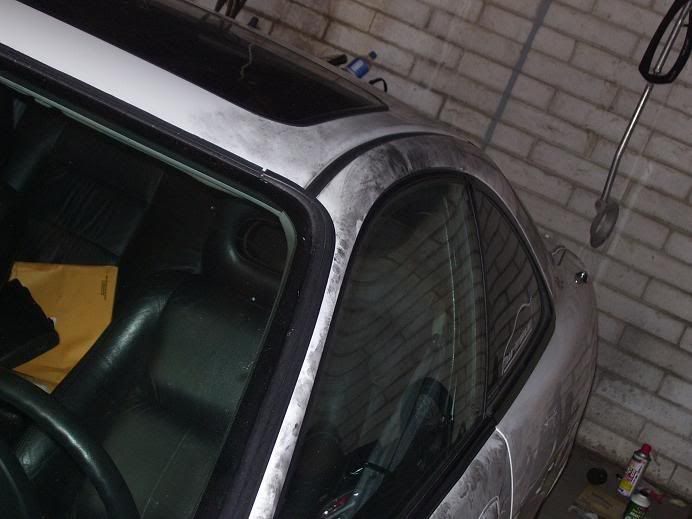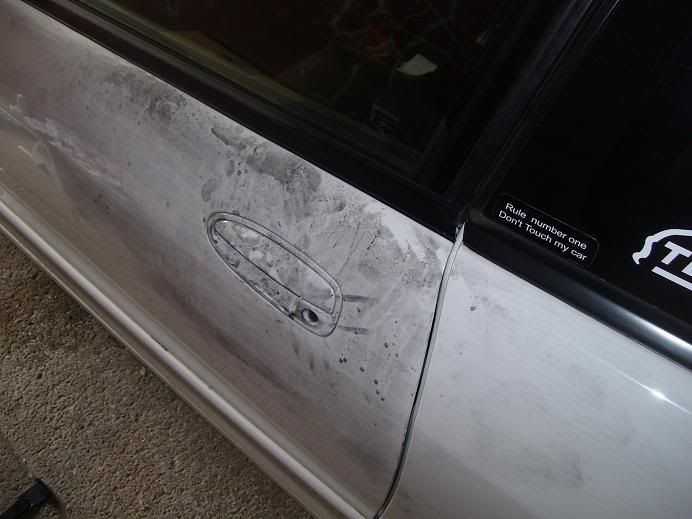 UPDATE PG. 6
So my car got stolen lastnight in North Olmsted Ohio last night between 11 30 pm to 6 30 am , if you could keep an eyeout I would greatly appreciate it. Its a white debadged 2001 GSR with a type r swap, type r trans, gunmetal rims. Rear windows are tinted with a TI sticker on the side. Here is a link to the thread with the pics. License plate # GMZ 6076 its a Pennsylvania plate. Ps. I had a fuel cutoff wired to my cruise control, and my doors locked.
Pics
UPDATE: THEY FOUND MY CAR! WOOHOO. Not too far from my apartments, this morning. Heres how it goes, the police told me some guy called this morning and reported a car sitting infront of his house since monday night. When I went to go see her today it was being checked for finger prints so I couldnt touch it or take a good look, but shes in fantastic shape. Everythings there but they backed into something and ruined my rear bumper, tore up the column, and stole my shift knob and stereo system, thats it! Im hoping the motor still runs, but im just happy I got my car back. WHen I pick it up tomarrow ill look at it to see how they got in, and further look over the car. Best yet my moms home owners is covering all stolen item inside so I can use that absurd amount of money to fix her and get me an alarm! Im glad that this was finally a happy ending.