Discussion Starter
·
#1
·
Just wanted to share a bit of progress with you guys. For those of you who have been following the transformation (at a snails pace) of my baby here's a little update as to what I have so far. I have had the car since April.
1.
Replaced exhaust with GReddy Ti-C
2. Blox LCA's
3.
H&R sport springs and Skunk2 sport shocks - page 2
4. New LCA bolts
5. AEM SRI
6. Painted V/C
7. Body work and paint on front bumper
8. Type-R style urethane lip
9. Rear valences (in the mail)
10.
Extreme interior detail
11. Sideview mirrors
12. Sound system
13. Fixed sunroof drain hose that was draining into my trunk.
14. Rewired my tail lights back to factory settings
15. Drained water from tails and installed new gaskets
16.
Restored window trims
17. Grille-tech grill that I removed to make room for my OEM factory fogs.
18.
rear valences not on car as of right now
Thats all that I can think of right now but for the most part I am proud to say that I only had to pay one person to work on my car and that was to install my exaust. Now, here's a before shot.
Here's what she looks like as of this minute.
Peek-a-boo
I see you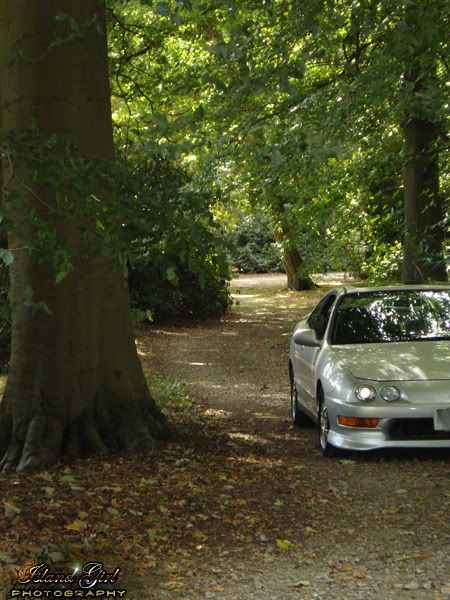 BOO!!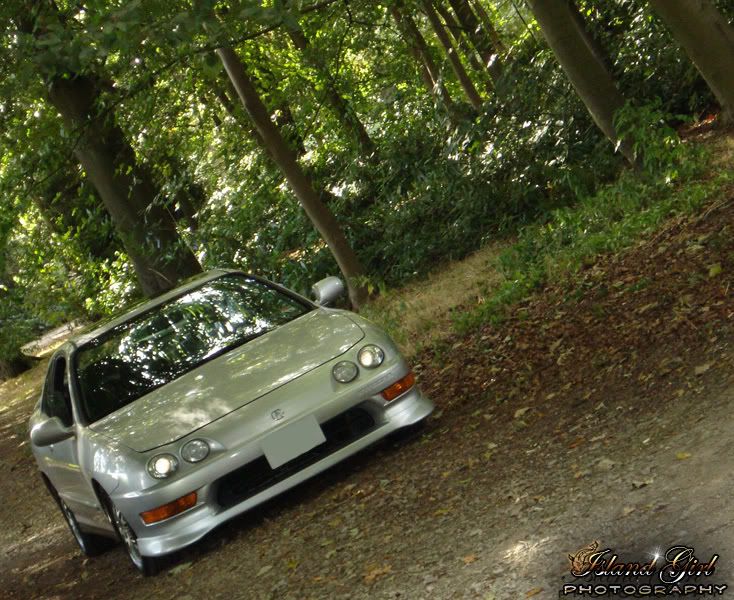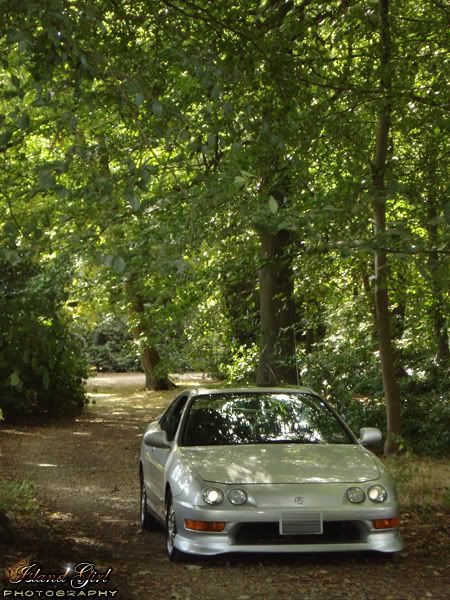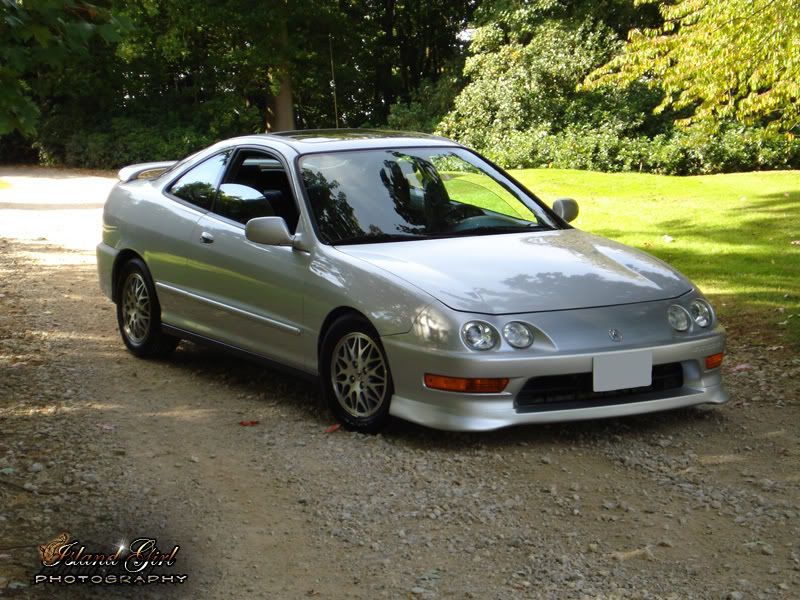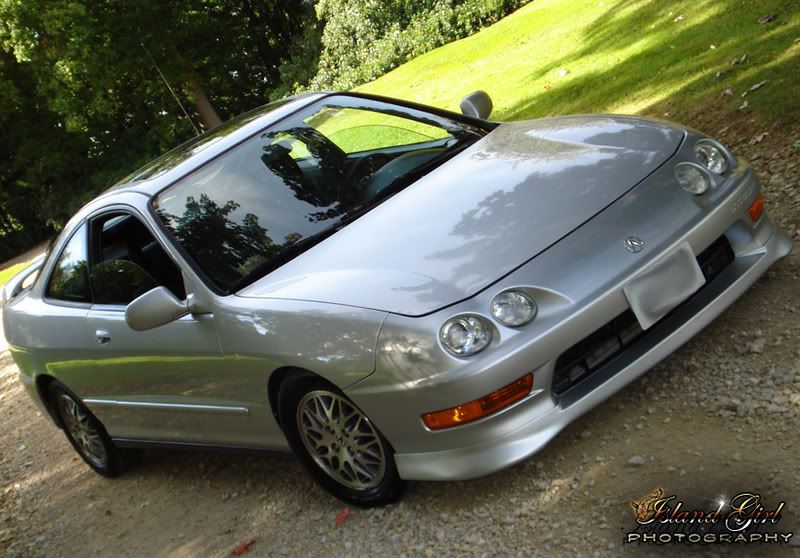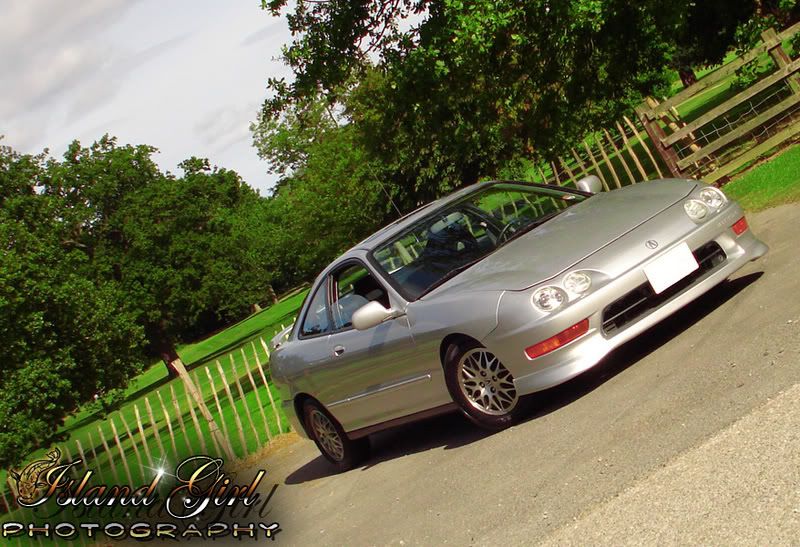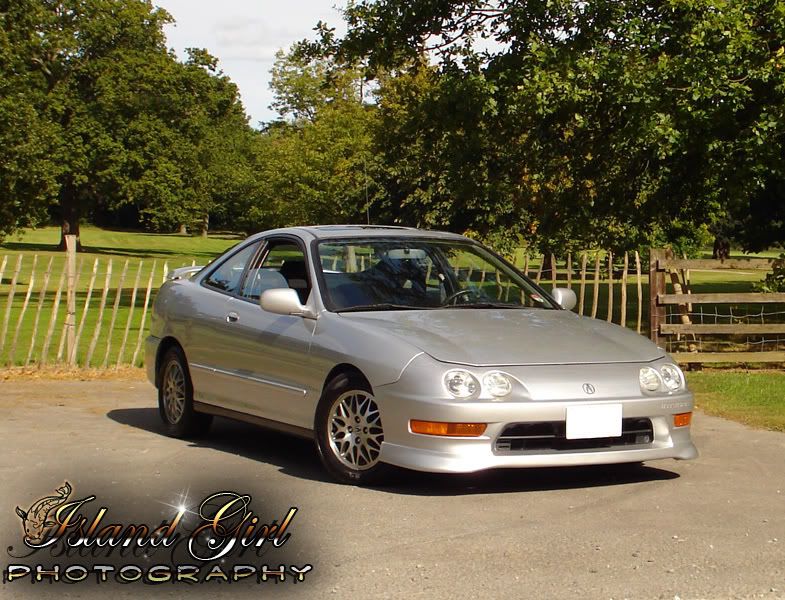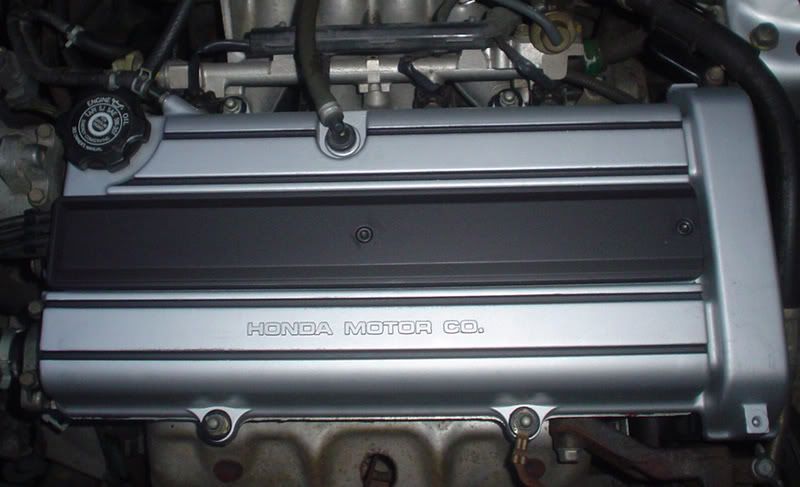 I UNDERSTAND THAT THE WHEELS SUCK! THEY WILL BE CHANGED OUT AS SOoN AS I GET TO CALI!