Parts listed are For Sale until sold or used for something else. Do not look at list dates to judge whether or not an item is still for sale. I still have parts for sale that I listed 2 years ago.
A BUNCH OF NEW STUFF FOR SALE! JDM/USDM, Non-VTEC/VTEC, ITR, LS, etc.
All items are best offer and go toward the development of the Mid Engine Rear Wheel Drive Conversion...
1.) Duct pieces from 4 door LS?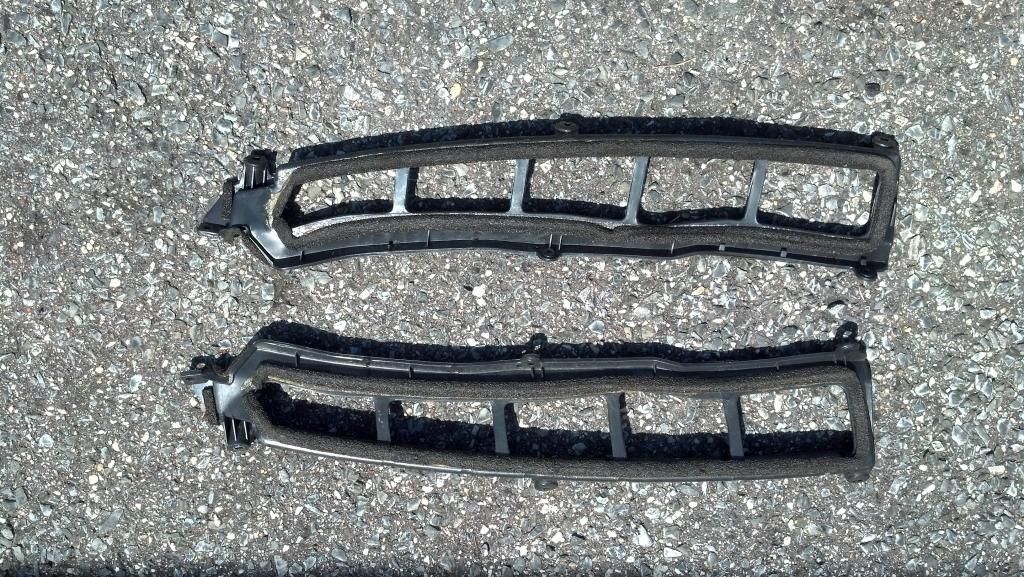 2.) Seat cover piece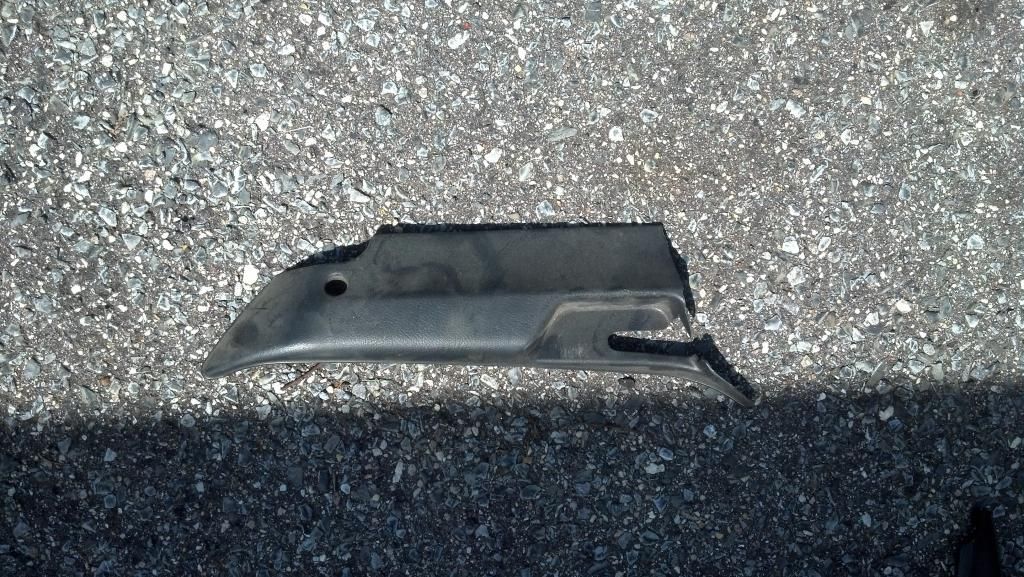 3.) Seat cover piece 2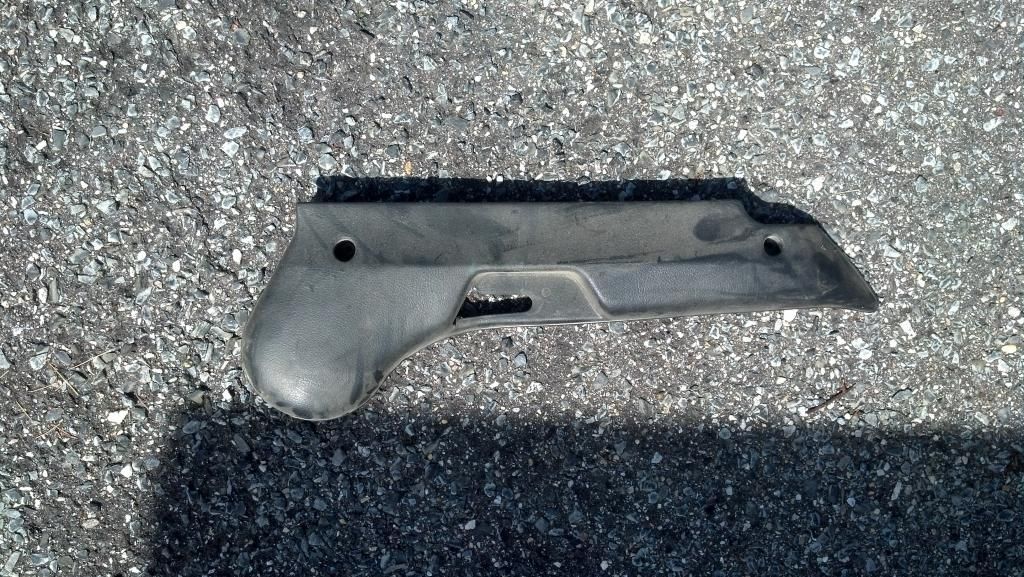 4.) Power Steering Pump - Best Offer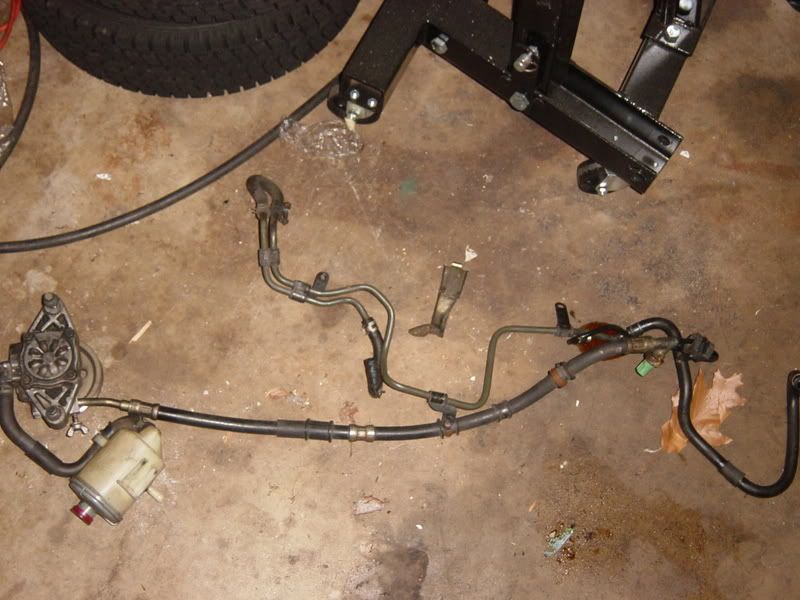 5.) LS rear sway bar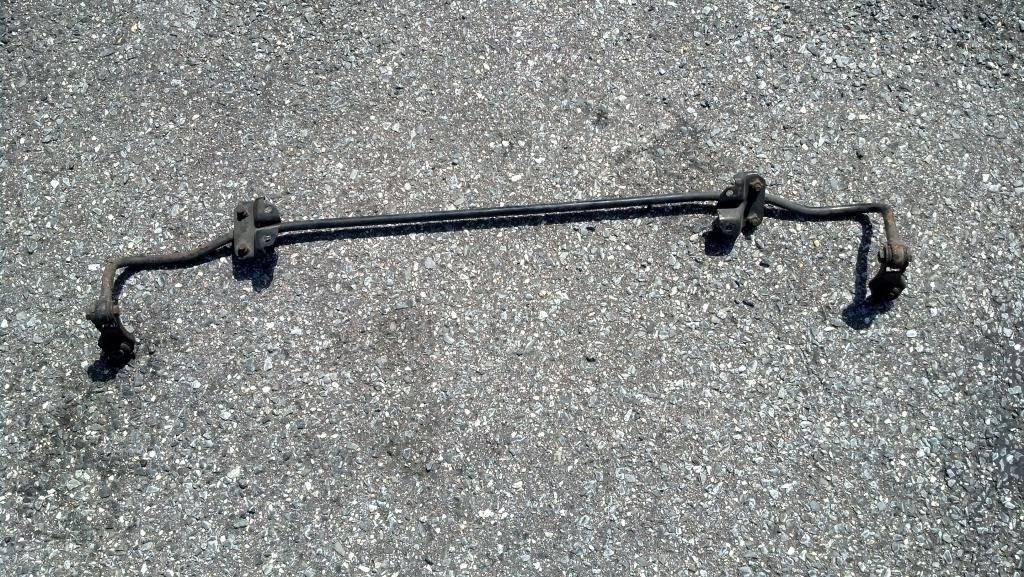 6.) ****pit bracket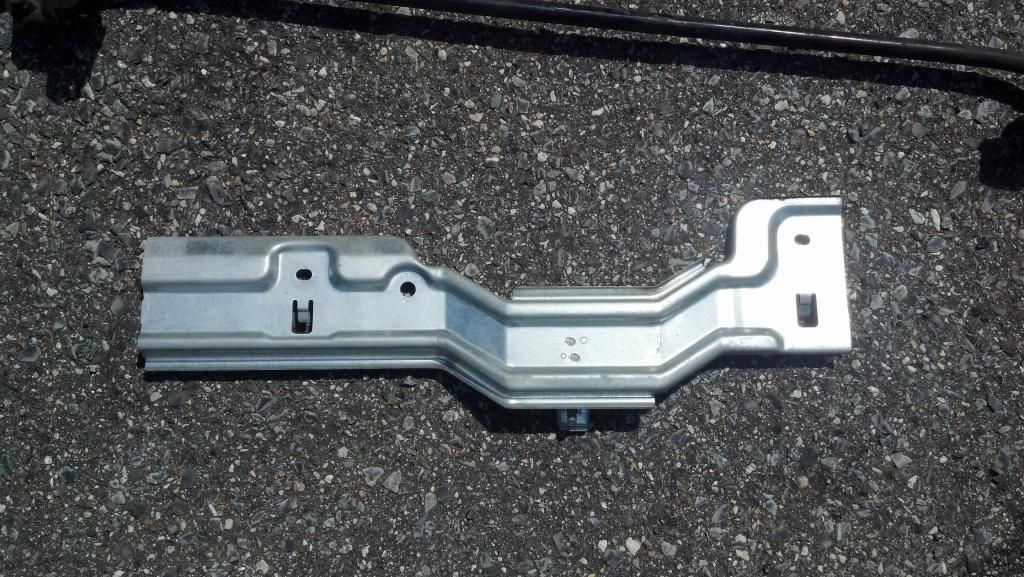 7.) Nippon Racing EK CTR pistons 0- B16B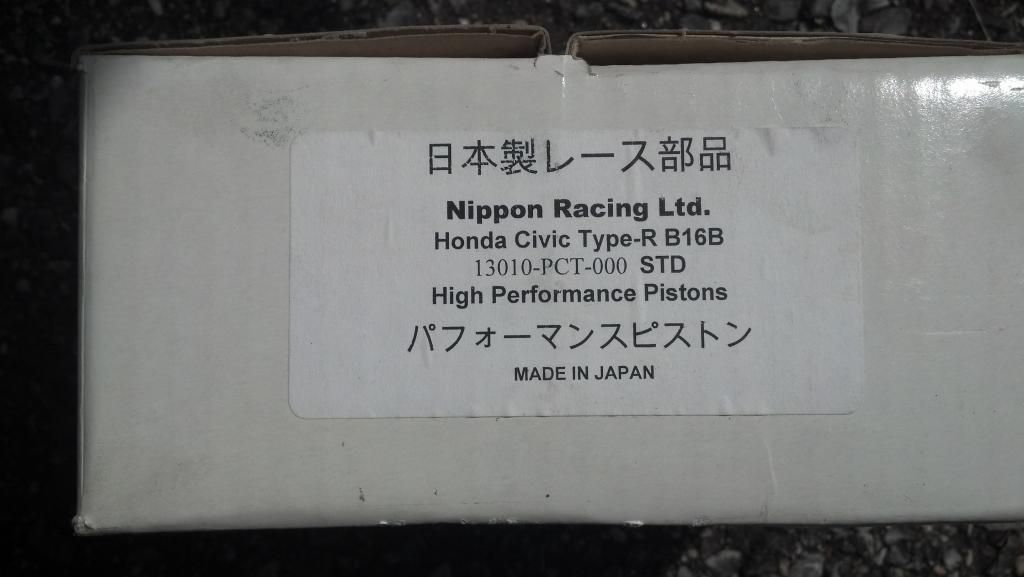 comes w/ rings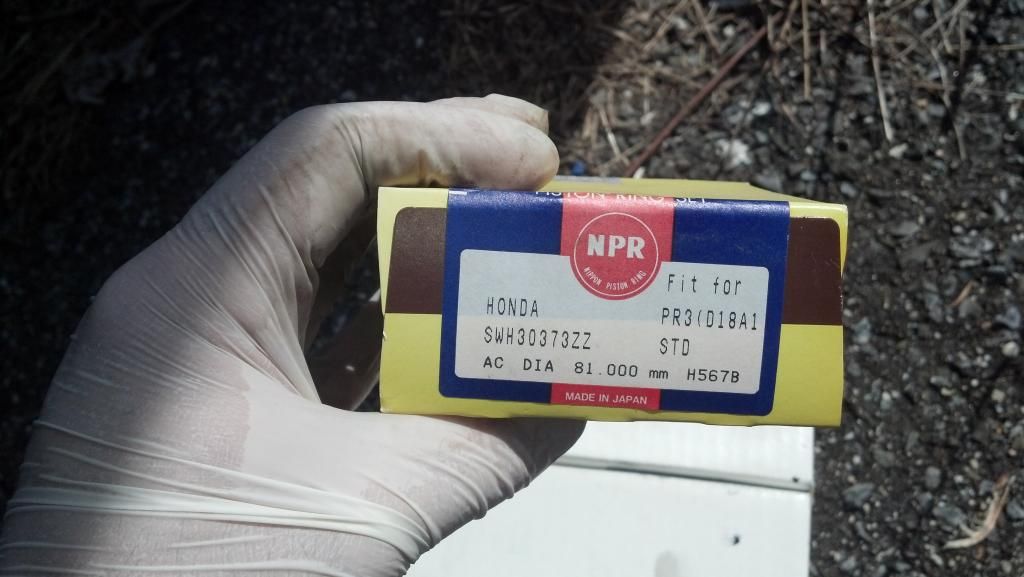 8.) SRS unit - 4 door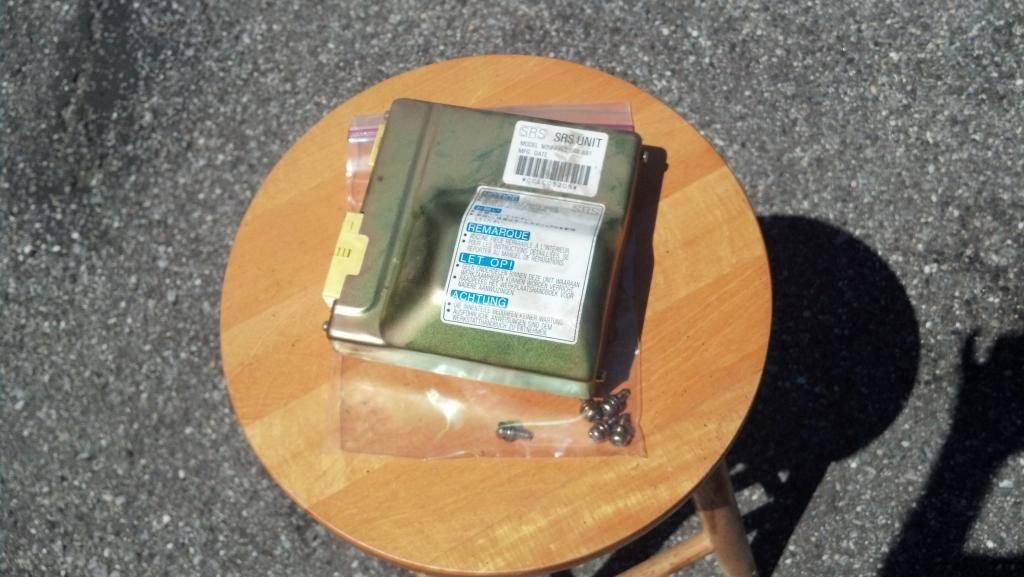 9.) SRS wiring - 4 door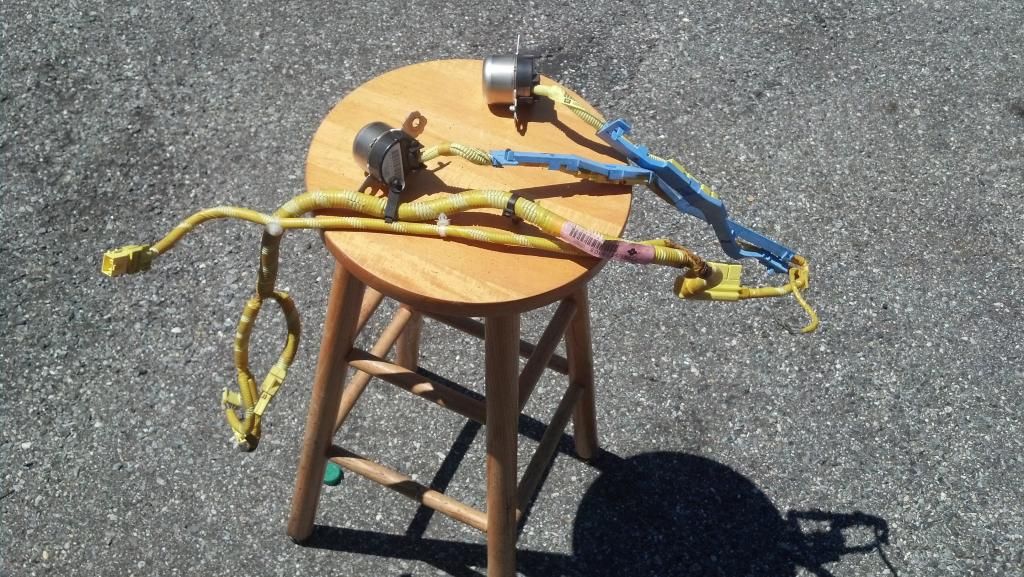 10.) Passenger airbag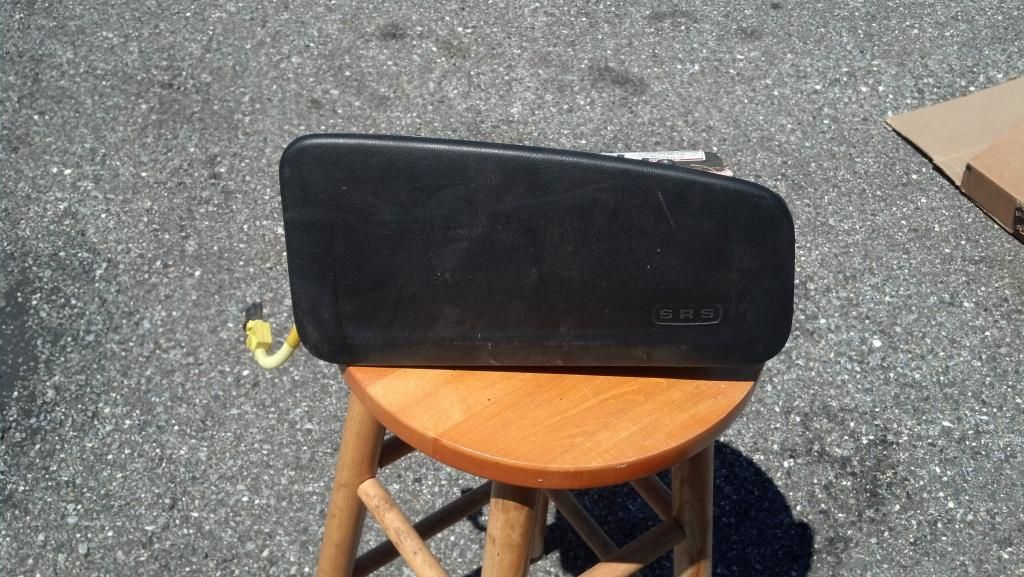 11.) 96/97 JDM ITR VTEC solenoid & knock sensor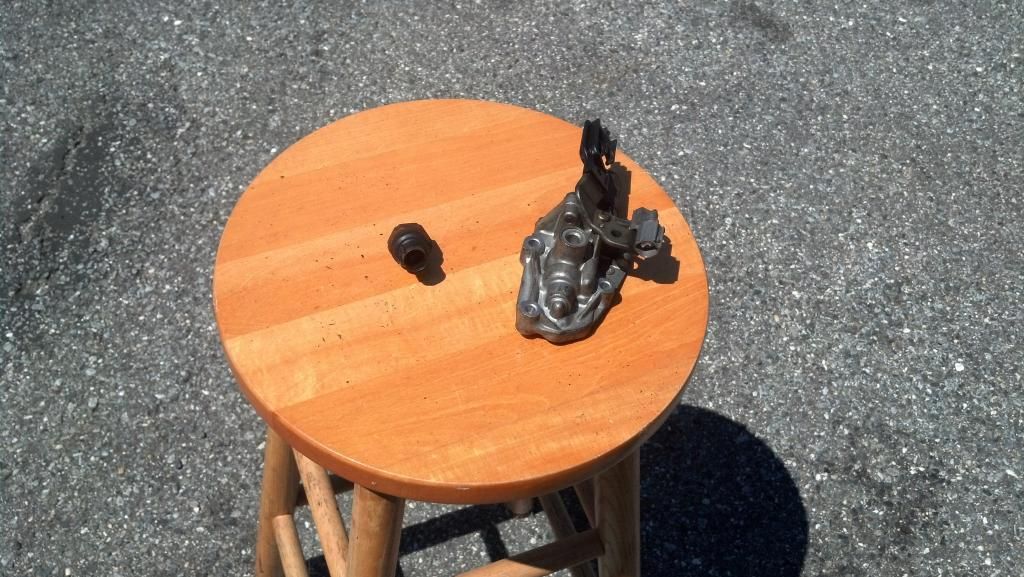 12.) 96/96 JDM ITR exhaust manifold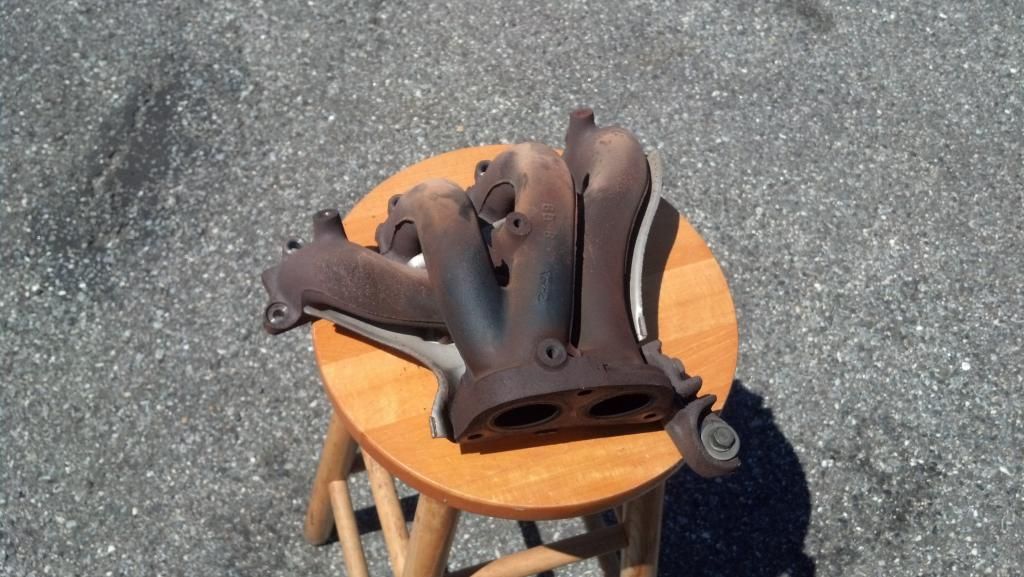 13.) B series alternators
14.) Front seat brackets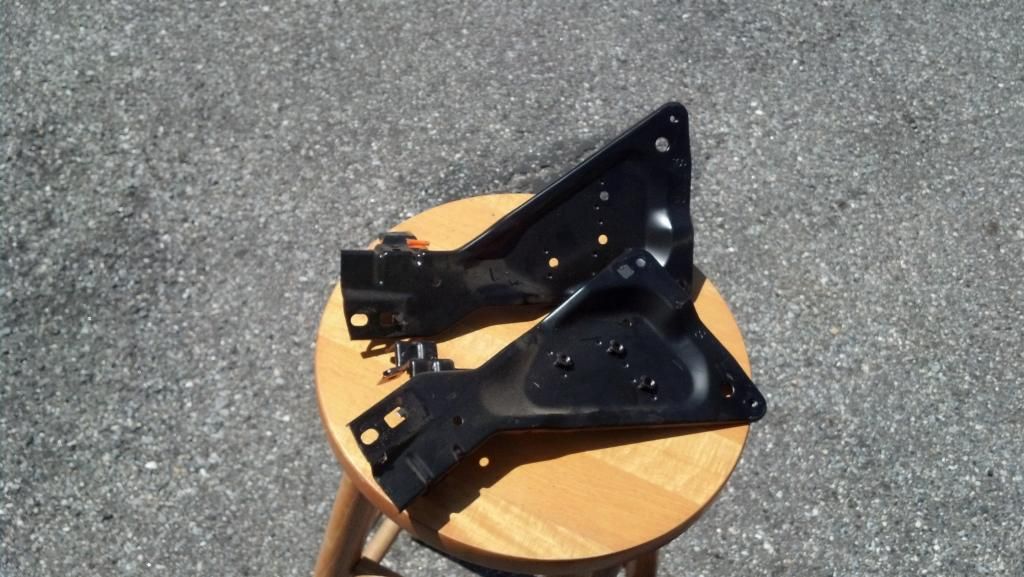 15.) Another miscellaneous bracket
16.) Dead pedal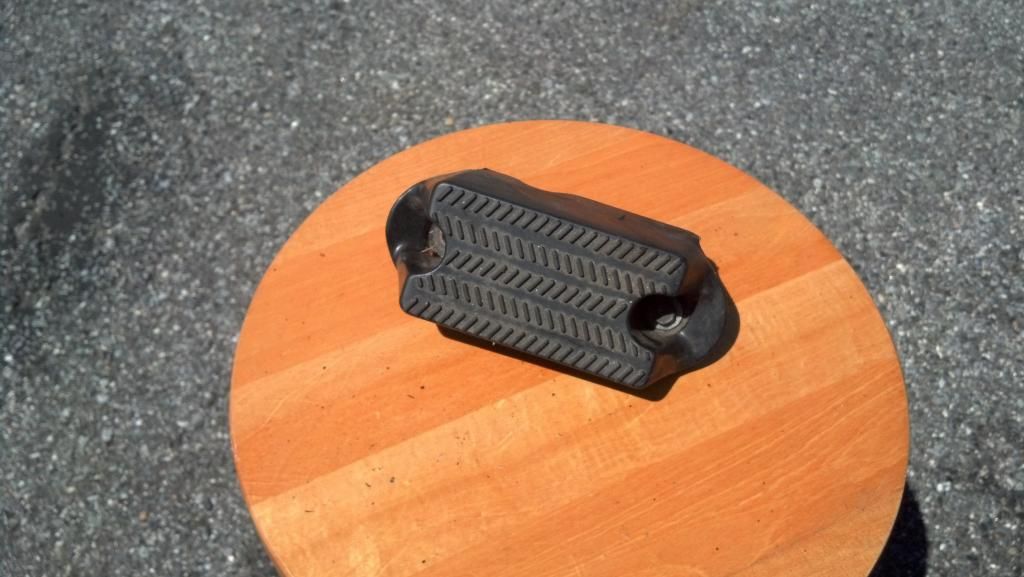 17.) Manual pedal assemblies - 94 LS
18.) 96/97 JDM ITR heat shield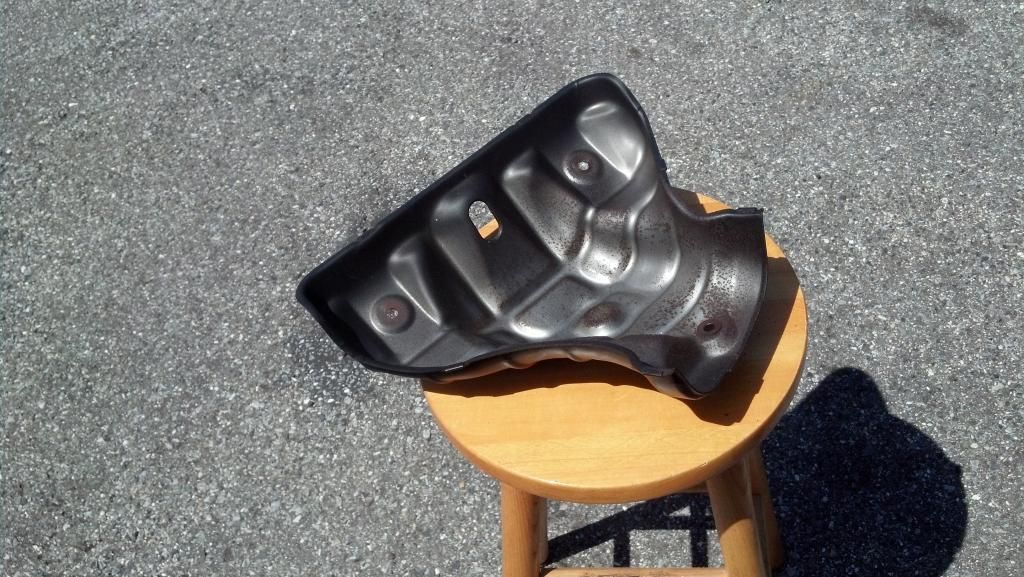 19.) 96/97 JDM ITR power steering pump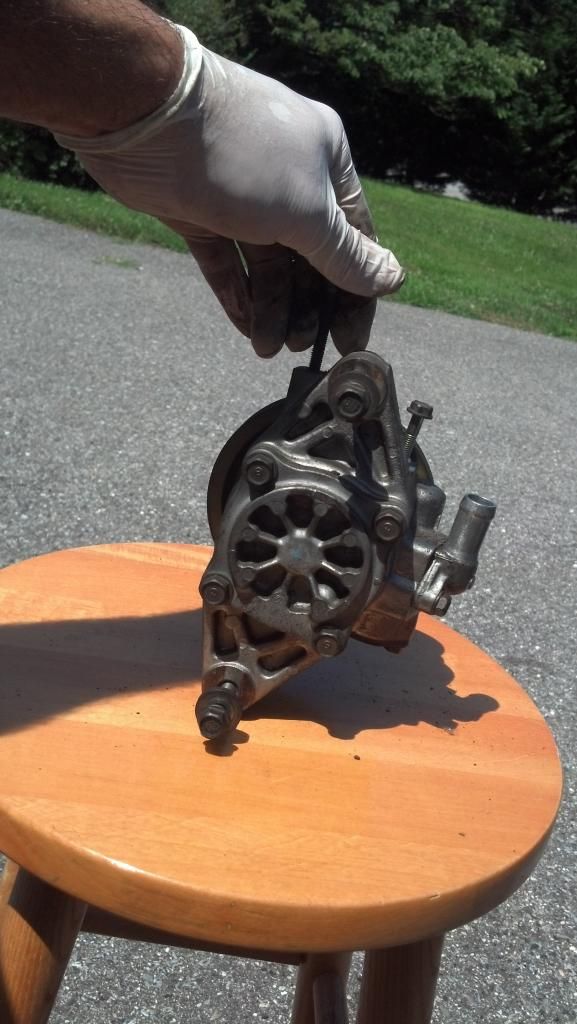 20.) More miscellaneous brackets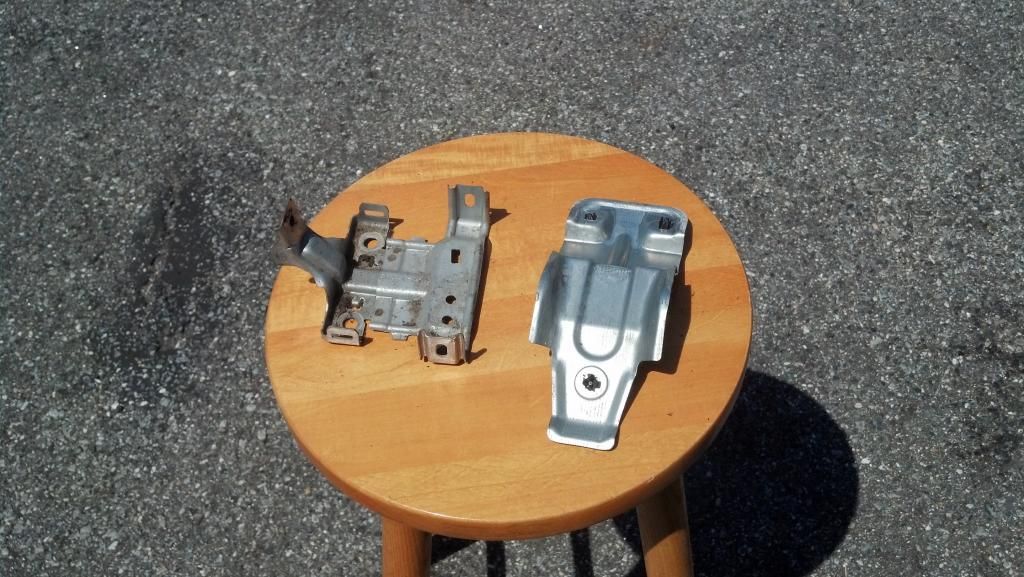 21.) Heater control valve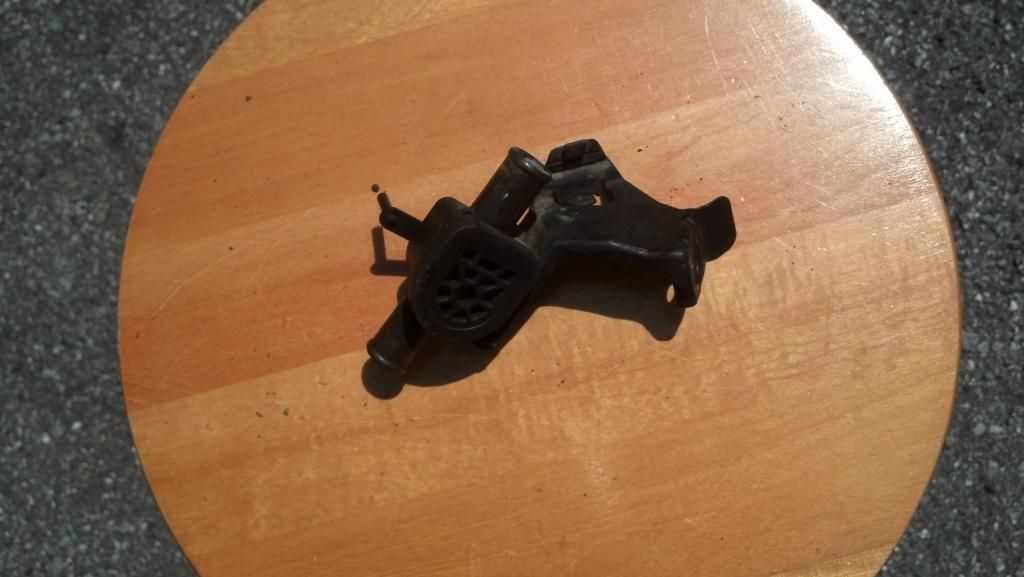 22.) Interior plastic pieces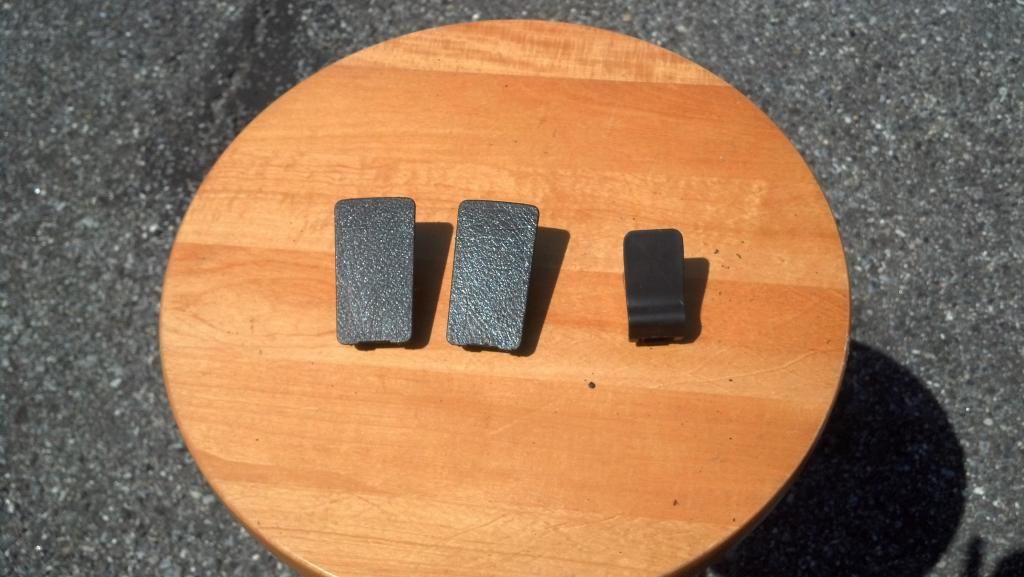 23.) JDM ITR A/C compressor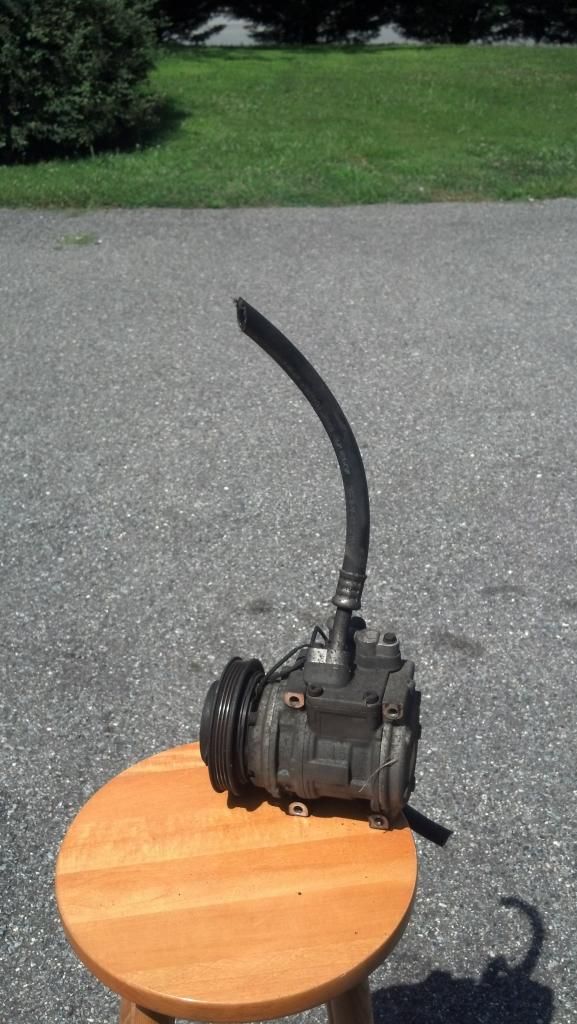 24.) E-brake cables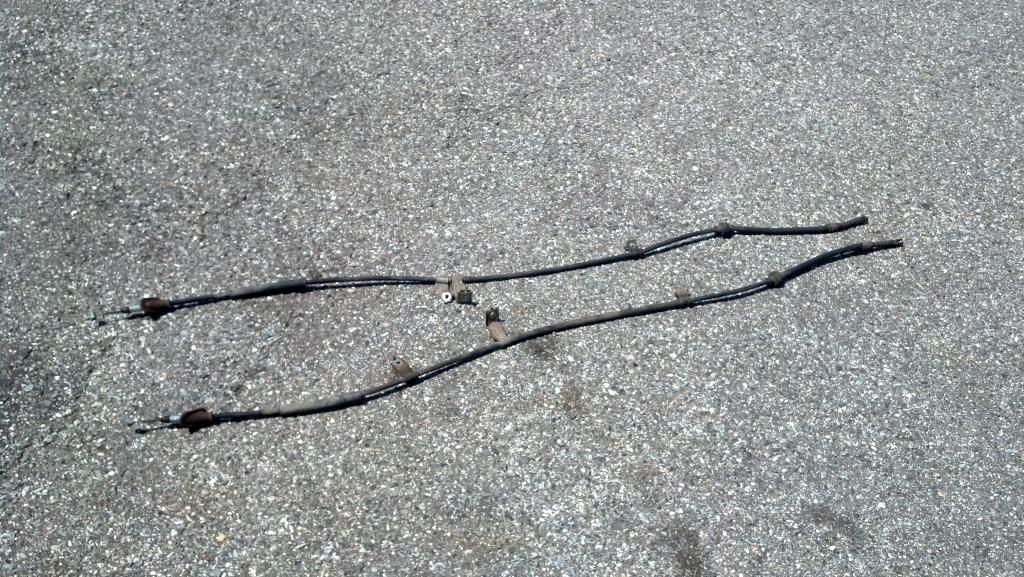 25.) Steering column, engine bay portion