Discussion Starter
·
#1
·
Well as the title says, I got a new Integra this week.
I love these cars so much this makes my fourth one!
My very first car was a 1987 Integra RS, then I got my 1995 GSR and here I am 9 years of integras later and I picked up a 2006 RSX Type S the other day. The BOM died an early death on Christmas Eve 2009, and was replaced by an NBP 2006 RSX Type S. Hopefully this one last longer than a year.
My first integra had atleast 200K miles on it, we never really knew how many because the odometer had been rolled back several times lol, my GSR started with 78K and died an early death with only 146K on her, my BOM born at 44K and died at 65xxx, now my new integra is starting its life with 34K. I forsee many happy years with this car to come!
Now enough babbling and onto the pics.....BTW the color is Burnt Orange Metalic, normally I wouldnt go for a bright color like this, but it just looked to cool! I need to get a real detail done, the dealership had a newb detail it and its got some minor swirl marks.
The pictures were taken with the camera on my Samsung Rant, Ill get better ones later.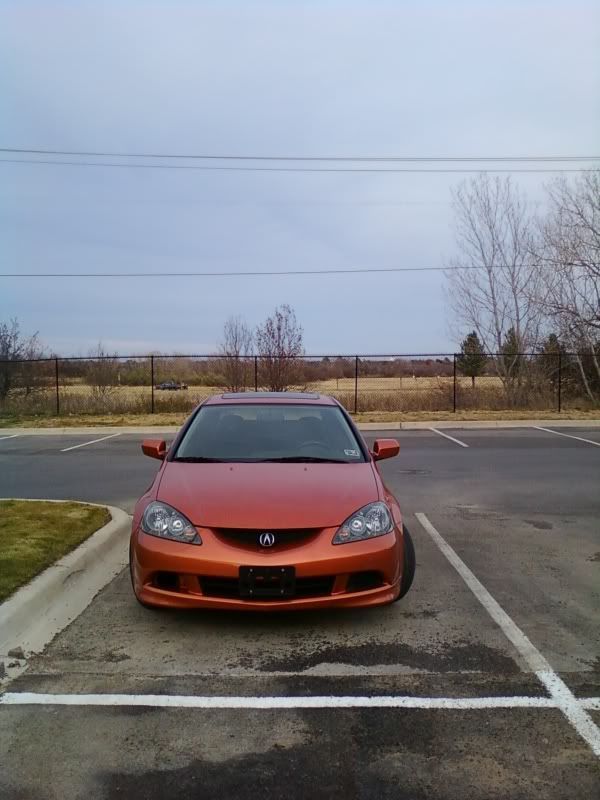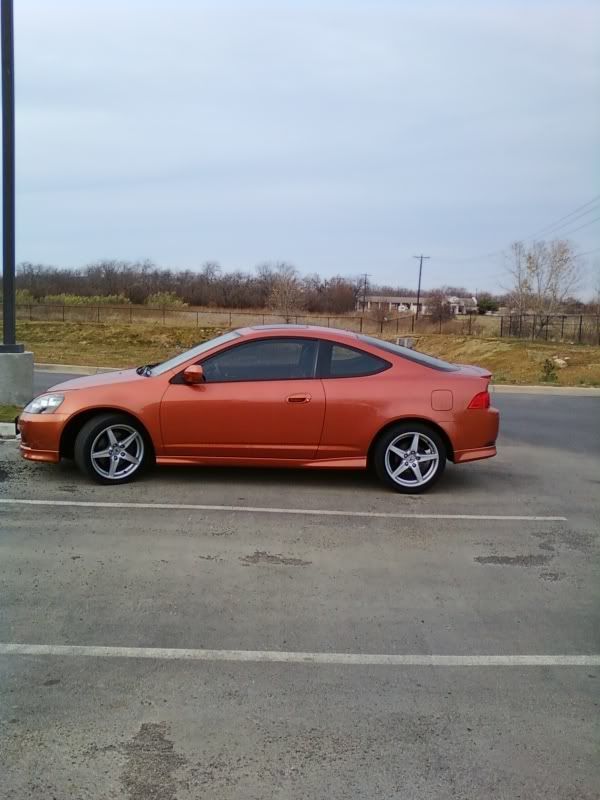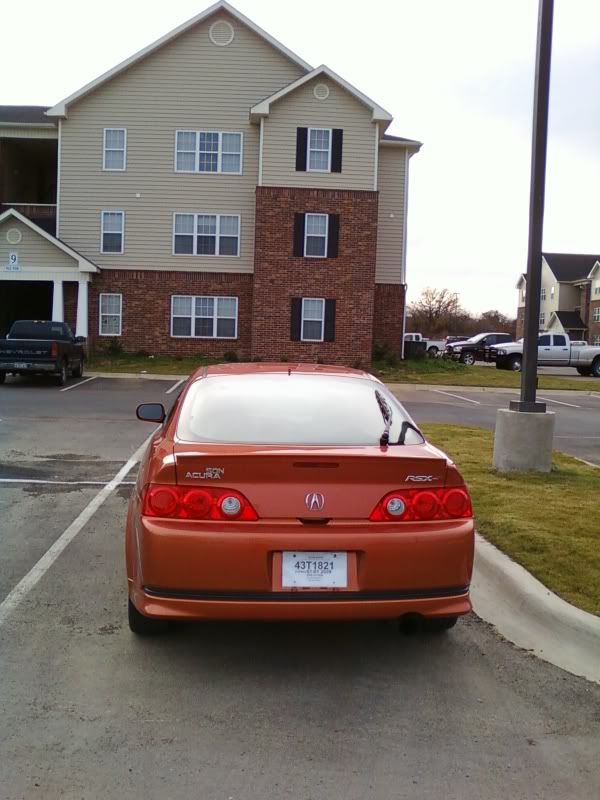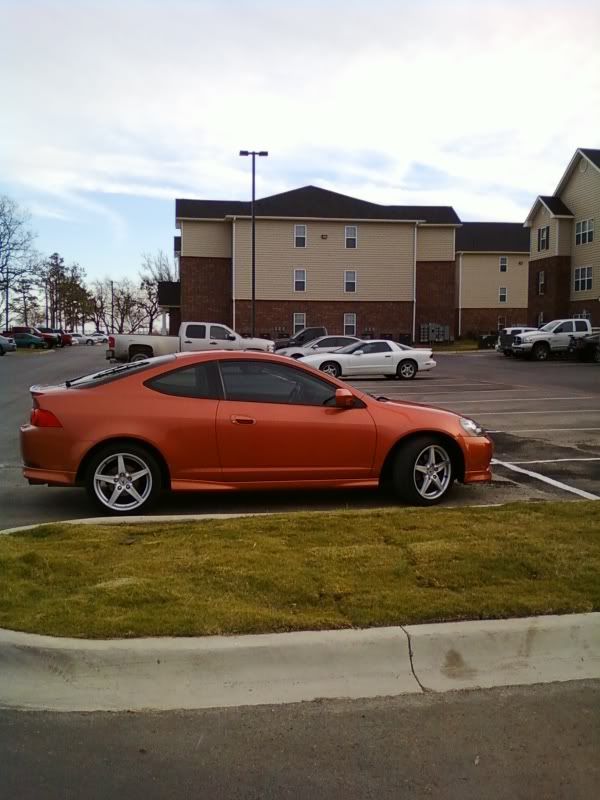 VTAK!!!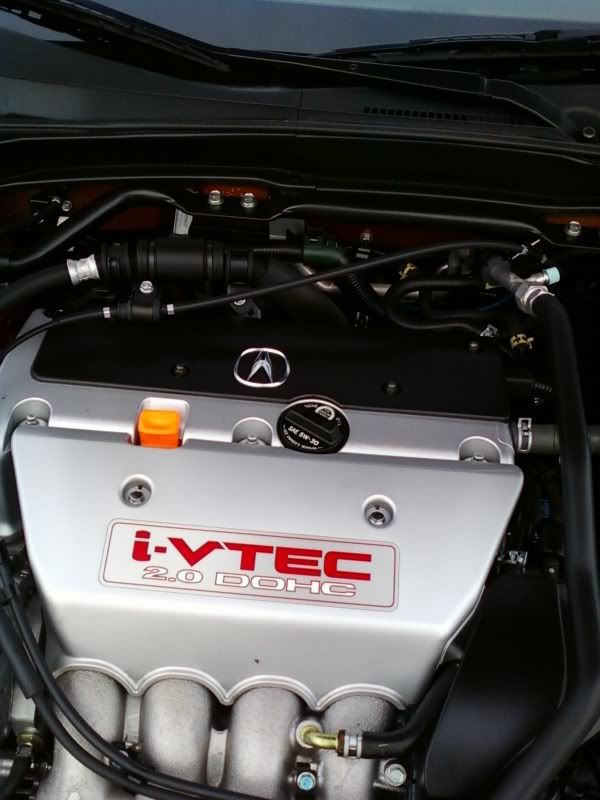 8K FTW!!!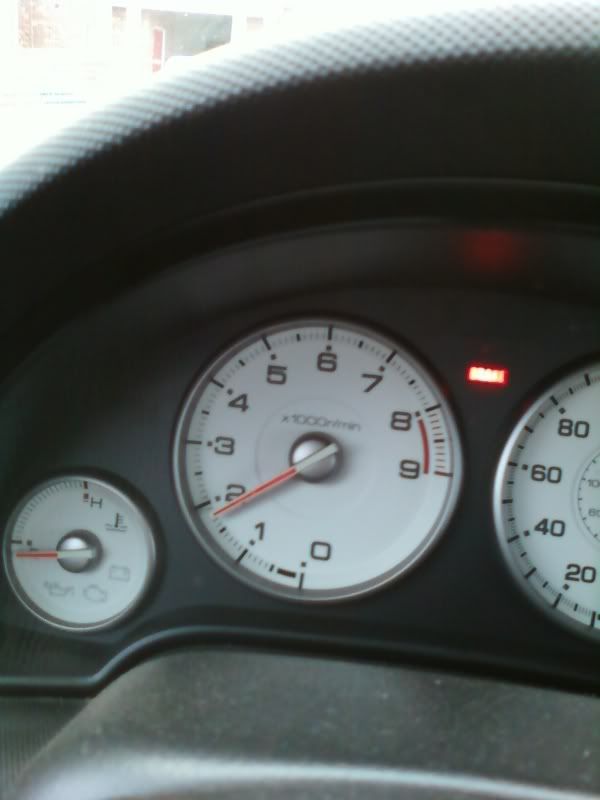 44K and 160 MPH!!! Gotta love that 6th gear!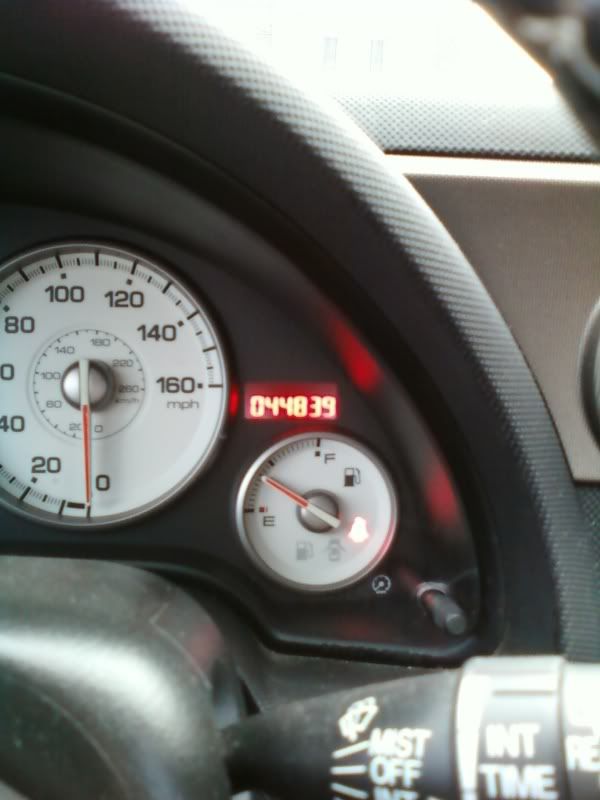 The only thing I gotta get used to with this car is the shifting, its got a cable shifter as opposed the G3's direct shifting mechanisms, it makes for a really strange feel the first time you drive it.
No interior shots really, its got black interior, and the only blemishs is a few spots due to poor cleaning on the rear leather seats and the vinal on the shift boot peeling off, supposidly the dealer will replace the shift boot under warranty, which its still got 6K or 2 years left of.
And incase you missed why I have a new car, Check out how the GSR died...
Warning: Graphic Pictures Ahead