Hey Guys, my beloved teg was stolen last night. its dropped on tokico 5 ways with skunk2 sleeves, skunk2 camber kit, gold 16" rota boosts.. engine is a stock ls with a skunk2 intake manifold. Car has cougar stickers on the rear side windows and a coug licnce plate frame. .
It was stolen from in front of my mothers house in west Olympia. It is always parks deep in our driveway but last night she got left on the street. Sometime between 9PM and 8:40 AM. Had an alarm but the fob broke so I havent been able to use it recently.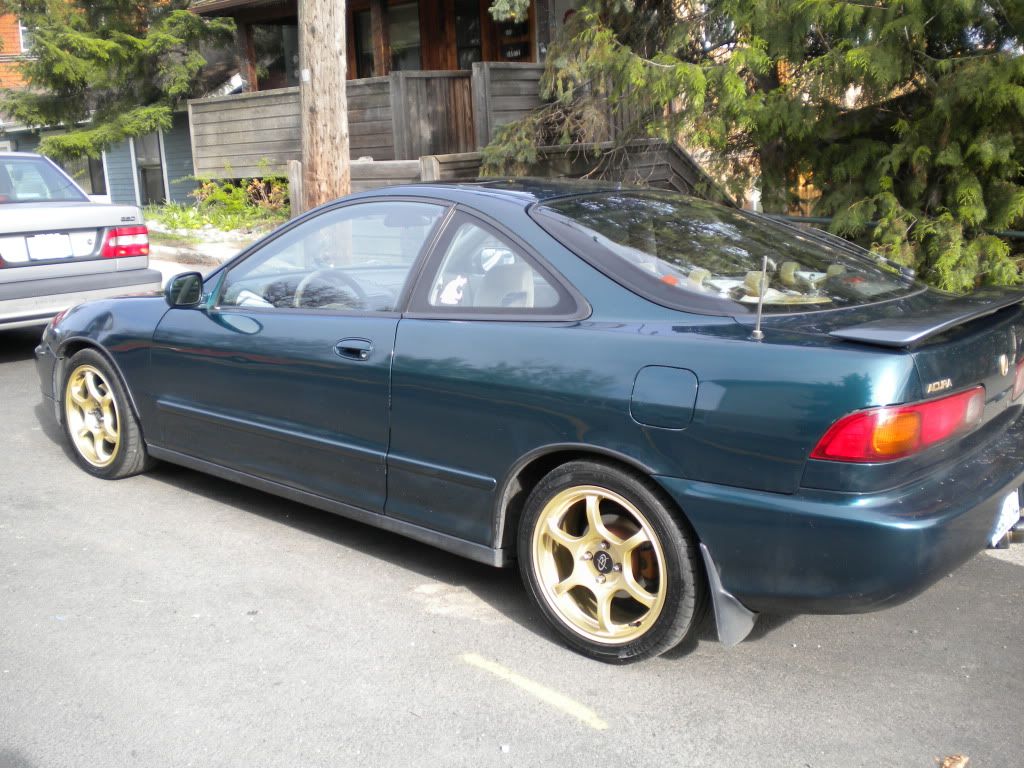 EDIT** FOUND!!!
My buddy was randomly driving down 167, looked over and saw it backed into an apartment complex in lakewood!!