The time has come for me to start parting out my ITR clone project.
I'm selling my JDM Integra Type R 5 lug conversion including my 16" JDM Integra Type R Gunmetal wheels.
The setup is on my car currently and would include the complete swap. Since the swap is JDM it includes everything you need even the 36mm axels.
My car has never been lowered so the setup has no issues from that. The tires are new with 95% or more tread.
It's been on my car for about 10k miles. New axels 5k miles ago.
Feel free to message me however sending me a text is the best way to get a hold of me. 4two5 512 568two
Sold
I am willing to sell the setup for cash or trade for your 4-lug setup + cash.
I am mainly interested in:
Grids
Track Rs
Slips
GT3s
but I am willing to consider blades, webs or steelies if the price is right.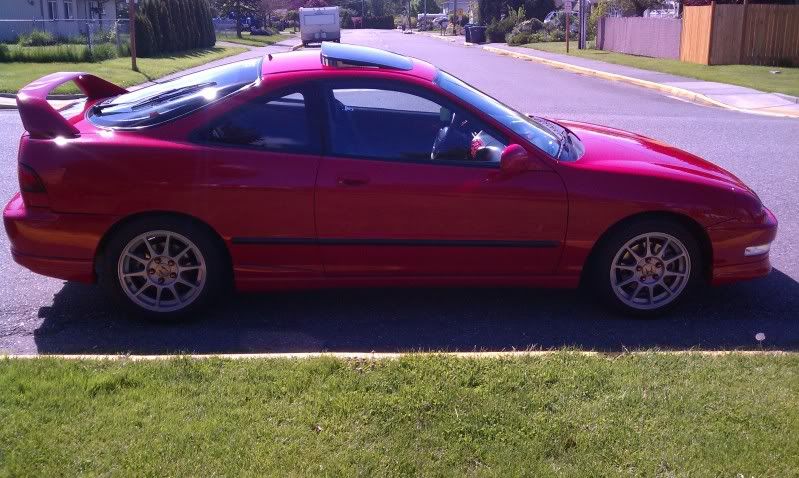 Here's pictures of the seats in my car on May 5th just to show they are mine.