Discussion Starter
·
#1
·
Hey guys...i know i posted that i was going to have a sale of some stuff over the summer, but some financial stuff went down and i didnt have the money to boost. Now i do...so I am getting rid of some stuff.
First is some DC Sports Stainless Steel 4-1 headers for a non-vtec teg...mine is an LS. It is used, about 5k miles, and there is a ding at the bottom before the collector...well before...where i must have hit something. No changes in power, i dynoed it a while ago and it was 162hp and i dynoed it before i took it off for boost and it was 163. Anyways, cosmetically it is fine, its gold and purple...they are like $450 new...im getting rid of mine for 280 + shipping...its negotiable though.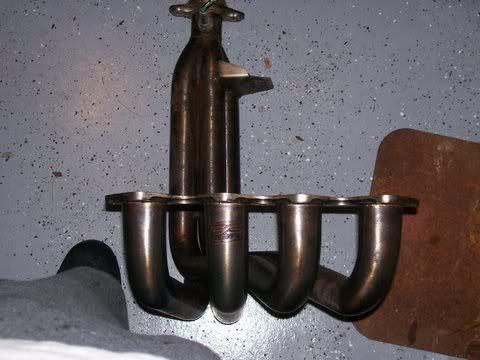 Second is an AEM V2 intake for an LS. I bought it new...also 5k miles. It comes with the intake, a filter i just washed....everything to stick it on your ride. Thats going to b 150 + shipping.
I also have a Greddy SP2 exhaust for a 4 door LS. Sweet exhaust system. Mechanically its fine, has a scrape or two on it, no dents etc. Those are 550 new...im looking for like 400. This only has like 3500 miles on it at best.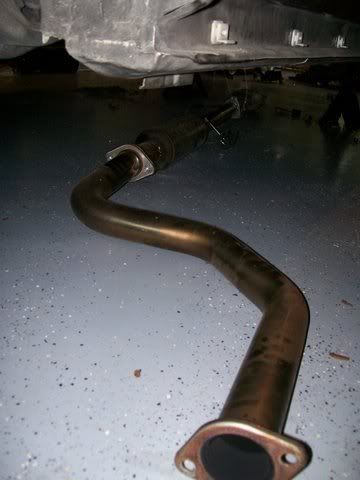 I also have a skunk2 through pipe...cat delete or whatever you want to call it. For an ls/rs and i think the type r...thats $50.
*SOLD*
Also am selling my brand new AEM EMS.
Looking for 1100 shipped.
Its the 1040...for 92-95 Integra/Civics and Del sols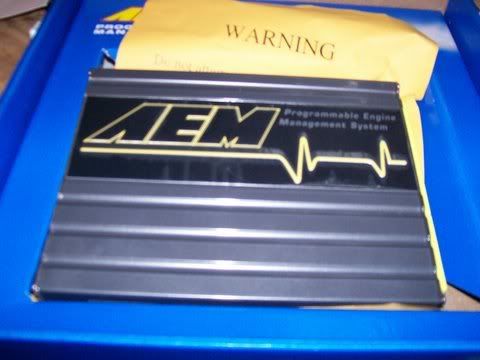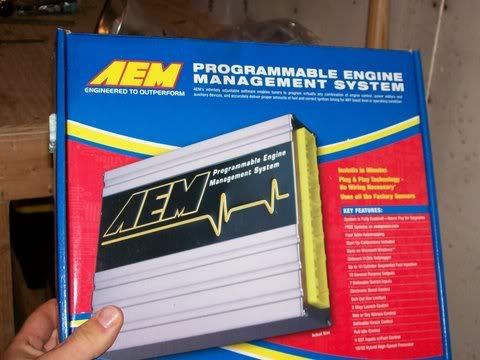 Ill have pics up tommorow...or later today.
Just Pm me or post if you are interested.
thanks
-ryan