Discussion Starter
•
#21
•
Weather in KY hasn't been all that pleasant lately, but have a few updates to share.
I fixed my fart can exhaust issue, by snagging a 07 Si Axle back off of Craigslist for $30. The sound of silence is awesome compared to the drone I was fighting before.
Also did some work recently in the trunk. The prior owner had replaced the original trunk board after dealing with the typical leaks in the trunk area. It had since cracked and became quite flimsy. Since I was pursuing my audio setup, I figured now would be a good time to put a new floor down.
I started with 5/8" Particleboard, and cut it to form fit the entire hatch area. I also cut out a "door" to hinge for the spare tire well. Once cut, I sealed it with multiple coats of polyurethane to seal it, and then coated with a flat black paint. Finally wrapped it in black carpet, and applied a foam weather strip all the way around the perimeter to kill any vibrations from it against the panels.
I picked up a Pioneer slim-mount 12" sub, a 2-channel amp to run the sub, and a 4-channel amp for my interior speakers. I fabricated and wrapped a shelf for the amps in the same carpet, and the sub box is "almost" the same color and texture. Equipment is mounted, just need a few hours to wrap up getting the cables hooked up.
Projects for the next couple of weeks...
1) I'm going to dye the carpet that snaps into the back of the rear seats jet black, so will have some consistency there (hence the nakedness in the pics).
2) I picked up some fabric to re-wrap the door inserts and center console.
3) Exciting part, Koni Yellows were delivered yesterday. Have front bearings and CV Axles. I'm waiting on the Ground Control coil overs to show up, and then it'll be time to tear into it.
4) Waiting on a delivery from Delray Acura. Ordered a handful of misc. pieces and parts, including a new clutch fluid tank. Once that arrives I'll be replacing the clutch master and slave cylinders. More on those parts when they get here.
Here are a couple of pictures from the trunk project. I'll take some better pics this weekend when I have better light and a better camera.
Didn't take pics during the cutting / measuring / fitting / initial coating. Pictures started with my side kick painting it black for me...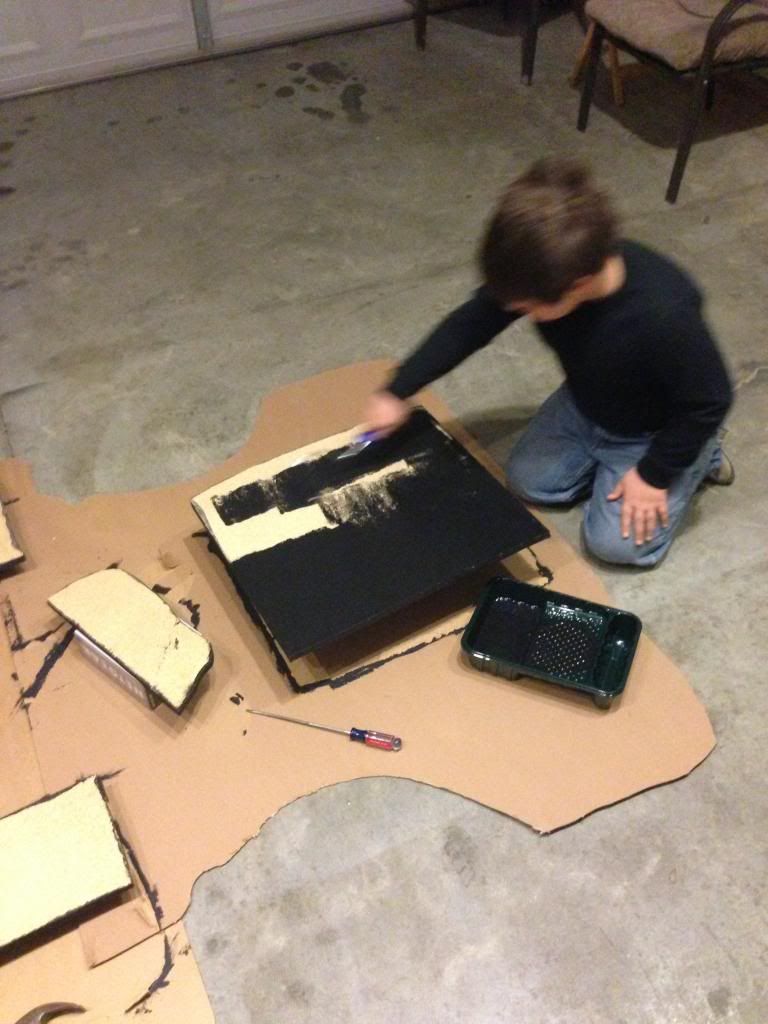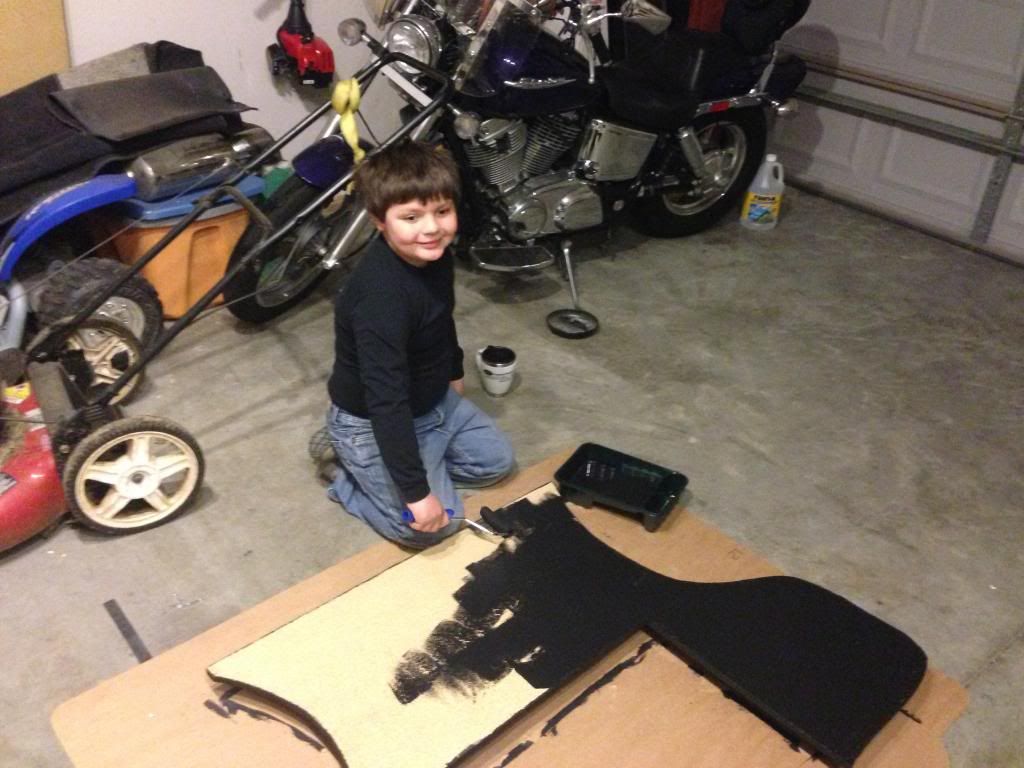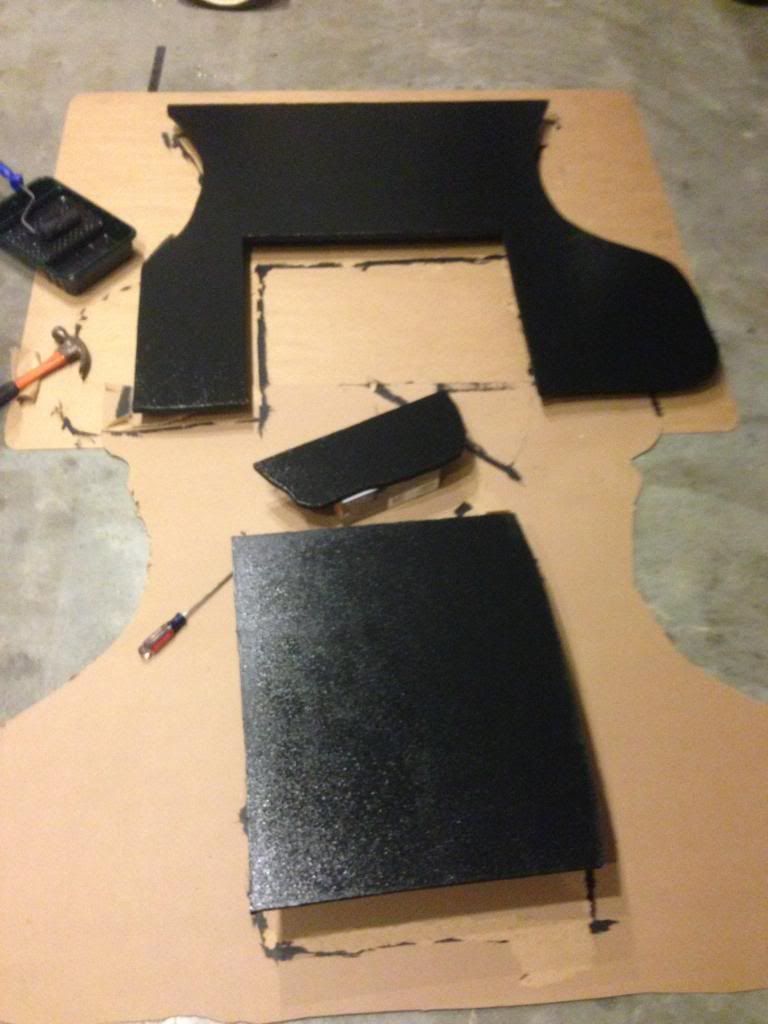 And now wrapped in carpet...
I couldn't get a good picture with the lid closed, will add this weekend.
Audio Equipment - 12" Slim Mount Sub, in down-firing enclosure.