Discussion Starter
·
#1
·
So I've been waiting for my valences for 3 weeks now and they finally arrived. I spent $115 shipped to me and this is what I got... exactly as I picked it up from the PO.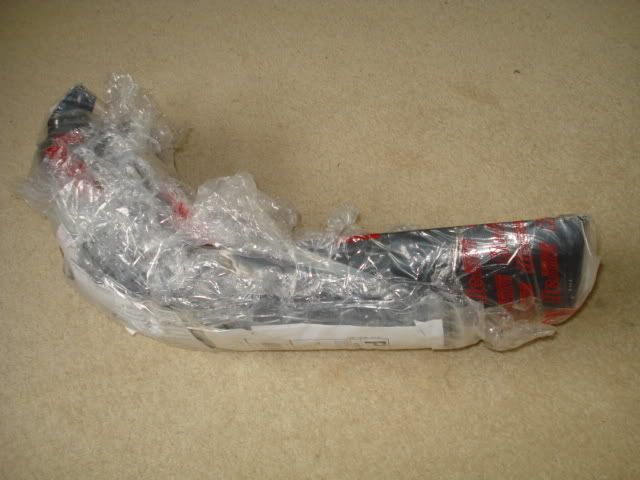 Crappy packing but I really can't complain because the shipping was free. So I opened the package to discover that it had no hardware. I guess I'll have to hit up a DIY store.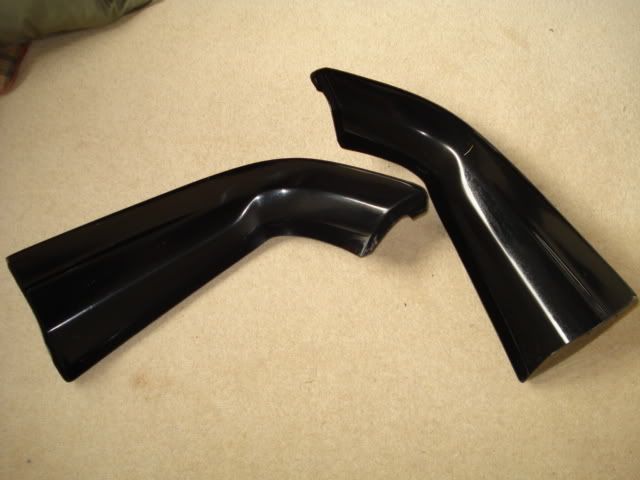 From what I understand the rear valences are supposed to be ABS plastic. I don't think it is. Its a bit flimsy and nothing like the abs plastic on the oem sideskirt. I put it up to my car and the fitment sucks. It doesn't sit nice and flush.
I was wondering... for those of you with aftermarket replica rear valences... how did you go about installing yours so there's no gaps? Any help you can provide me with before I start this project would be greatly appreciated.