Discussion Starter
·
#1
·
I'm getting ready for some mild tuning with my itr. I have fianlly got my mod list where i want it and with the addition of the few final pieces i hope to head to the dyno.
I want to add a remote mount fpr just to be safe i would hate to get to the dyno and something come up and have to put it off for months again.
So i was scouring my resources and came across this. Apparantley is uses an adapter plate in place of the oem fpr to supply fuel to the remote mount fpr.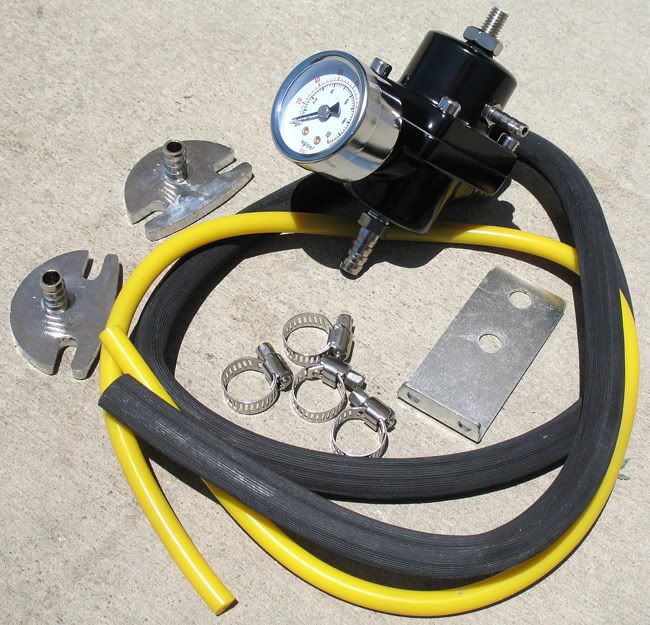 just wondering if anyone was using this particular setup and if there were any issues. Aftermarket rails are really overkill and sorta bulky and this seems likea nice alternative. Just looking for user input.