Discussion Starter
·
#1
·
I have been using the O-nex 6000K for about 2 months now and i started to notice the light output was turning yellow. I inspected the bulbs and found out that yellow burnt stains were developing in the bulbs. Here are some pictures: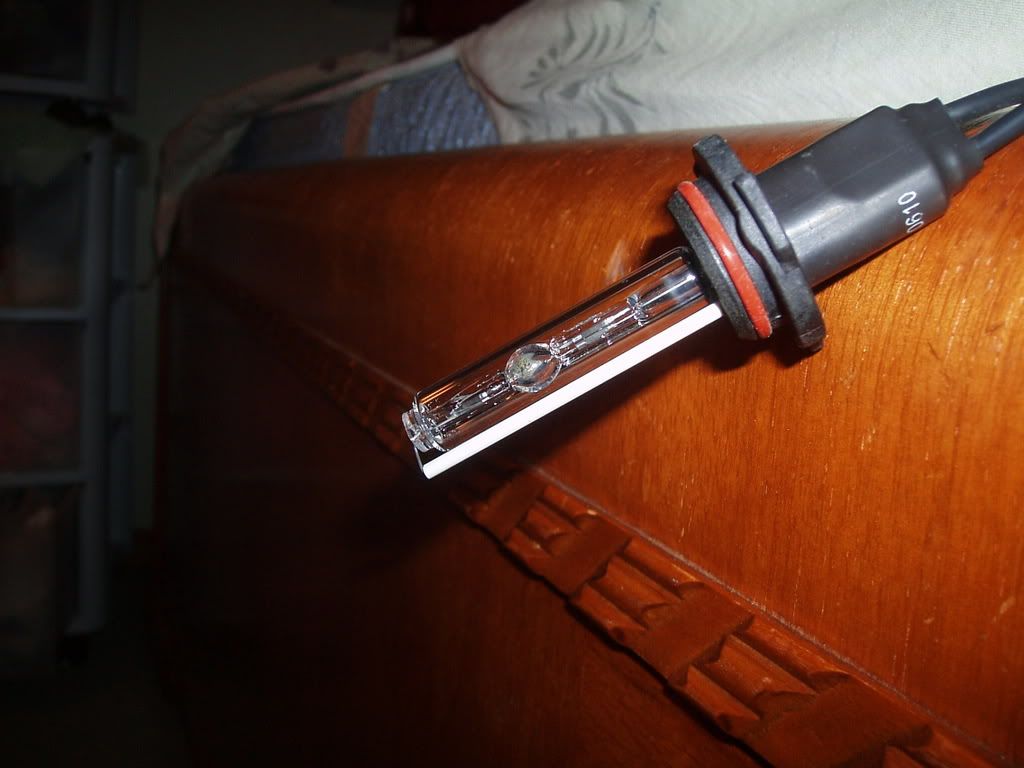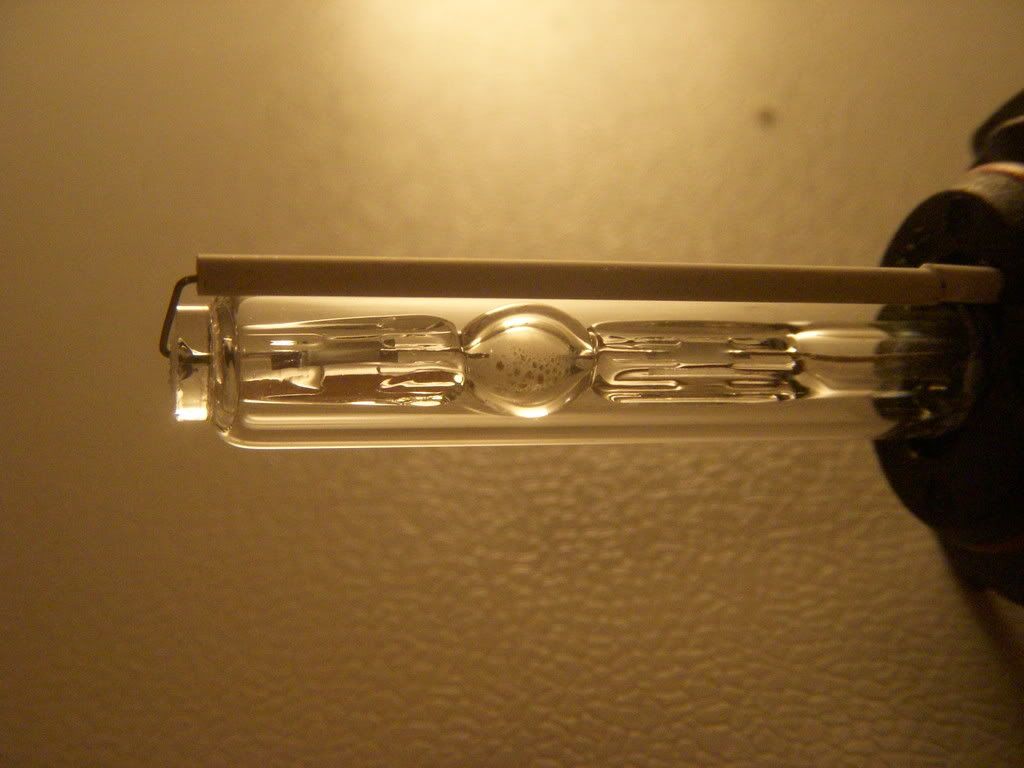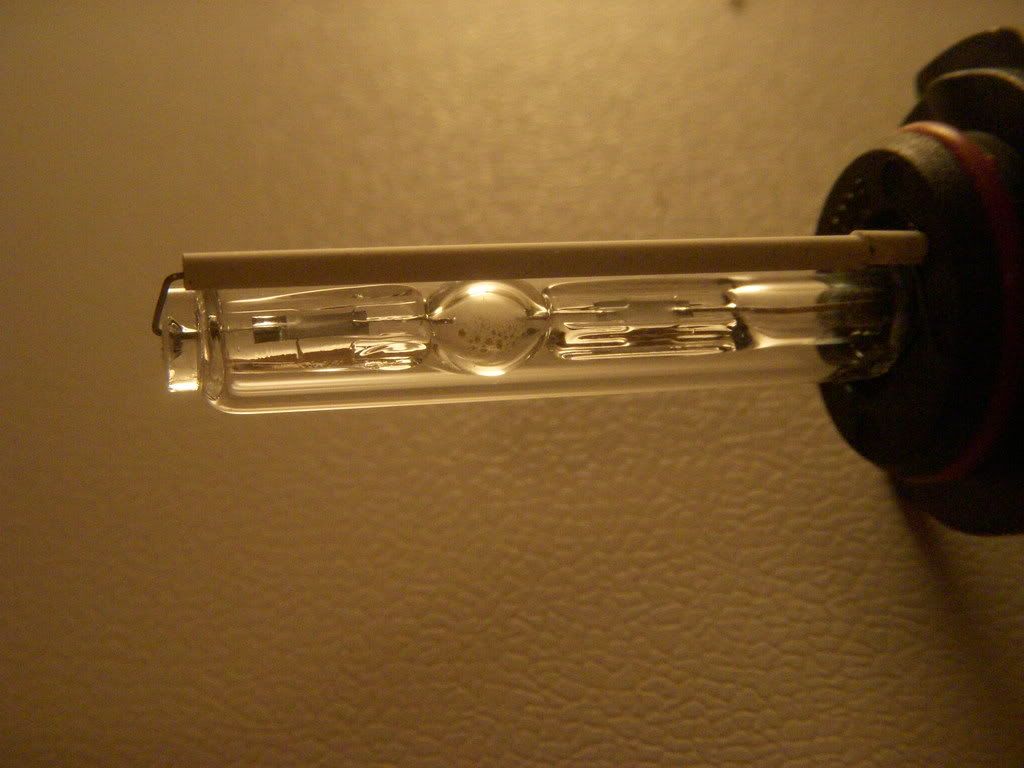 So, i decide to send them to NL Motoring to get replacements. A few days later, Joe Covert from NL Motoring sends me an email:
"We have received your O-NEX HID bulbs back and have tested them. After testing your bulbs against brand new 6000K bulbs we have determined that your bulbs are working correctly and the color is perfect."
He also said that it is normal for these hids to develop these yellow stains from the Mercury. He is a great guy to deal with but I still don't agree with him. After a 5 min dicussion, he offered to contact the maker of O-nex and will be getting back to me. Please if you own O-nex 6000K, are yours like mine? Is this Normal?
Thanks