hey guys! so a few weeks.... months... ago I posted about how my '95 Black GSR was totaled from being rear ended. Here's a link for those who didn't see
http://www.team-integra.net/forum/20-your-integra/203328-nicks-gsr-log-totalled-2.html
On Easter, I got ahold of a clean 1998 SSBP Shell from the southside of Chicago, towed her into storage and now she's ready to take my GSR swap. Here's a few Teaser Pics: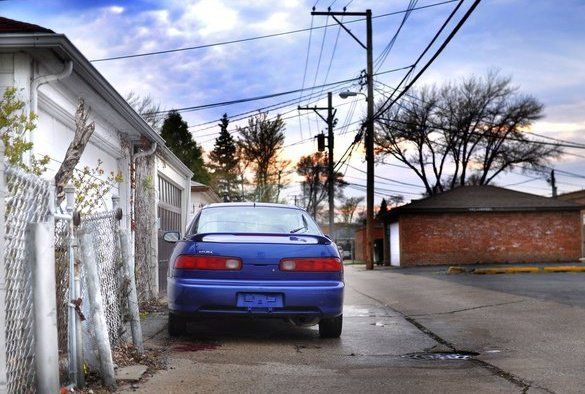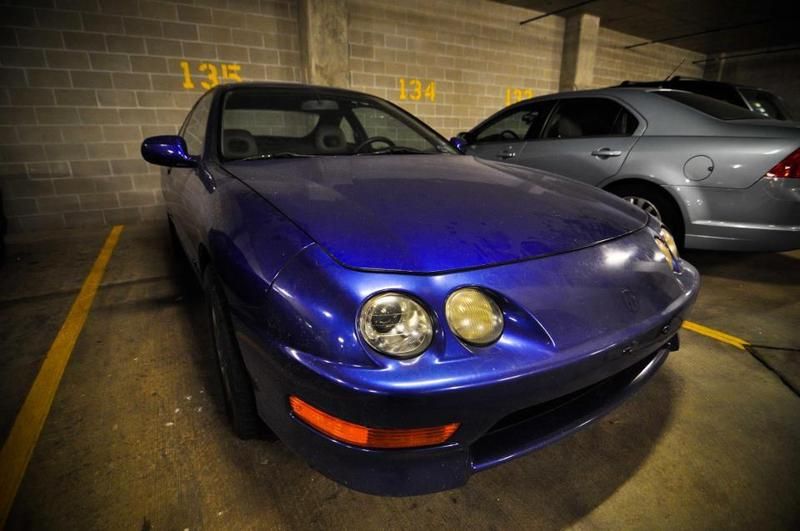 I didn't take more pictures because the interior looks like ****. it's all there, minus the rear seats and some ****ty civic seats, no biggie. Oh and a tan dash that I'm going to have to swap out and put my black dash into. This is probably one of the cleanest shells I'll probably be able to get my hands onto, if anyone knows Chicago they'll know all the tegs here on craigslist for sale are terrible, and the good ones are overpriced.
I'll look forward to getting her running and working in the next two weeks hopefully before my birthday.
-nick