Discussion Starter
•
#1
•
I thought I would introduce myself. I'm John and I'm the co-owner/head mechanic/co-driver for JoBo Racing.
We just recently bought a already built '91 Integra.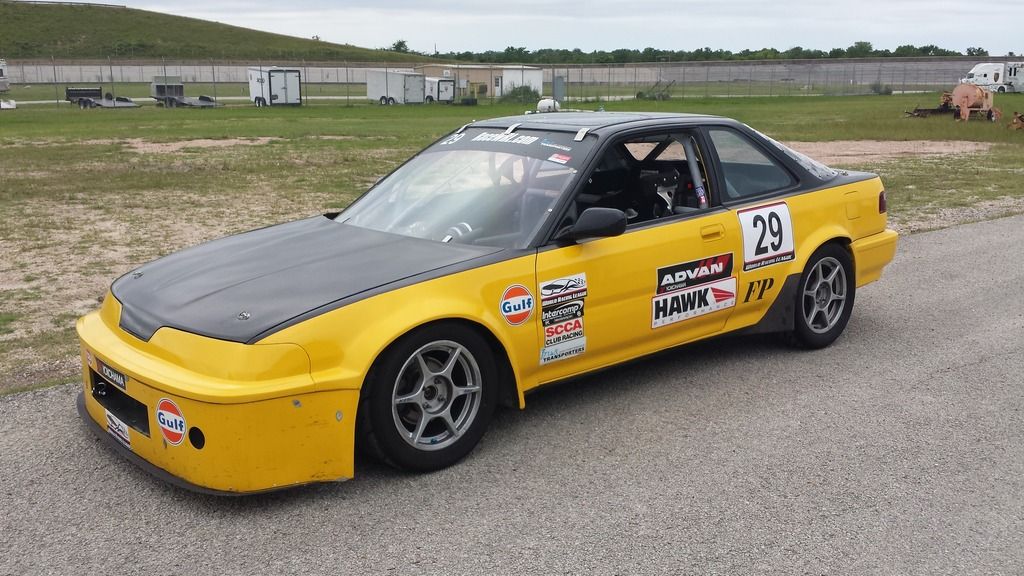 I found a good deal and couldn't pass it up.
I'm new to Acura/Honda. But, I've built and raced a '93 Mazda 626 for the past 4 years. So I am not new to racing and wrenching on a race car. To see all the gory details checkout this massive build thread.
https://mazda626.net/topic/40901-93-626-lemon-racer/
So, I'll be looking for info/advice and sharing lessons learned. I'll probably start a build thread for the car to log everything. I've found it very useful in the past.
First question, where should I post a build thread for a '91 Integra endurance racer on this forum, here or the "Your Integra" forum?