Discussion Starter
·
#1
·
So I got some updated pics as promised there all just quick shots nothings edited so dont be too excited about quality, but on with the pics.....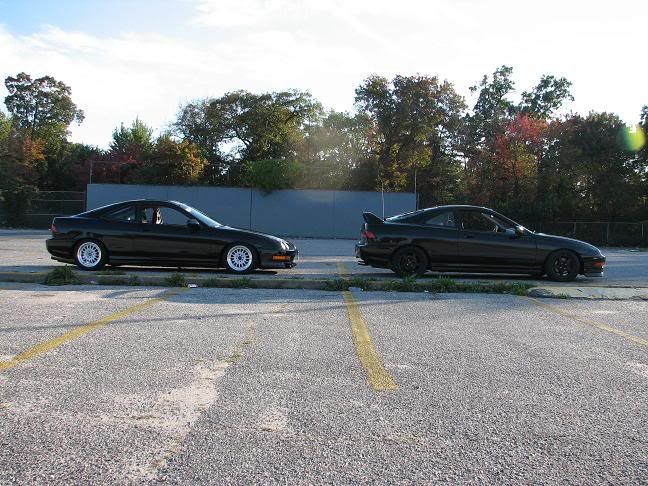 BTW: Car will be for sale this spring, looking like march or april, keep your eyes out
So UPS stopped by last week and dropped of some falken 912 tires (195/50/15) for my new 15X7 rota Track R's that I got last week as well. Figured id share some pics with you.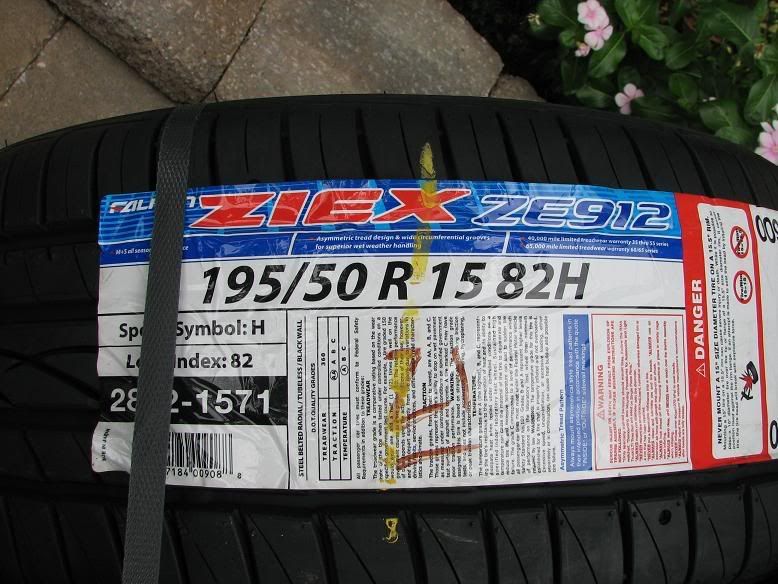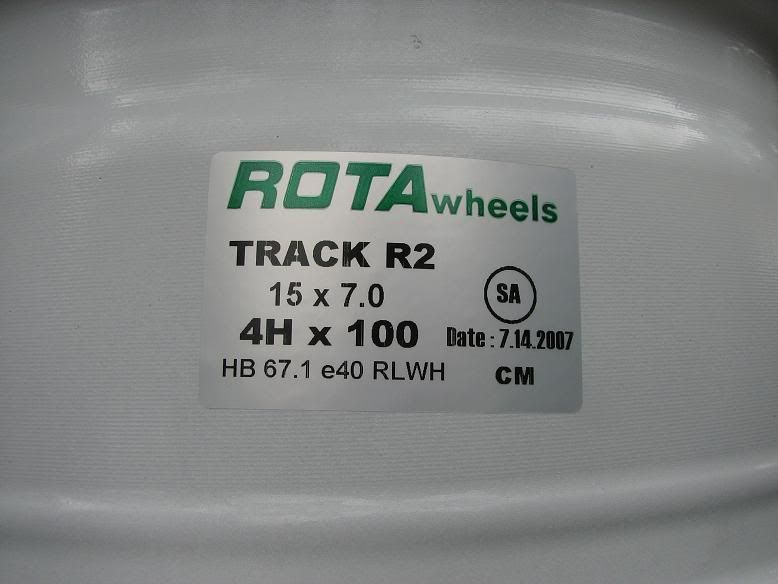 Then on the weekend I got around to getting them mounted and balanced.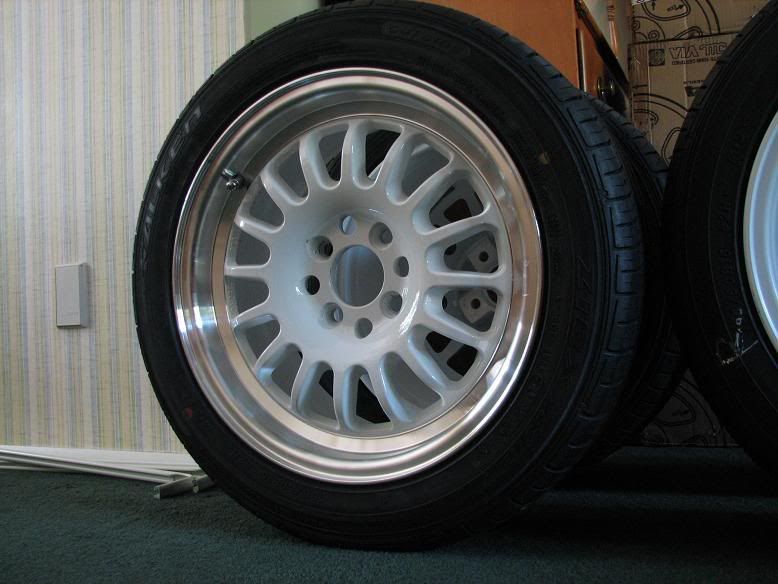 And then UPS came by again today and left this at my door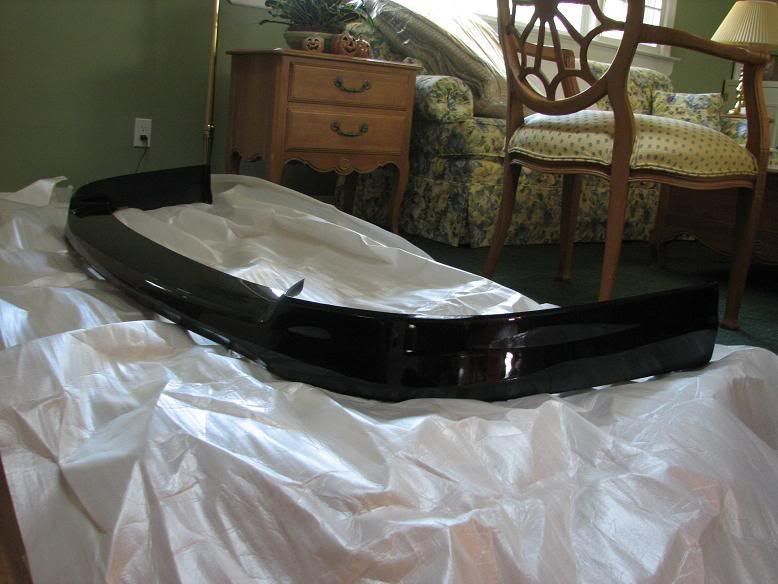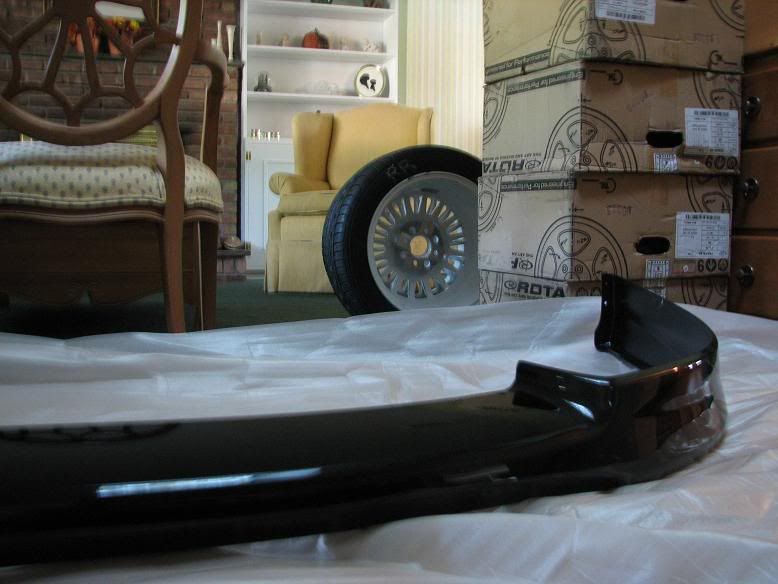 And any day now my last package will be comming with some of these.
in black...
Ill have some updated pics sometime next week with this stuff actually on the teg, not just in my living room, just thought id share.
BTW mod. I got tires and tow hooks too, if you wanna rename my title to be all accurate, come on now.