Well Im nowhere near new to the Honda scene, I was actually a member of this site back in 04 when I bought my first integra a 90 RS. Since then I have owned 5 other Integras and two EG's:
90 Integra RS
92 Civic Si
95 Civic CX
92 integra GSR
91 Integra LS
94 Integra LS
96 Integra LS
01 CL-S
96 Integra SE sedan
So after getting tired of my car payments for four years I sold the CL-S and rode around on a Honda Ruckus I picked up used from the local dealer for a grand till my income tax check came in. After searching and searching craigslist I found this 96 SE for $2800. Cypress green, Tan leather, some 17"s, and besides the wheels 100% stock. THe tranny has no grinds, all the maintenance was up to date suprisingly for having over 200k on her. I was happy as could be as this is my 6th integra and my first four door. Ive always been hooked on the integra since day one because of a championship white ITR that worked down the street from my house. From that day I knew I had to have one. So I bought this car March 24th and have quite a few plans for it. I first swapped my 17"s for some 99 Civic Si wheels and ordered an HID kit. So far thats the most I have done. My future plans are as follows:
DB8 ITR spoiler
98 front conversion with ITR lip
Grey Rota Spec-R 16"s with the red H center caps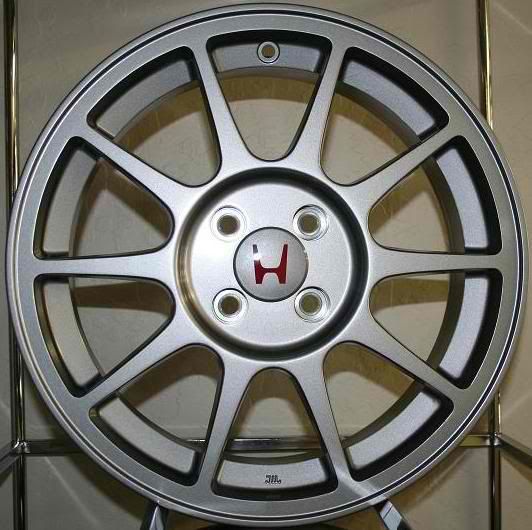 Either a repaint in Cypress Green (most likely) or change to nighthawk BP
Coilovers: either Type One or tein.
Later down the road:
CHange to black interior with ITR front and back seats, steering wheel, shift knob and boot.
Im basically going for a DB8 ITR replica because that was the car that inspired my first honda purchase. Thats all I have planned for now. Heres the pics of when I bought it and what it looks like now.
Got my roomies 91 NSX in the pic lol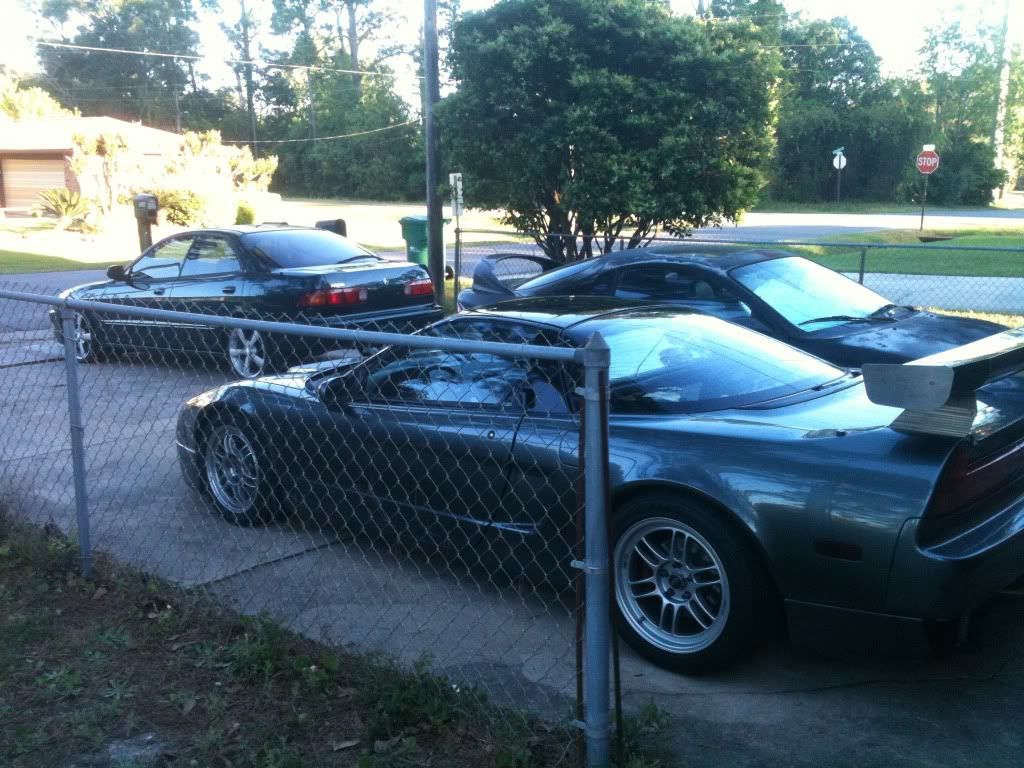 Now with the Si wheels
Interior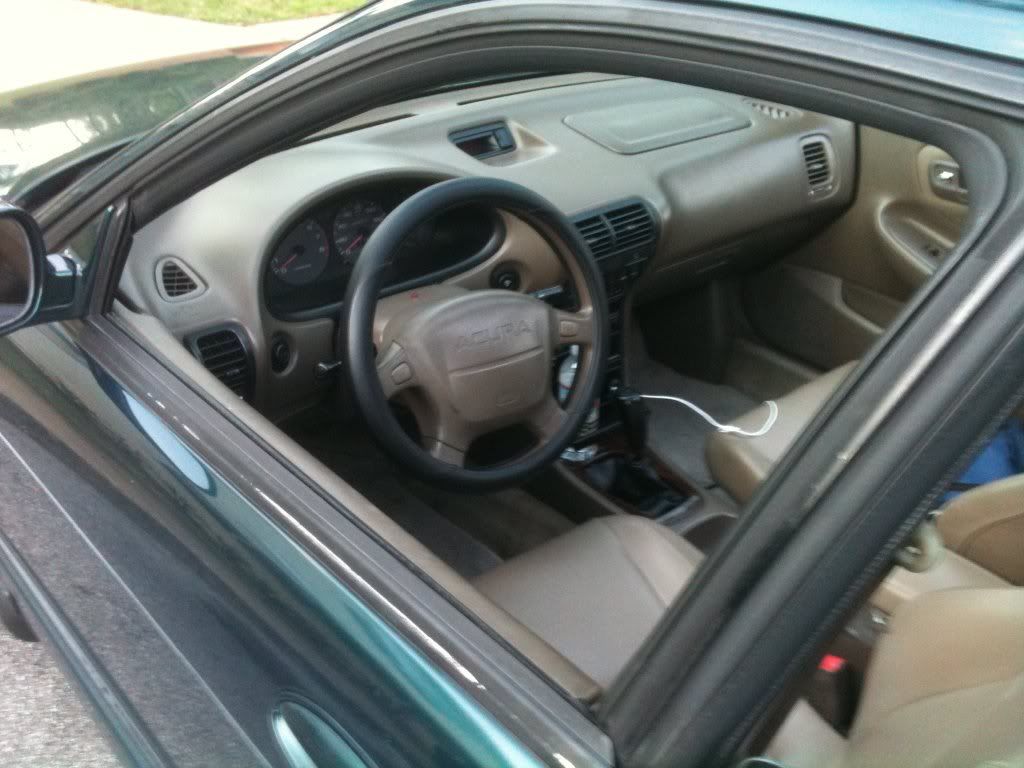 Let me know what you guys think for my plans. Looking forward to building this the way I want it.