Well decided to do a log on my teg since I have allot going on with it at the moment. I got the car back in June of 09 and the car ran perfect with out any trouble until 2mnt ago. Long story short I have a spun bearing now due failed oil pump. I also had to pull my head cause my valve's were burnt and it was miss firing like crazy. My first project when I bought the car was my suspension and here is the link
Suspension Build
So Now I have a B20 block sitting in my garage waiting on parts to come in to build it.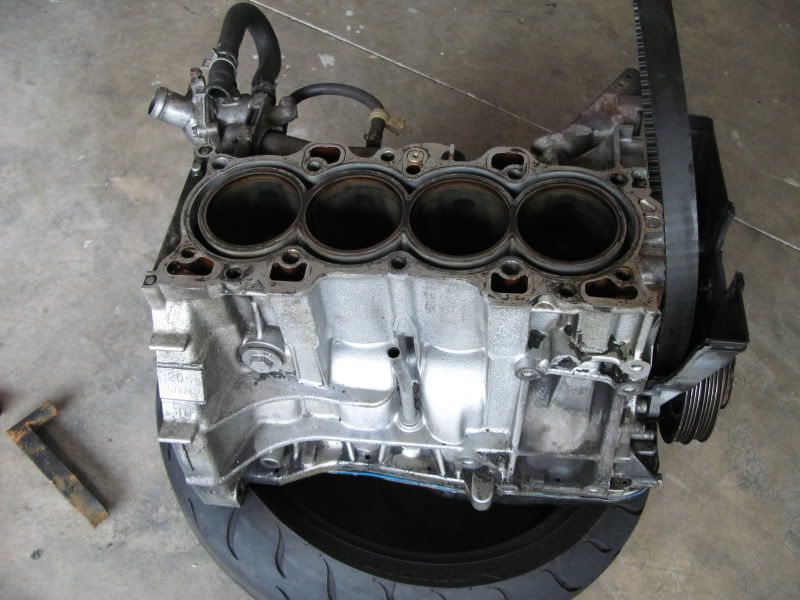 So far I picked up following parts for the build:
LS crank
NPR pistons 9:1 compression
NPR rings
ACL bearings
Still to come:
OEM headgasket
ARP head studs
Been collecting some other goodies throughout a few months
Dual core civic rad with slim fans
magnaflow carsound, 2.5" catback minus the muffler I think its SRS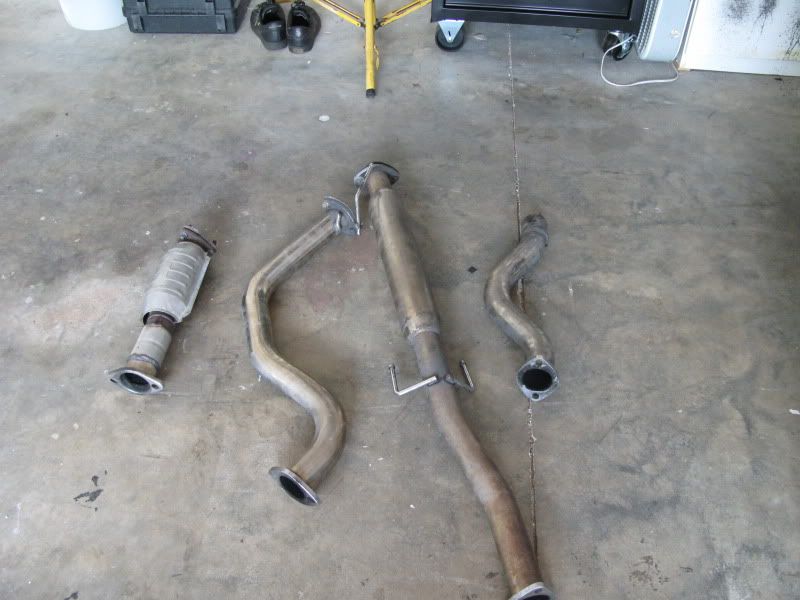 So I decided to get oil pressure/ temp gauge. Cause of my oil problems in the past so far I got this.
Autometer dual gauge bezel
Glow shift sandwich plate and Tinted Oil temp gauge... Oil pressure gauge still to come.
And I always hated greenish ligh looking in dash. So I got some LED from superbrightleds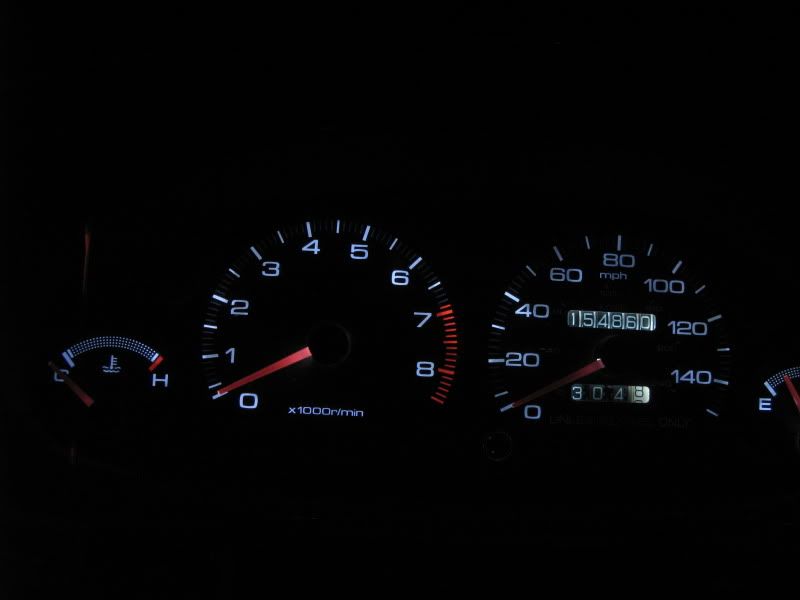 And here a re a few recent pictures of the car. Green one is my Bro's