Luck4rmkc's Turbo GSR Build
Current highest power level acheived - 968 whp
Current best 1/4 mile E.T. - 9.73 @ 151 mph
Recent pix: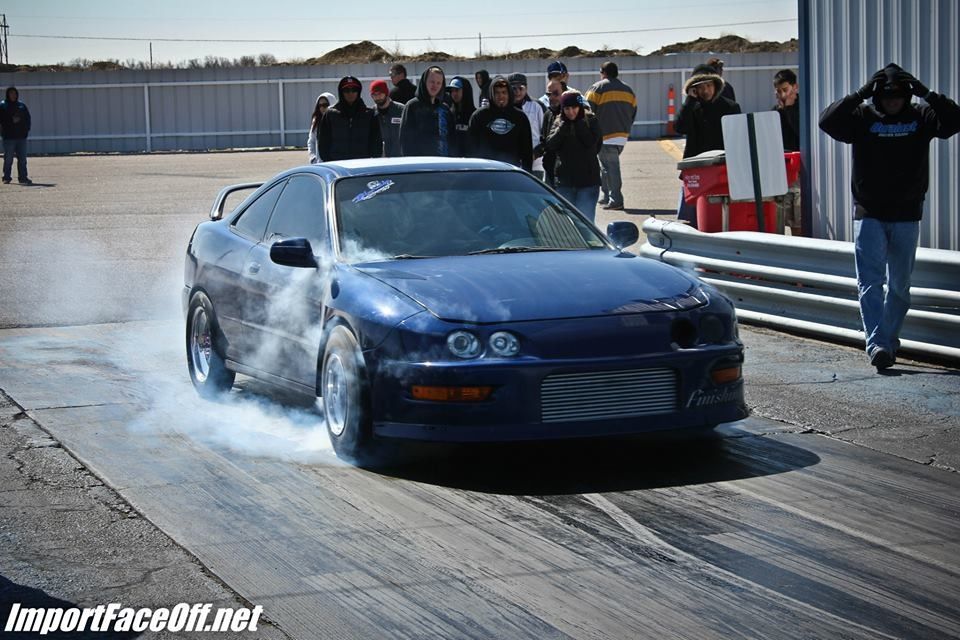 Here's How it started in '09:
Hey T-I,
I'm starting a turbo project on my 97 GS-R so I thought I might log my progress and info for anyone interested. This is a bit of a ballin' on a budget build, I have currently spent under 1K on parts. That being said I know that I do not have all the high dollar parts in the world but this still should be a very solid set-up and make some decent power for the money I have in it. I am open to criticism if there is a valid point to back it up. But if it is not constructive discussion please don't bring it here.
Here is the victim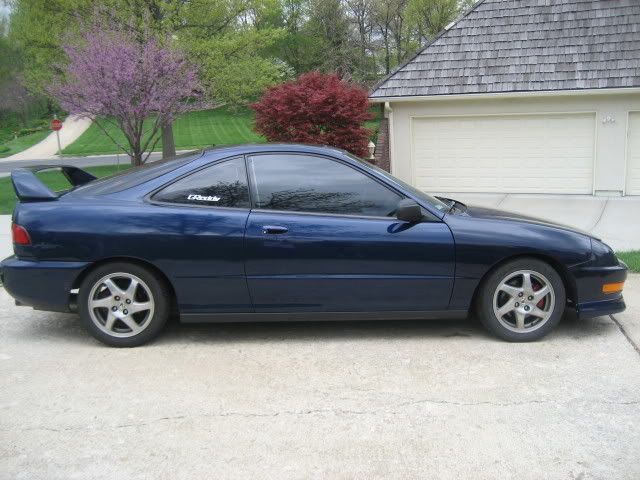 Here is the Money Shot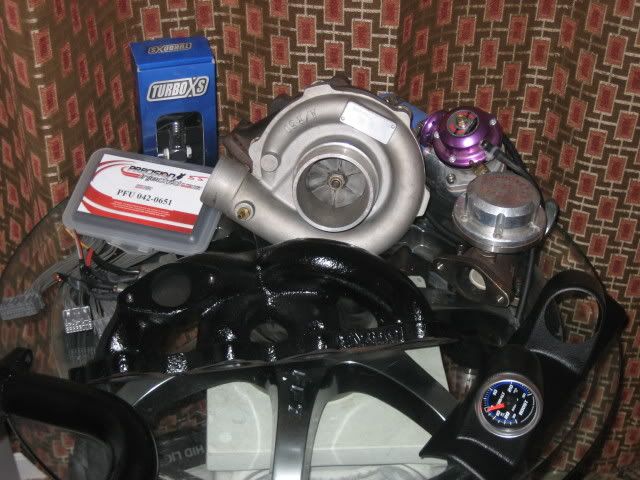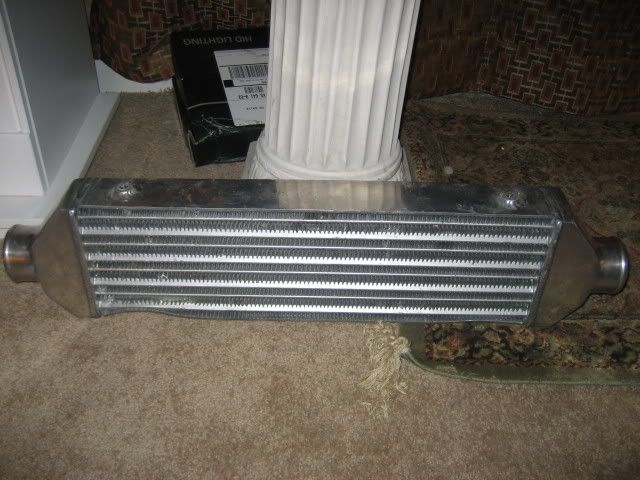 Well T-I lmk what you think...