Discussion Starter
·
#1
·
Well, after a lot of time, money and effort shes finally back on the road again. I still have lots of buffing and a little reassembly left to do but shes driveable.... That and starting a 2nd shop means i wont have time to leave her there and work on her, so, this is what she looks like as of now.... Still a little quite dull and swirly, and a few spots that havent really been polished but eh, gotta deal with it for a bit....
---
***New Pix 7-16-06***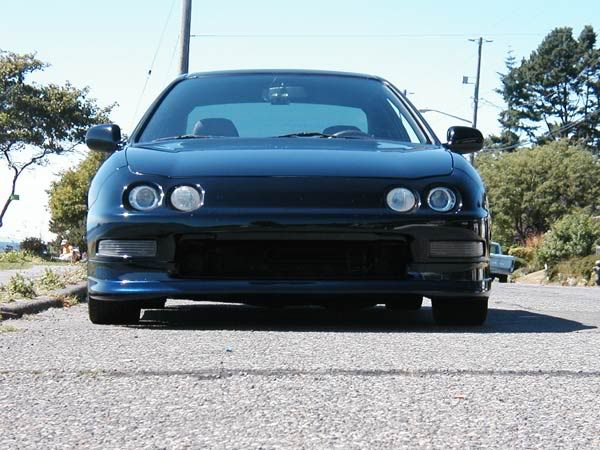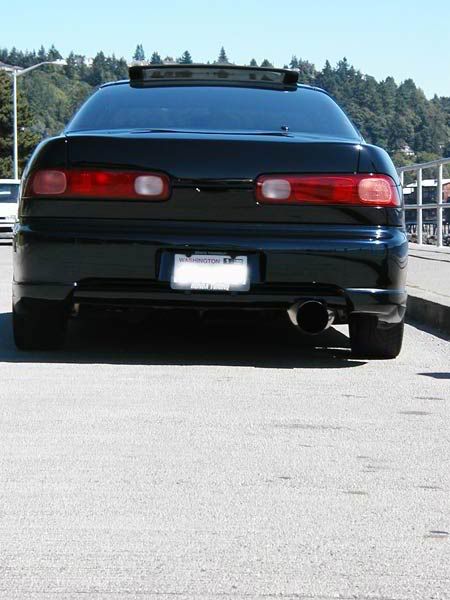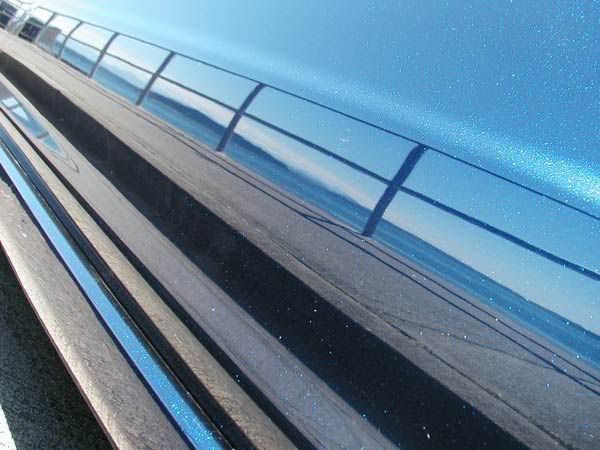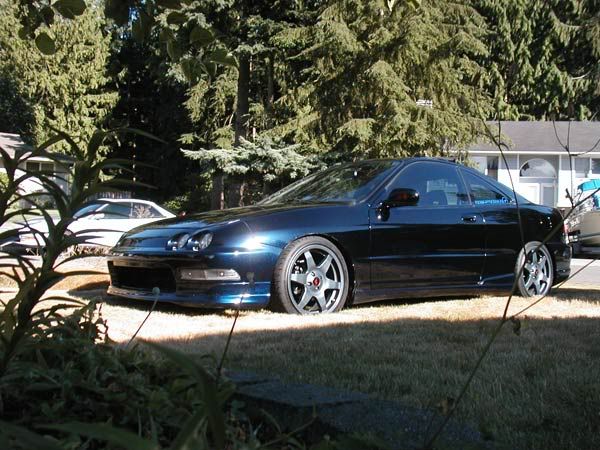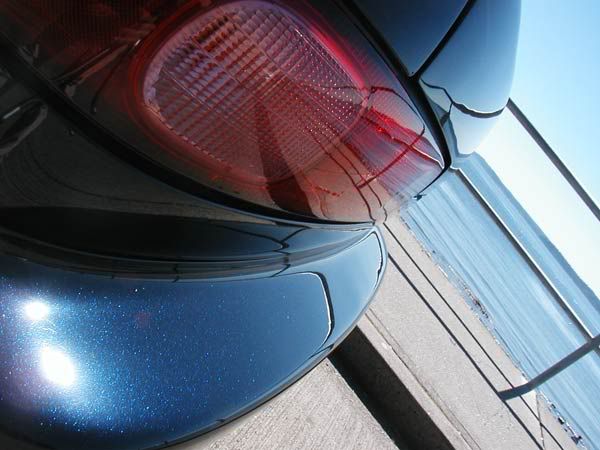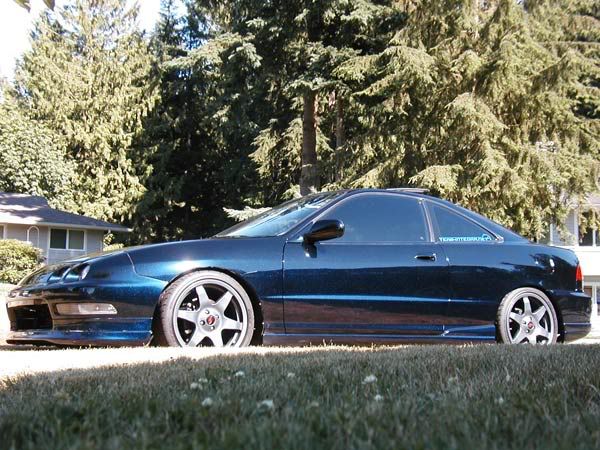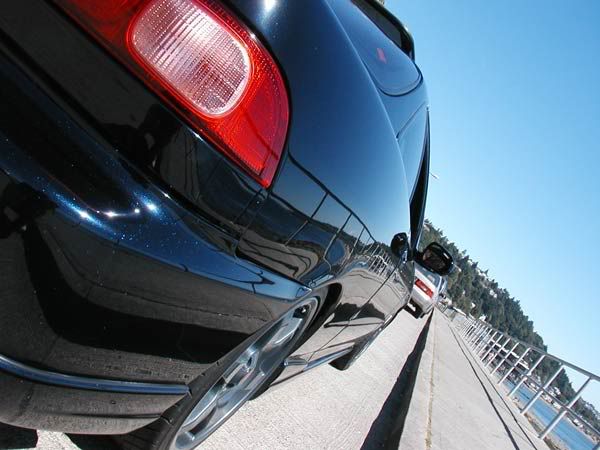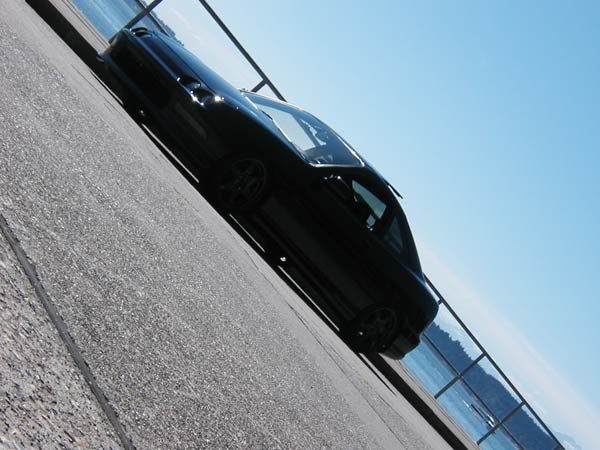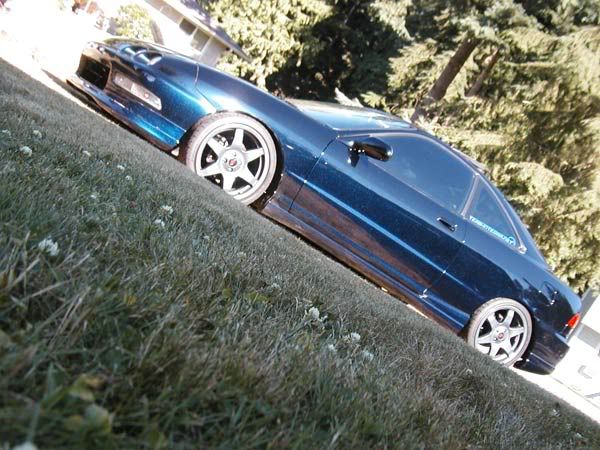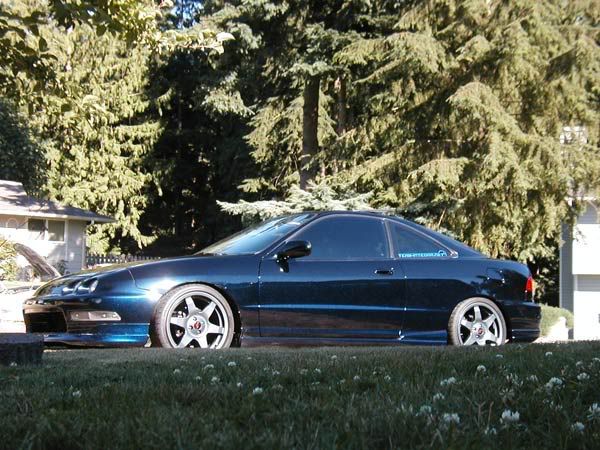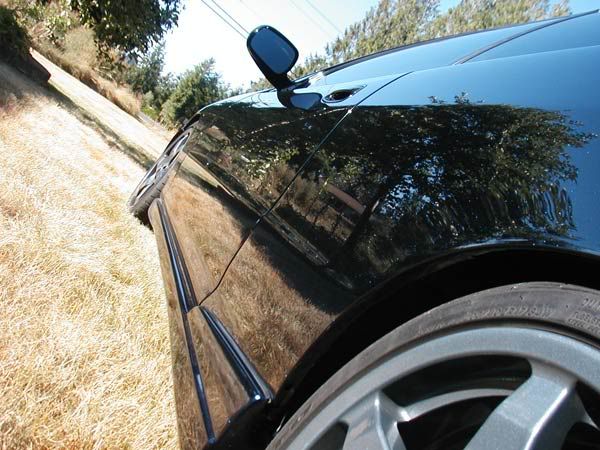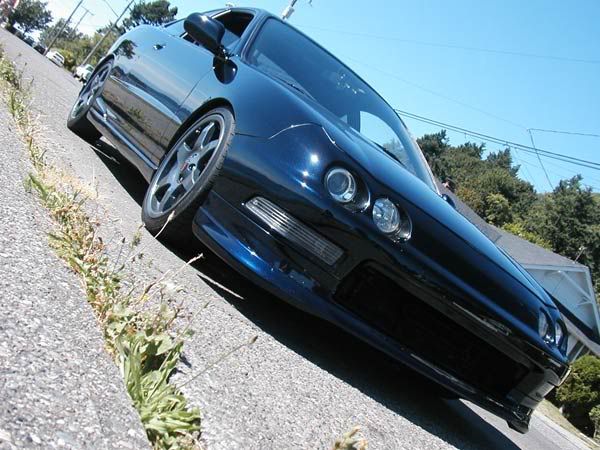 ---
Update! Some Pics on a decent day!!!
Been a while since theres been any sun here but it was alright today so i thought i would take some pics and update this thread as I had said i would previously...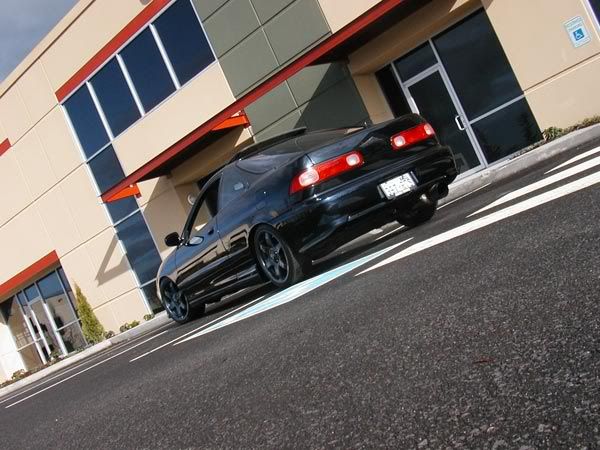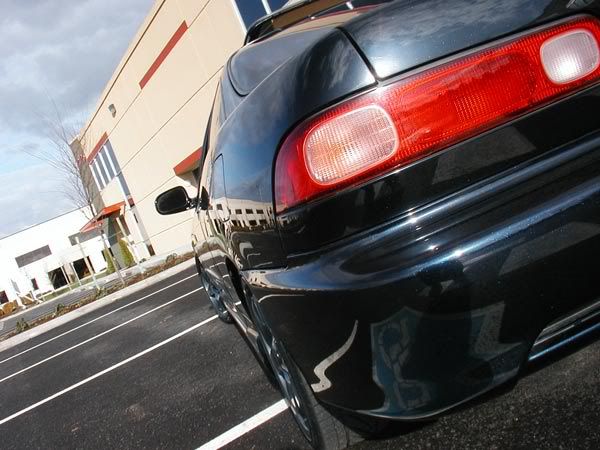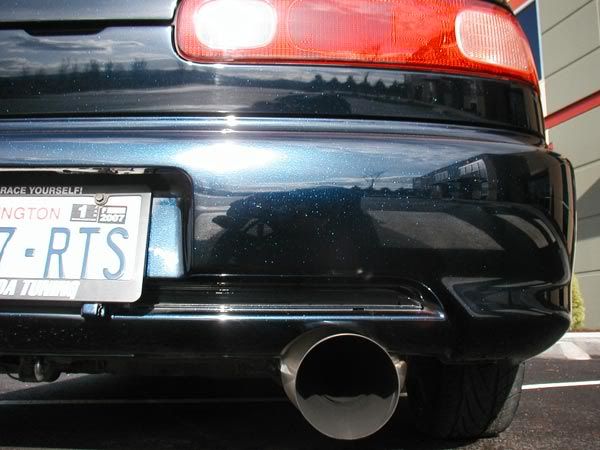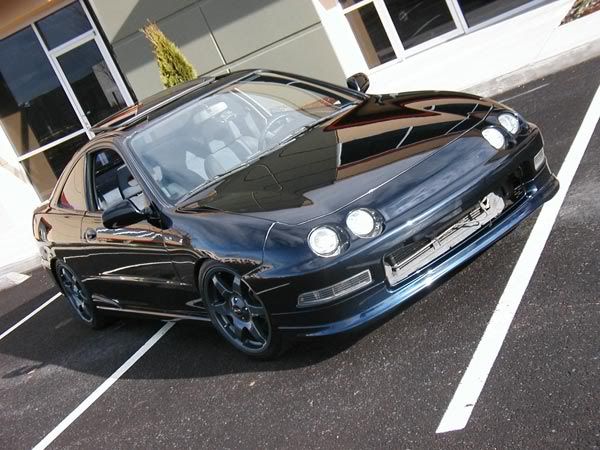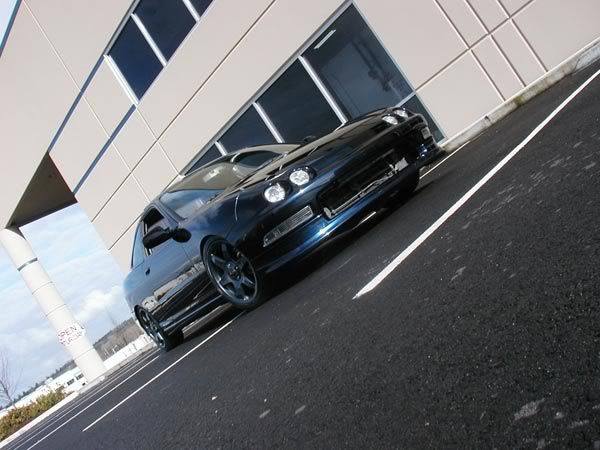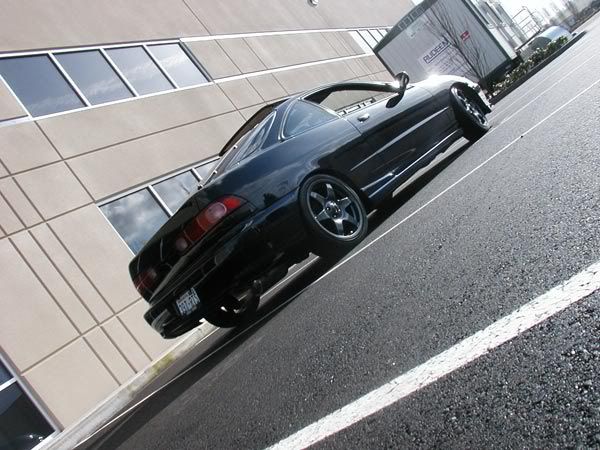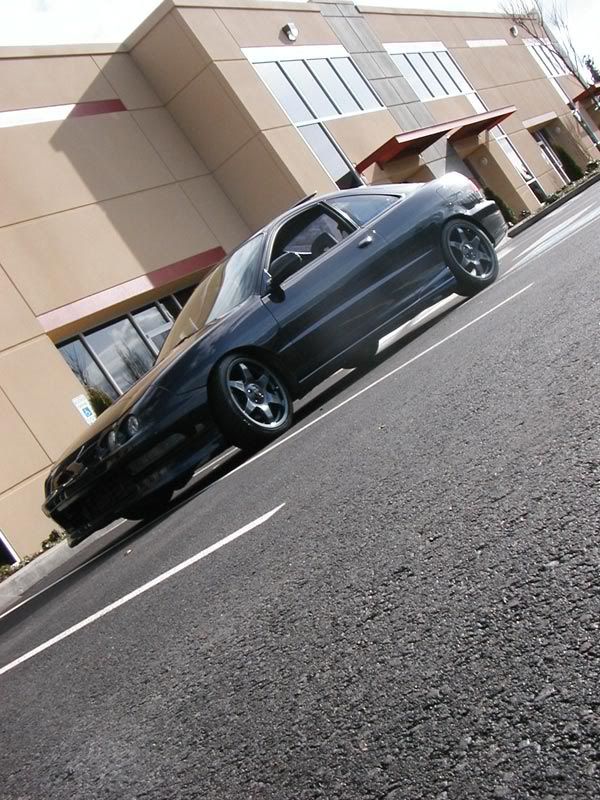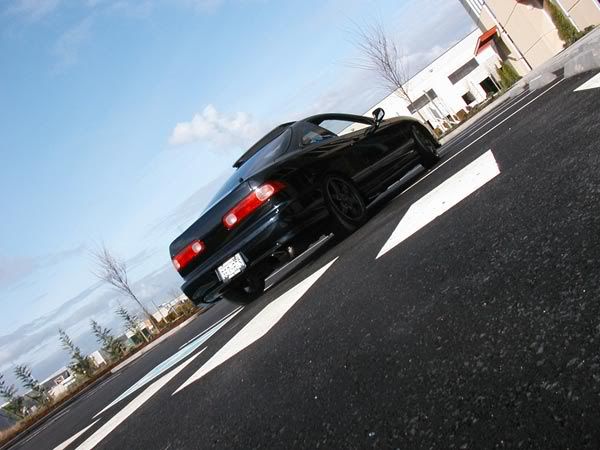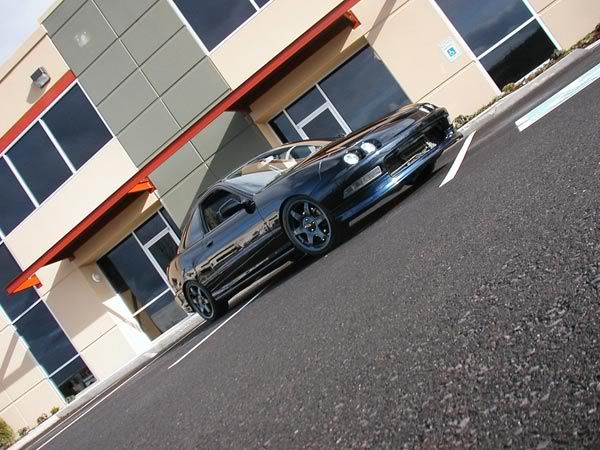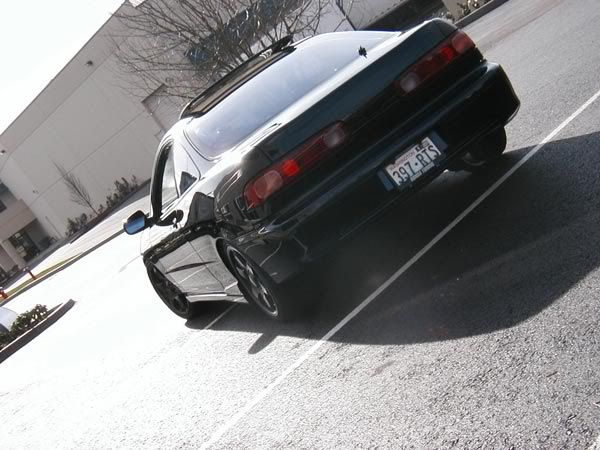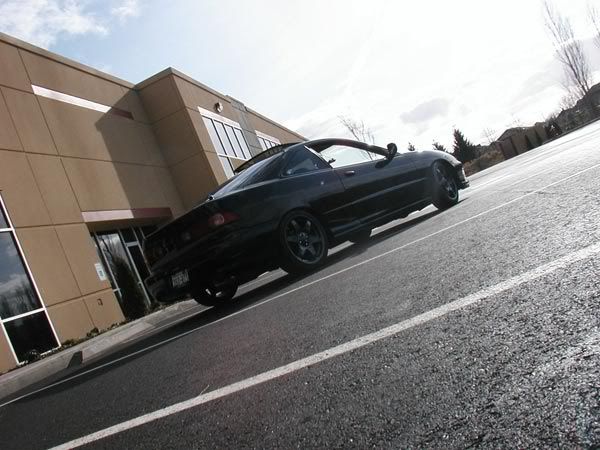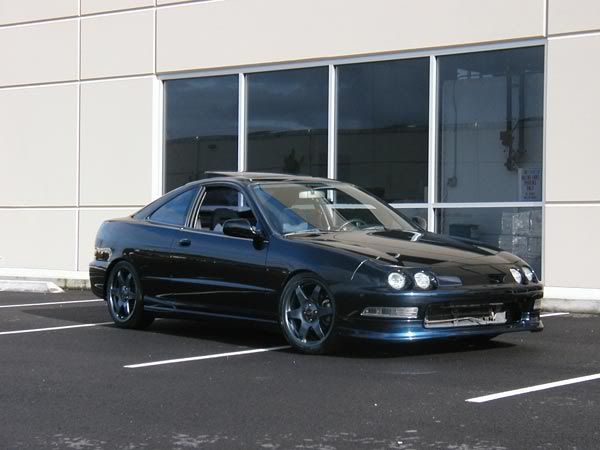 ------------------------------------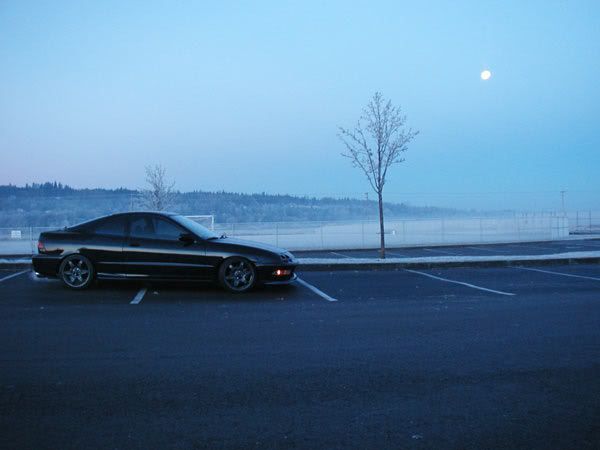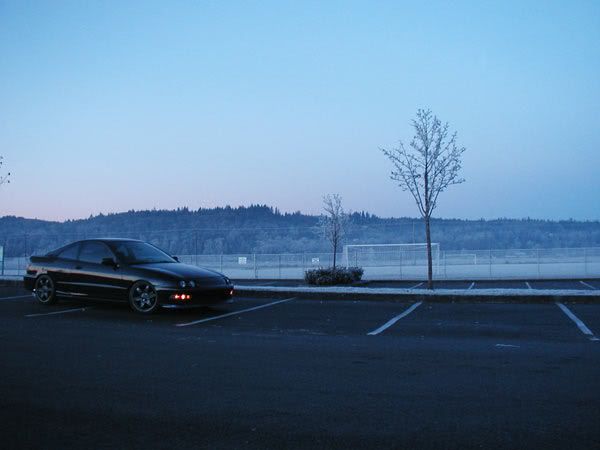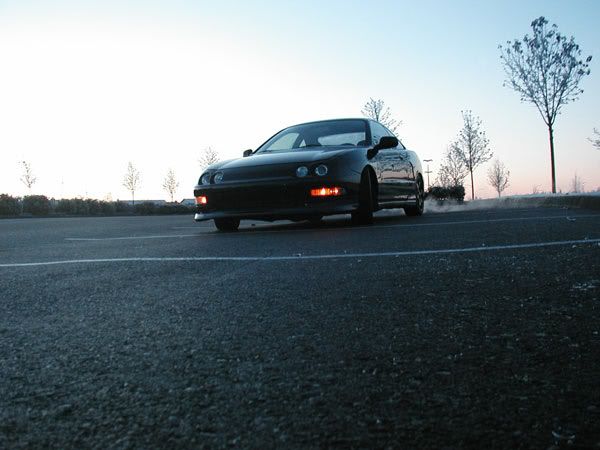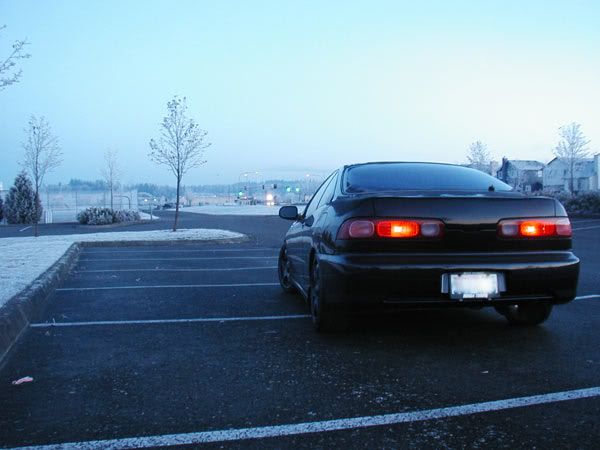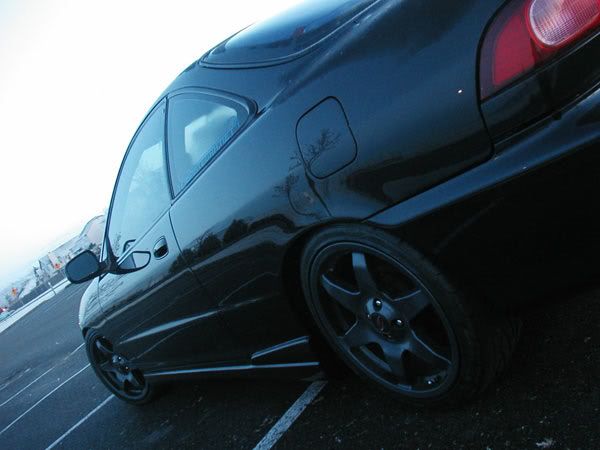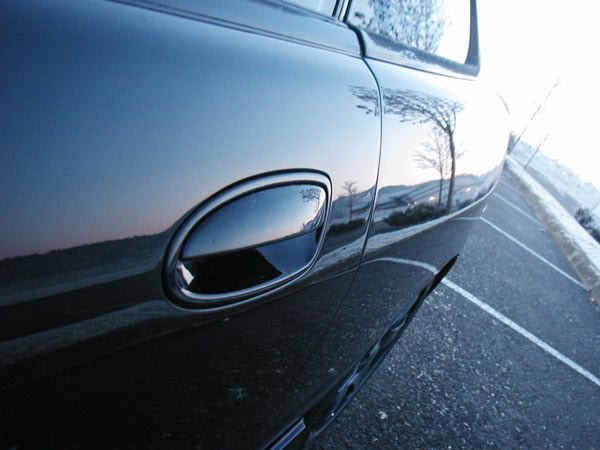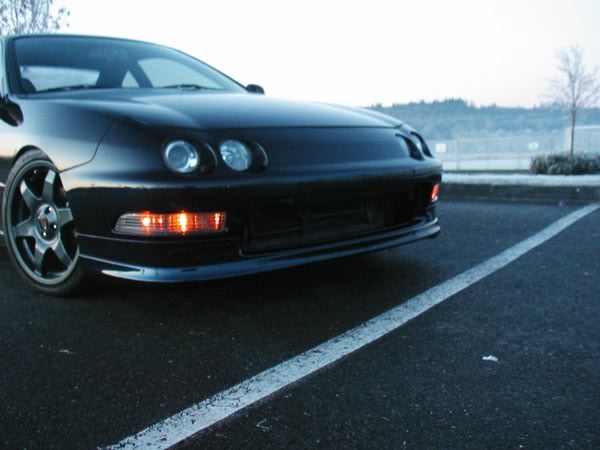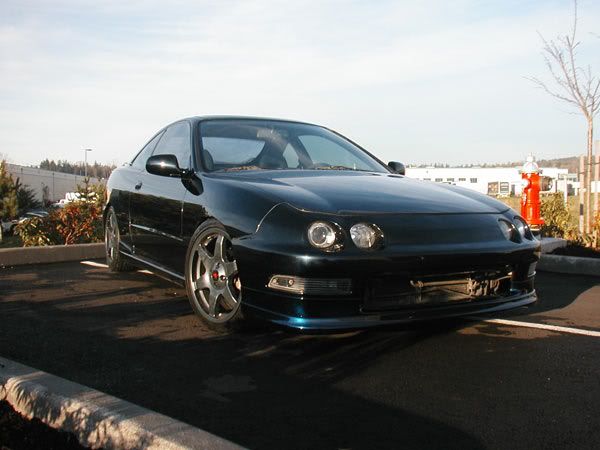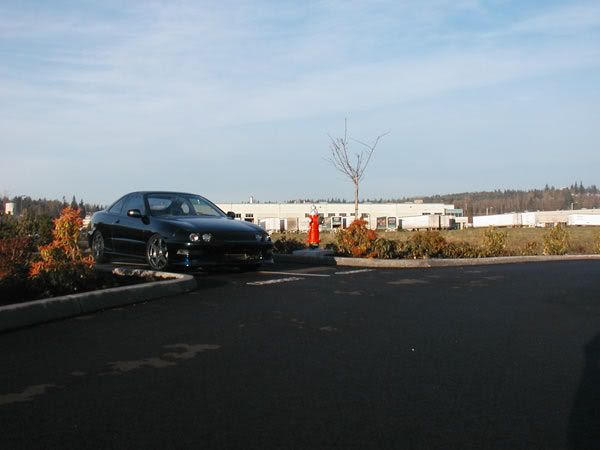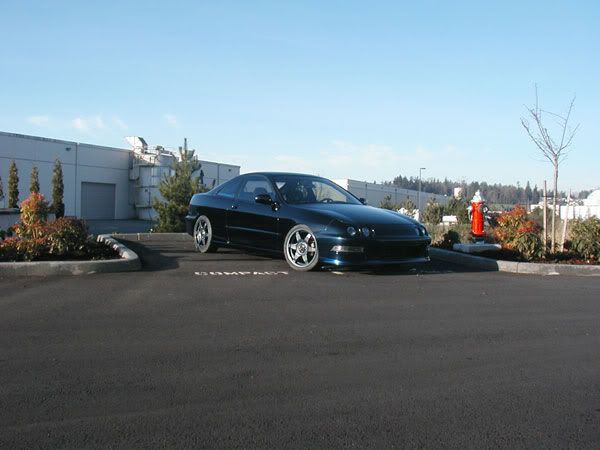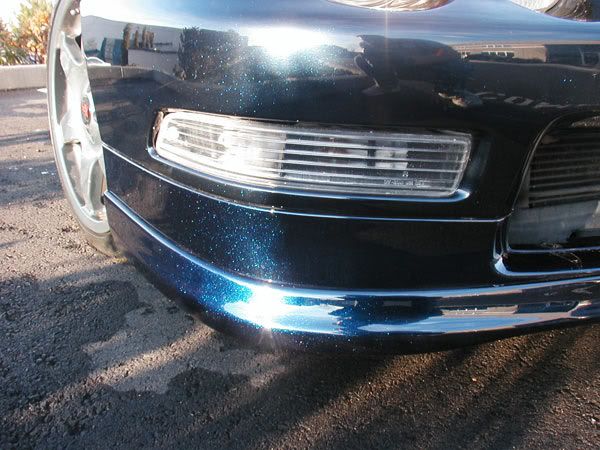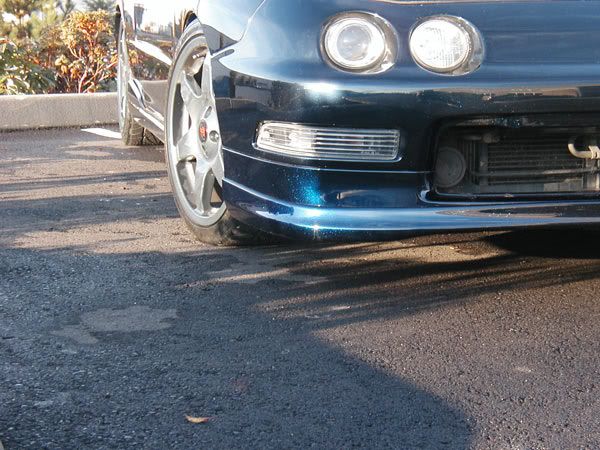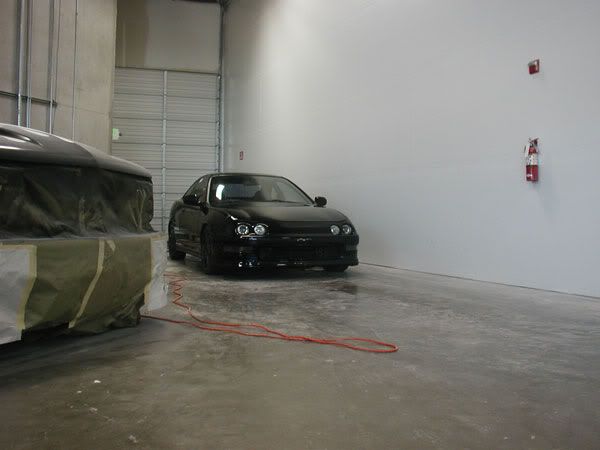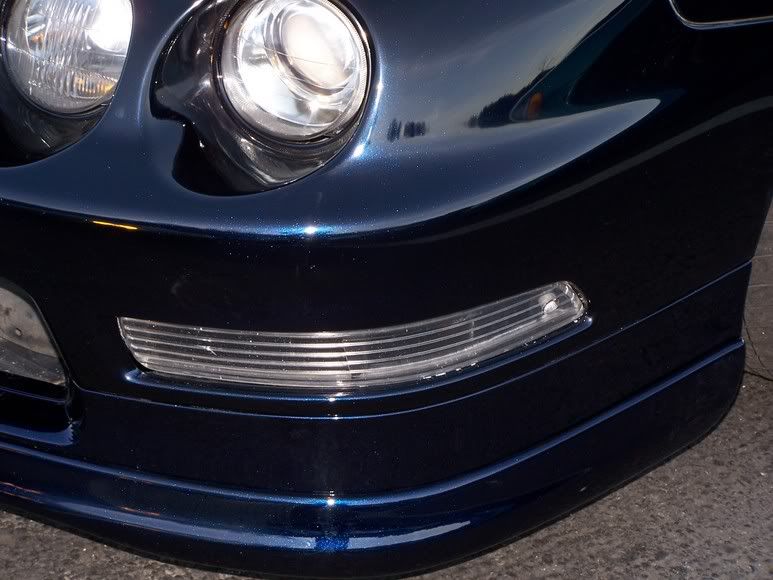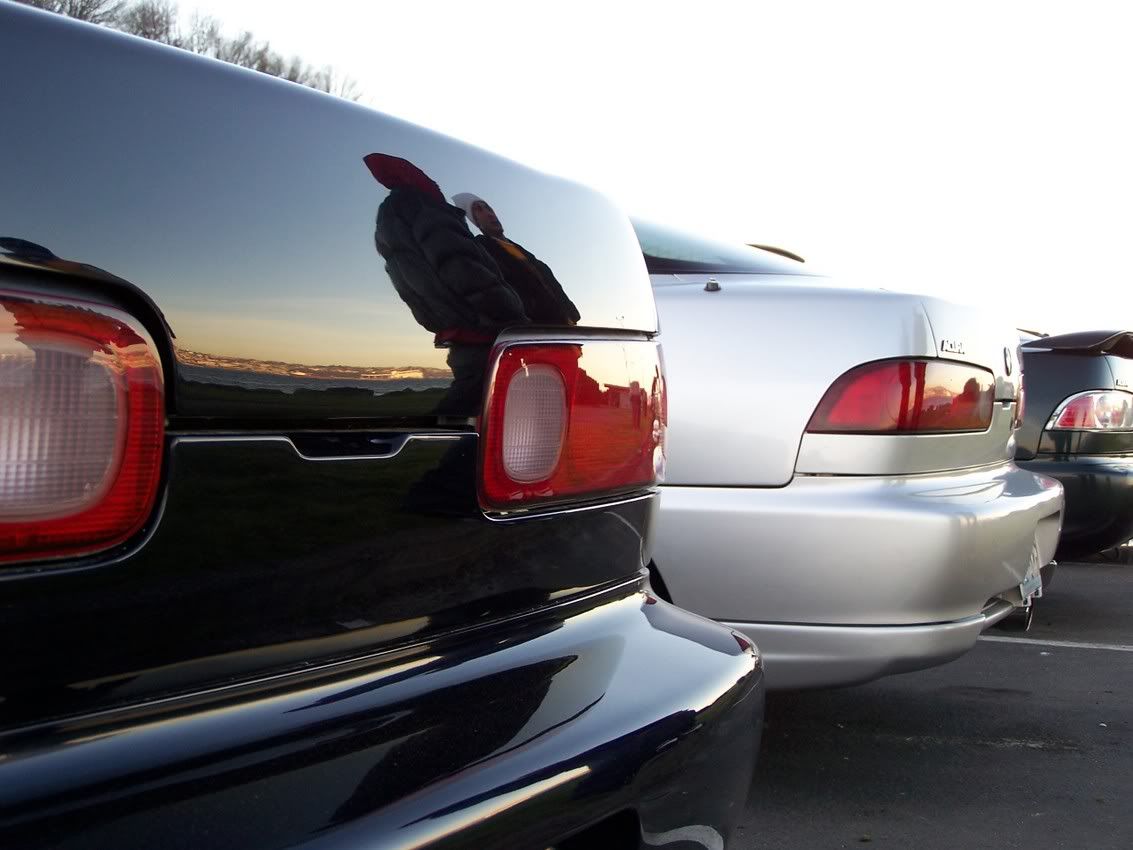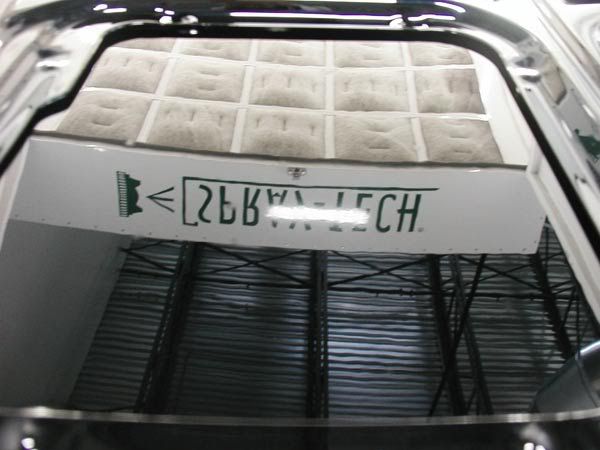 The special ingredients(didn't end up using the silver though haha)....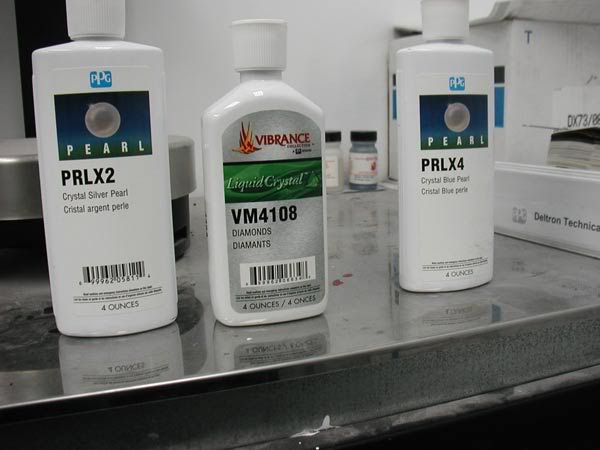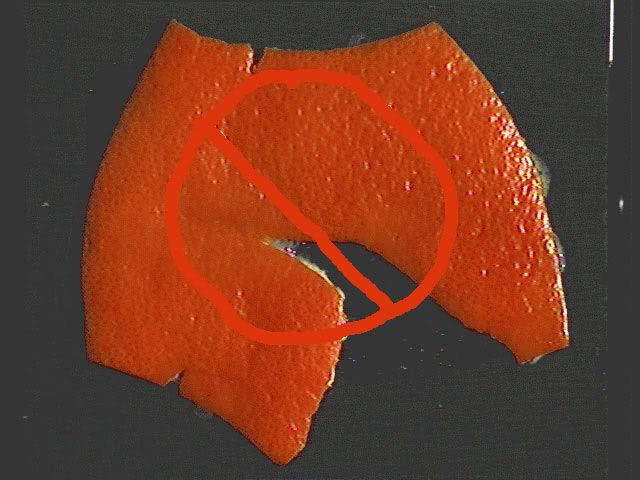 I'll be taking pleeeeenty more pics, waiting to clean it up a bit more, and get my tripod and find a few spots..... Gotta get some good sunlight pics cause thats when you really see the paint, which yes, is really
two
different colors with a ghost fade about halfway up the car and through the jambs.... You really dont see the blue unless its in the sunlight or under some sort of light source, so hence, i need sun pics lol.... The pearl and diamond thats in the paint has a unique flop characteristic that tends to pretty drastically change a cars color under lighting/viewing angles.... Hence it often looks jet black....
Well, im done rambling on for now..... I'll have more pics later!