Discussion Starter
·
#1
·
Well as most of you know, my old car.. my pride and joy... was totalled on 8.1. I decided the only car I would be happy with was a real R this time around so that's just what I did.
# 01-618 in all her stock glory =]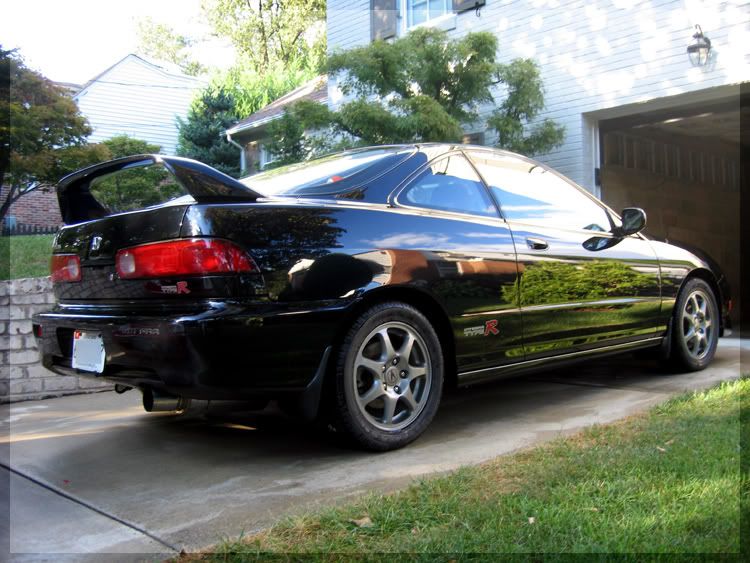 My dad also just picked up a 2003 TL Type S.. FBP as well... what can I say, my family rocks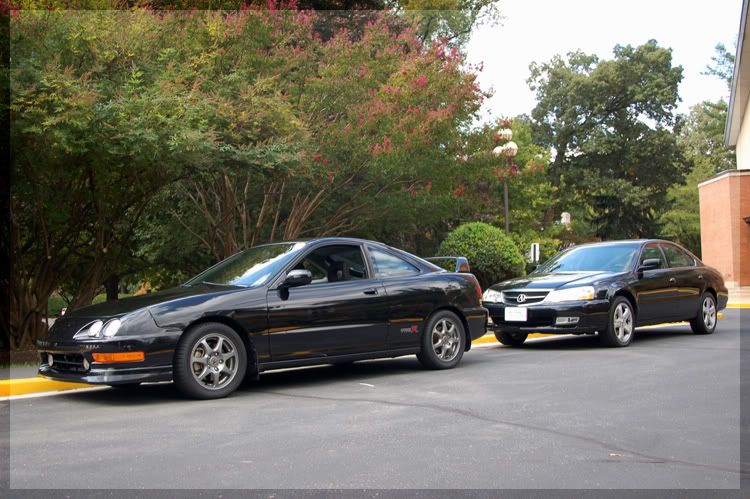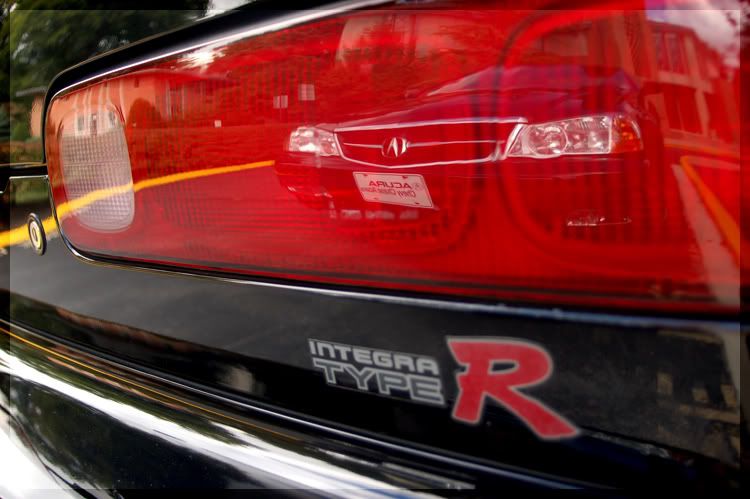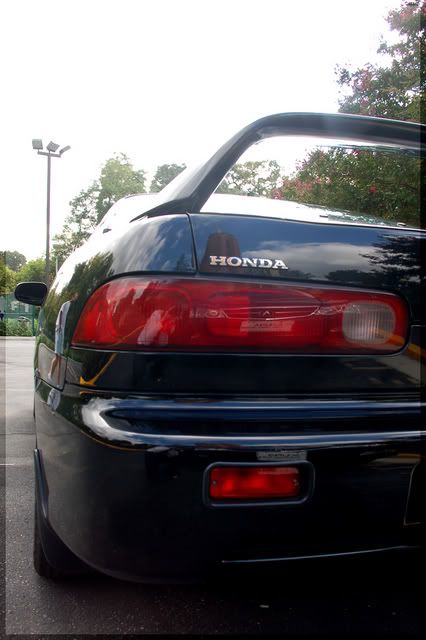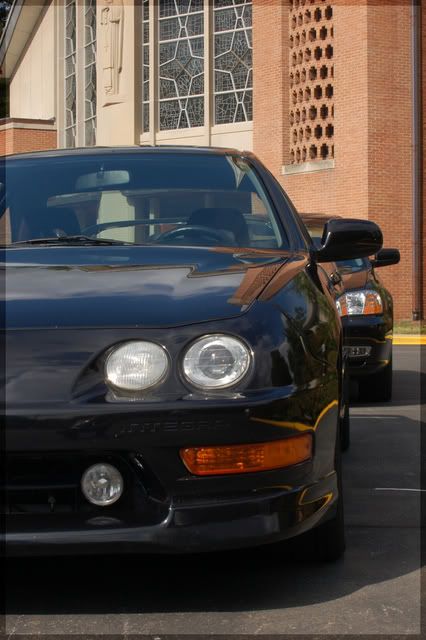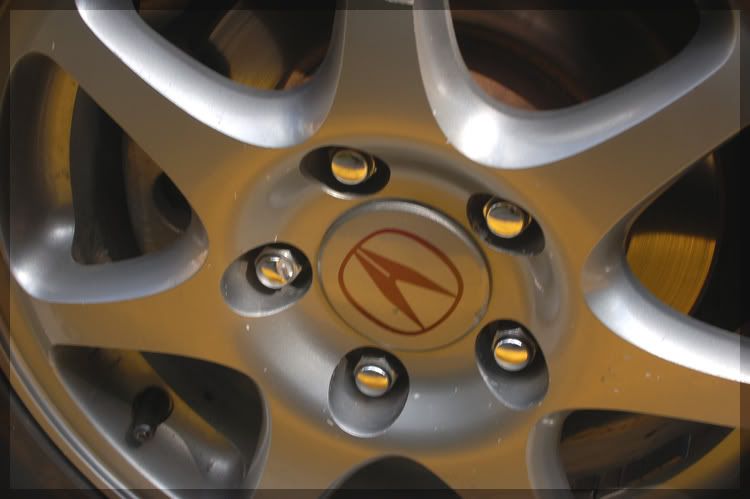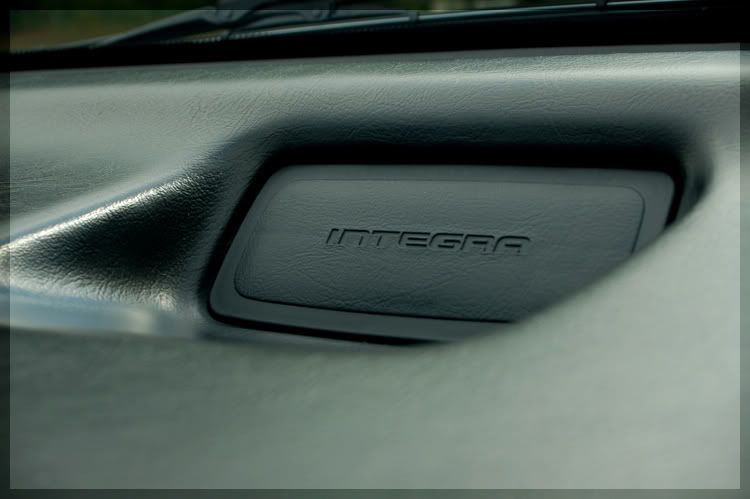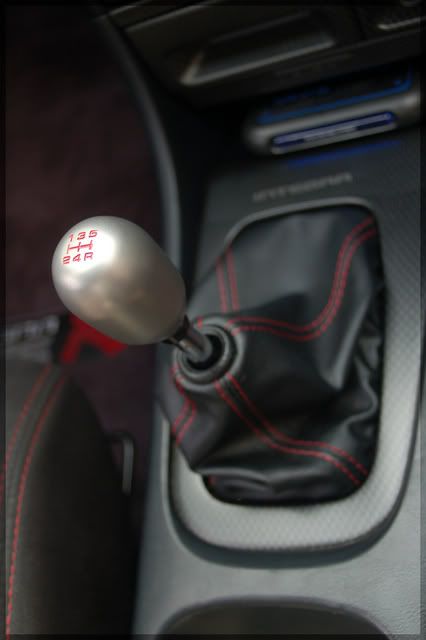 For those who care about the story behind this, this car has been a pain since I brought it home not going to lie. I took it to get inspected and it failed for the following reasons:
- right front wheel bearing needed replaced
- needed all new tires because the guy sold it to me with BALD tires (and yeah i had to drive 24 hours on them)
- rear fog light not working
- wiring completely effed up under the fender
- battery was relocated poorly to the back, if anything had hit it it would have shorted
- he pulled the fuse box through the firewall and had it chilling on the passenger side feet area, not even nicely mounted anywhere it was just hanging there.
- he had put the rear seat belts back on wrong, switching sides
- and it had a test pipe (which i did know about) so it was throwing codes for both o2 sensors.
So after almost completely gutting the car and fixing all that, it finally passed inspection. This car is slowly but surely coming together, I'm just glad I got my hands on it and could fix it back to how it should have been taken care of.
So far what is on the car:
- JDM ITR header/high flow cat/Fujitsubo RM01A exhaust
- New ITR shift knob
- New ITR floor mats
- JDM ITR shift boot
- JDM ITR clock blocker
I have a bunch of goodies in the basement yet to be installed, but I thought I'd just post up pictures of it while its still stock =]