Discussion Starter
·
#1
·
well my car got hit for the 3rd time on friday...
i was inside a donut shop but i didnt notice it til i got to school.
i haven't been in the car any of the 3 times
and every person left after hitting my car, except one time someone wrote down there license plate and i got money for it.
i now have a dent in every corner of my car, and it looks like crap, and i dont have money to fix all of it.
latest one...
school parking lot...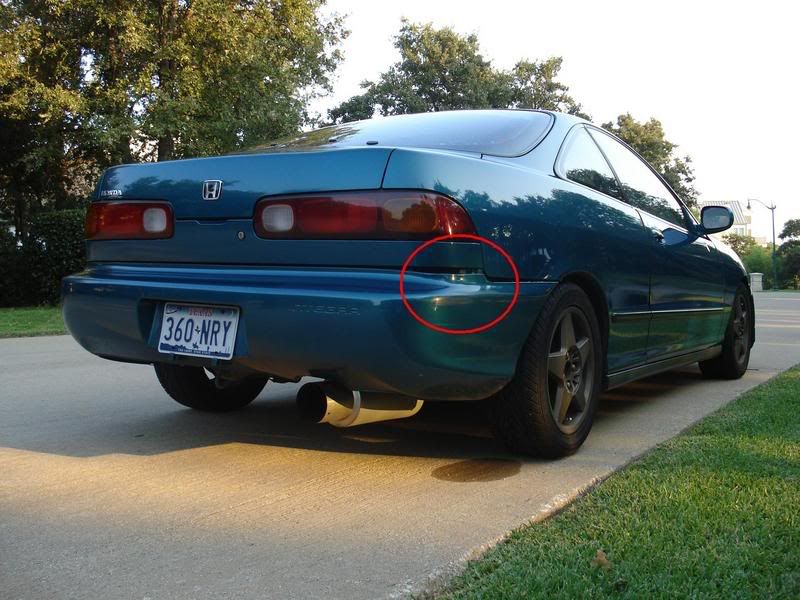 school parking lot...