Discussion Starter
·
#1
·
My 3rd brake light has been loose and rattling for a while as explained
here
, and with no clue how to tighten the stupid circles in the glass window I'm just gonna take the brake light out and hope I can find plugs at lowes.
And contrary to a lot of people here, I like the spoiler look and want to try it. I've always liked the more rounded spoilers like this Supra one: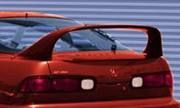 but whoaaaa that's way too high!
I also like the 3 piece WW ones people are doing here like: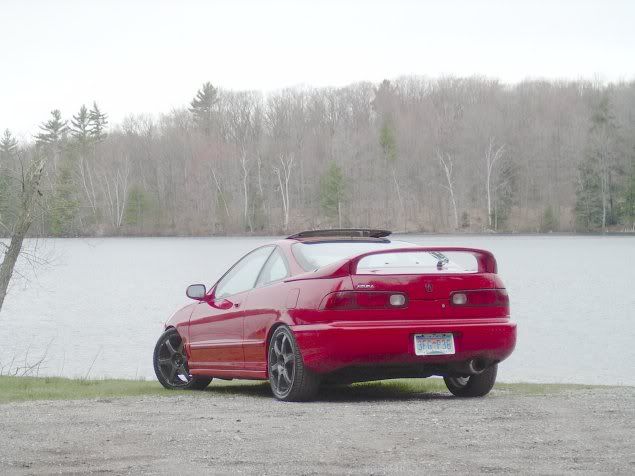 but I think the end pieces are a little too chunky/bulky.
I like the rounded wings more than the ITR, so is there with a spoiler like the Supra one, just not so high, and with an LED? I found one called the Scorpion Mid Wing but it didnt list the teg as being able to fit =/