stock gsr tb bore is 60 mm on the tb plate side.
gsr gasket is 60 mm bore.
who told you it was 64mm? he's misinformed. stop listening to him.
the sk2 IM plenum port is 64 mm.
we covered sk2 IM install and tb attachment to the sk2 IM and stock tb bore sizes a million times before in the old threads IM article & common topics.
use liquid gasket at the tb/IM interface instead of cutting the GSR gasket to 64mm (you'll get a leak around the IACV and cloolant duct openings with a paper cut gasket).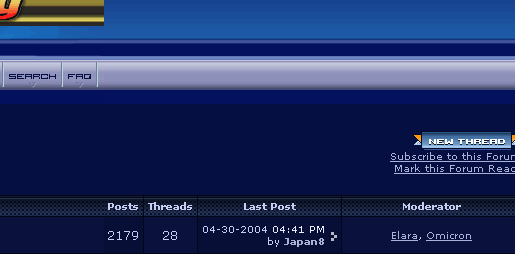 here's some examples:
click
click
click
click
click