Discussion Starter
·
#1
·
Looking to buy these off someone but not sure if its a good idea, wanted to get some advice from the wise.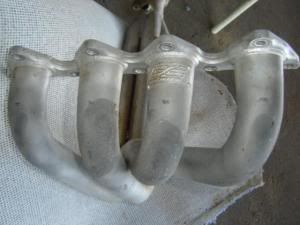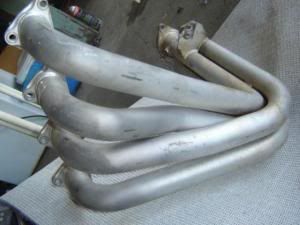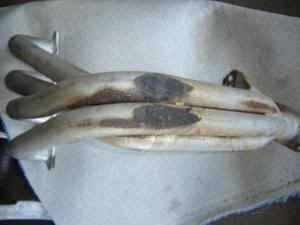 Just worried because they look pretty scraped up and that rust isn't very helpful either.
Seller says it doesn't leak so don't need a reweld, just a half inch dent. And the rust is just the typical rust.
Asking $90 bucks for it. Good deal or no?