All prices are OBO, pickups are preferred but I'm willing to ship if you're willing to cover shipping costs.
I have one set of 94-97 tails with wires, bulbs, and gaskets. They're in great shape, just plug and play. $50 or best offer.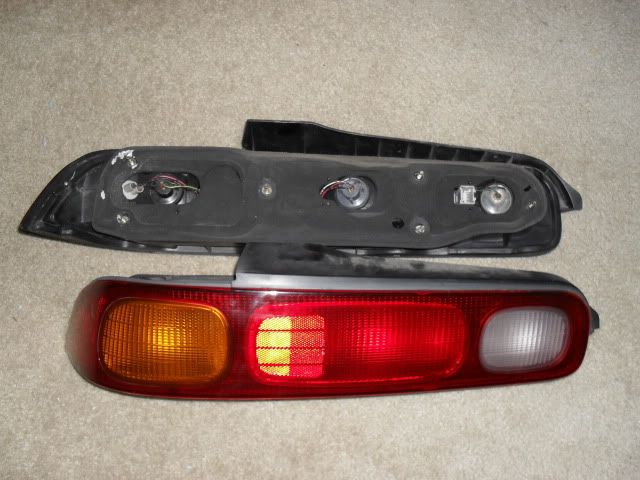 I also have numerous parts from a K20Z3 that I turned into a table. I'm not sure what I have, but if you need a part, PM me and I'll see if it's in the pile.