Discussion Starter
·
#1
·
For sale:
Offers Welcome!!!
Injen cai: Sold!
1994 jdm gsr cluster, 146,281 km on the clock. Very good condition, works perfect. $70 shipped, $60 picked up. obo.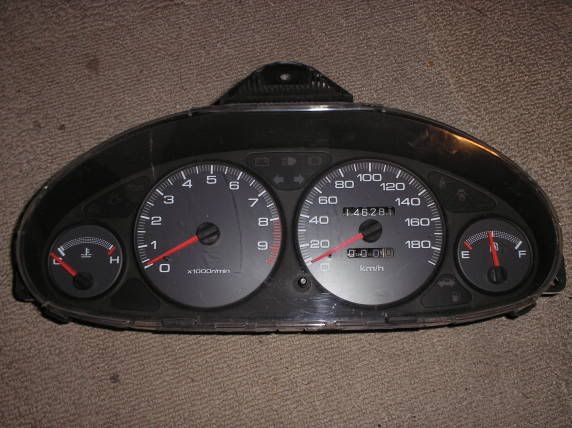 Rear bumper from a 1995 gsr. Good condition, a few light scratches. No gouges or major scratches. Teal in color. All mounting brackets and clips are in tact. No reasonable offer will be refused. Pick up only on this item.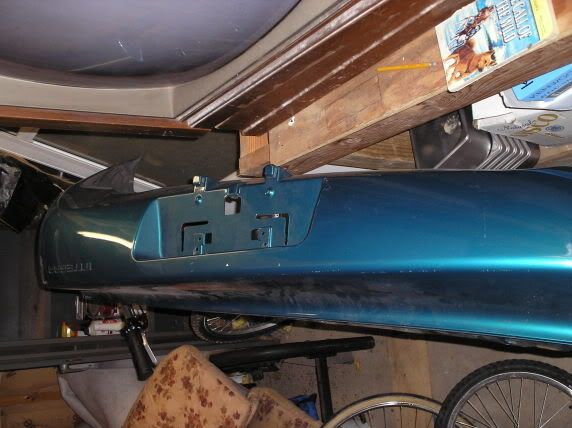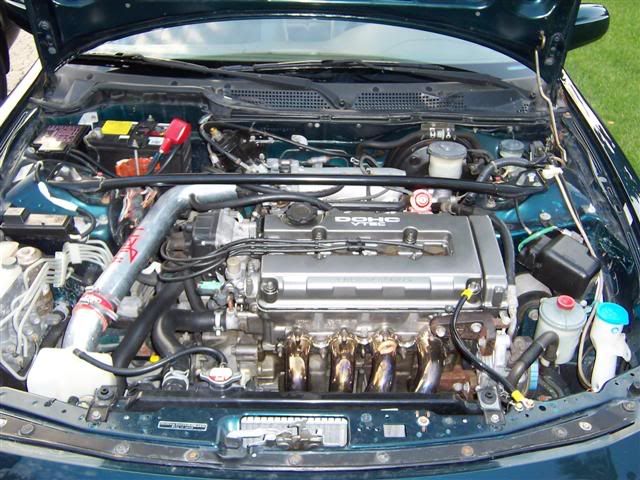 DC sports header will be for sale, it's still on the car.Jdm with 2.5" collector. Stainless. Used for about 5k. NoN-DENTED.Accepting offers, I can have it off the car whenever. I'd prefer pick-up, but I will ship it.
Located in Milwaukee, WI.
Paypal verified. Bought and sold on t-i for awhile now.
Thanks for looking!