Discussion Starter
·
#1
·
here is what i am sellin. PM me with offers. more pics of anything at request, dont wanna fill this thread too much with pics.
Sparco Racing Seats Black on Red...MINT Condition. Used for a few months...Looking for Black on Black Racing Seats....Bad Pic showing the red....
Pair Of Stock Black Seats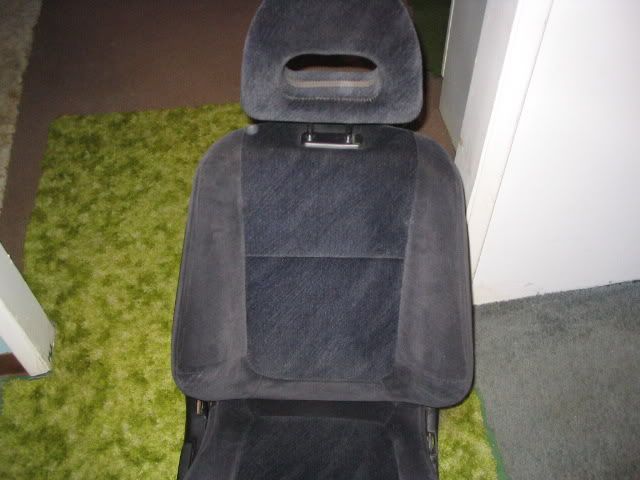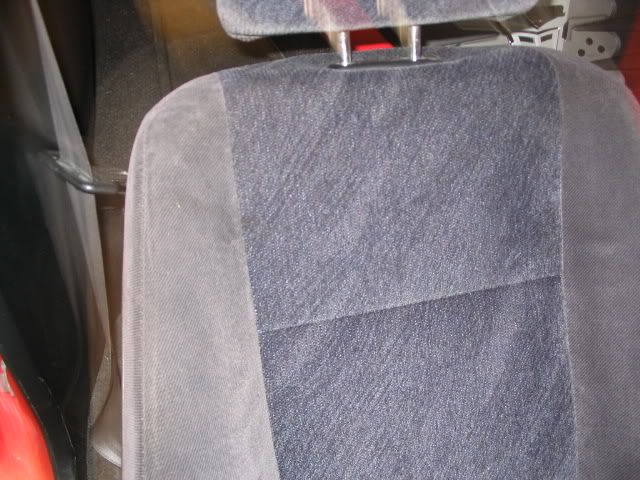 Stock Header from 94LS 63,000 Miles on it, clean, good condition, nothing wrong with it.
don't have any pics because someone was suppose to buy it but backed out of the deal and its already packed/taped up and ready to be shipped.
Dash Clock (Color: Black)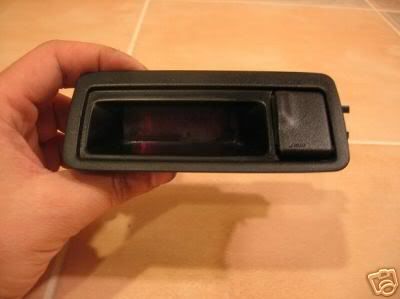 Door Panel Painted Red, Black underneath if you take the paint off.. doesnt come with speaker covers or any controls. great condition
Front Door Panel Speaker Cover
Windshiled Wiper Neons, new in package
and what they look like
15 Inch Purple Interior Neon Tube & 15 Inclue Blue Neon
Black Stock Auto Shift Knob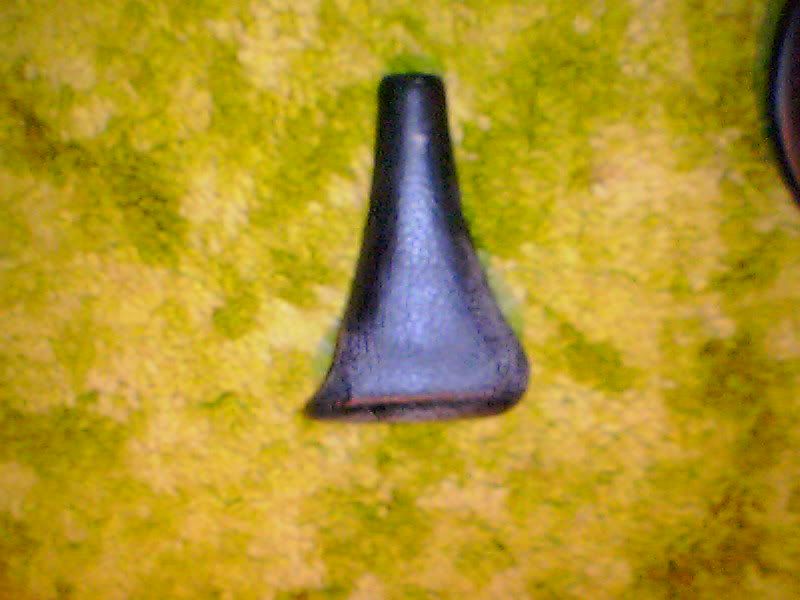 Stock 6½ inch speakers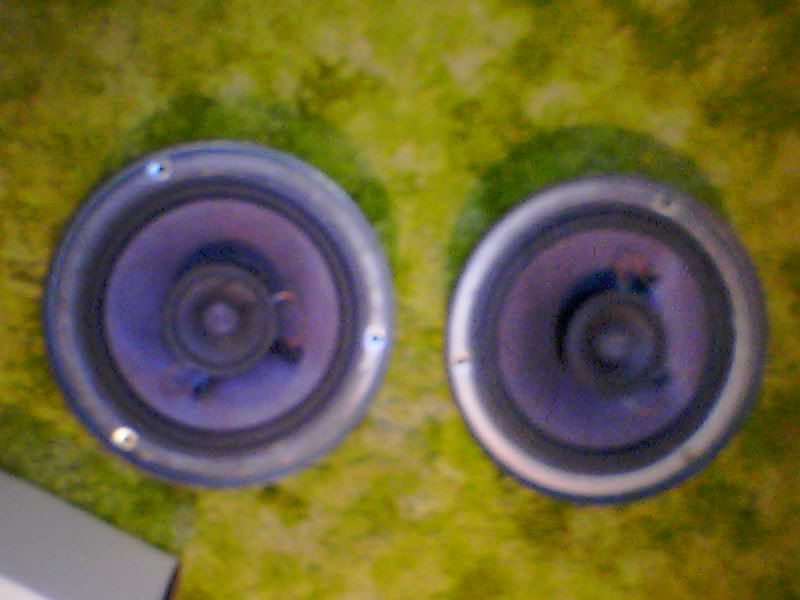 Kicker Fuse Holder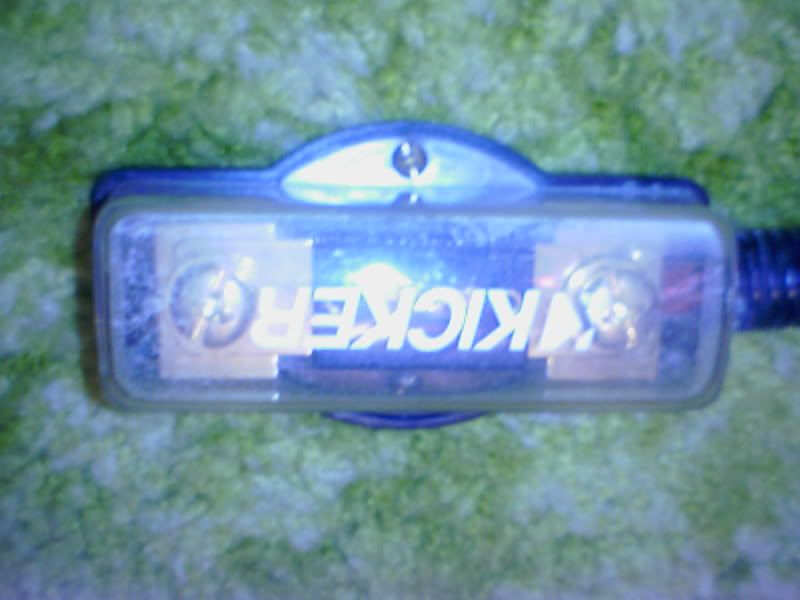 American Bass 1 Farad Cap.
Stock Chrome "A" Emblem