Discussion Starter
·
#1
·
Hey guys,
Last phase of my part out....sold my beloved 96 LS-T for an '05 EP3. Here she is: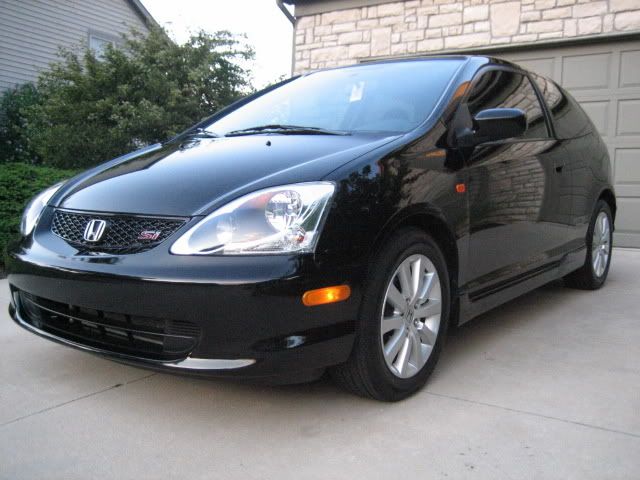 Contact Info:
-PayPal is
[email protected]
(Please add 3.5% gayness fee)
-AIM is ScottUC96
-Shipping to Continental 48 States oNLY unless you PM me!
-Parts sold as is, if you have any questions just ASK!
Fluidyne Full Size 94-01 Radiator. $230 SHIPPED!!!!
No leaks, hardly any bent fins. I'll clean off the wastegate soot with some brake cleaner before it's shipped.
Spearco (?) core, custom POLISHED end tanks front mount intercooler. $115 SHIPPED! 2" inlet, 2.5" outlet. Has a broken mounting tab, easily fixable with some JB Weld or if you know someone who can weld aluminum. 3" inches thick!!! Worked great on my setup at 10psi.
Prothane Upper driver side motor mount. BNIB!! $50 SHIPPED!!!! Insane!
Stan's Oil Feed/Return line setup, PLUS the firewall mounting kit. $60 SHIPPED!!! Used but in excellent condition!
*You'll need a bung for the oil pan, mine was welded on!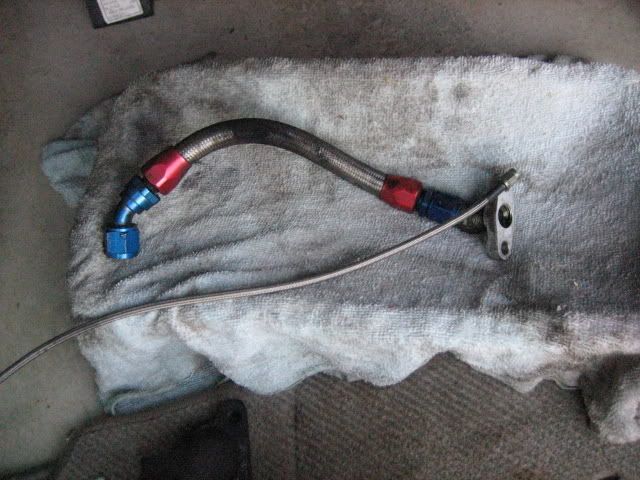 NGK BKR7E Spark plugs, set of 4...perfect for boost! Brand New! $10 SHIPPED!!
Greddy Catch Can, works great! $50 SHIPPED!!!
Neuspeed Lower Tie Bar - Polished. $50 SHIPPED! Can include Beaks mounting kit for use with Type-R rear sway bar for an additional $10.
Accel Igniton Wires. $25 SHIPPED!
Also have a Sparco Sprint seat with slider/driver side bracket. Shipping will be expensive, so please PM with serious inquiries! I estimate shipping will be $60, so I'm asking $220 + ship for the seat. Here's some teaser pics: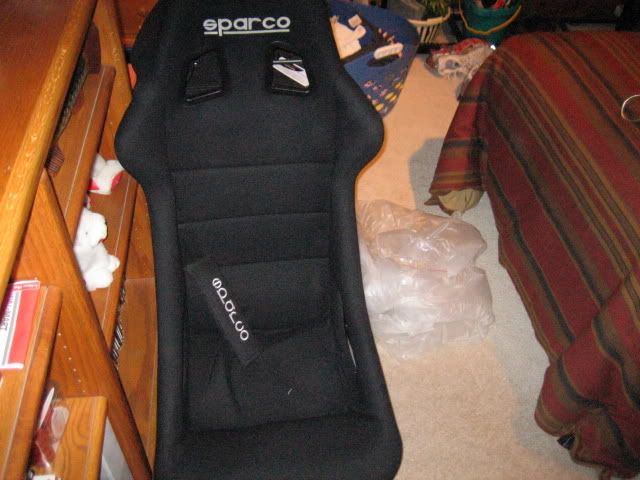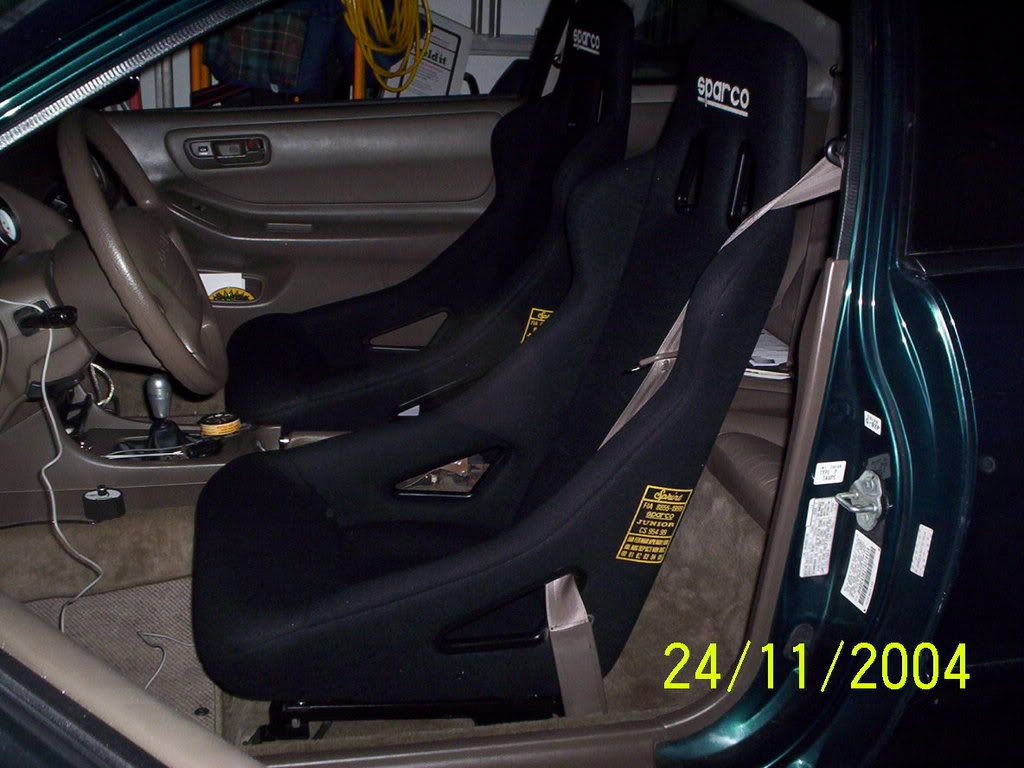 Thanks for looking guys! Again, EMAIL or IM me with ANY questions please! I'll be happy to help!