Please don't be afraid to offer a price the worst I can say is no.
94-97 Integra 2dr taillights
-
50shipped
(seems kinda steep for 94-97 but shipping will cost 12.00 and then I need to get a box big enough)
Standard cupholders and ash tray
-
20shipped OBO
Drag centercaps
-
20 Shipped OBO
(They came off of my 15inch Drag dr-16s have no idea what else they will fit)
3m 8115 adhesive
-
50shipped
Never used. I opened the packageing but thats it. I bought it to do my sidemoldings and just never got around to it.
Pics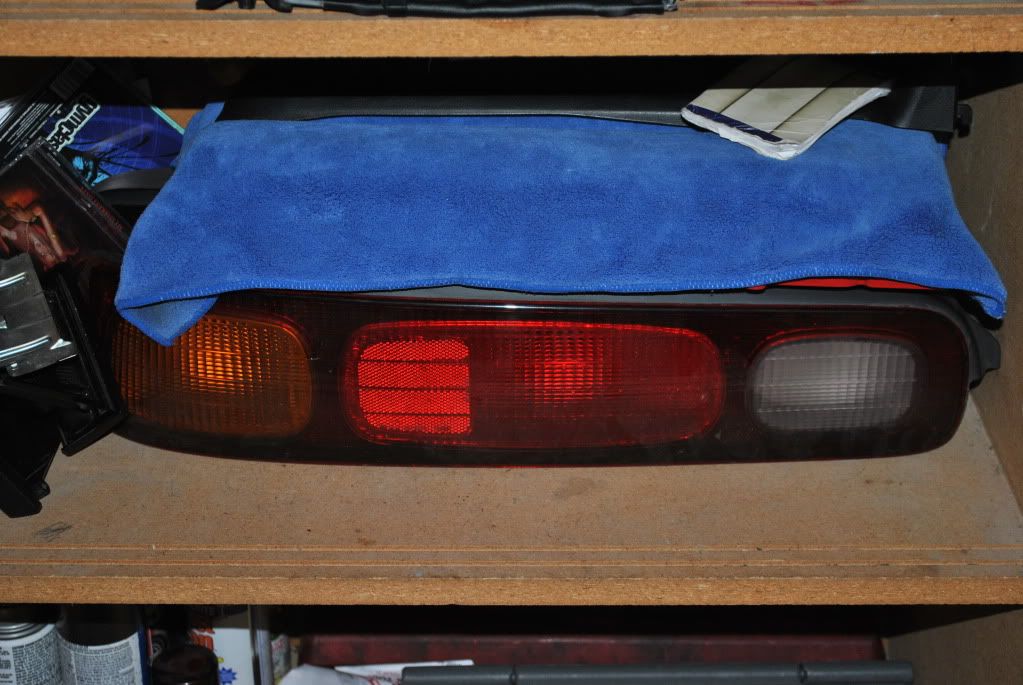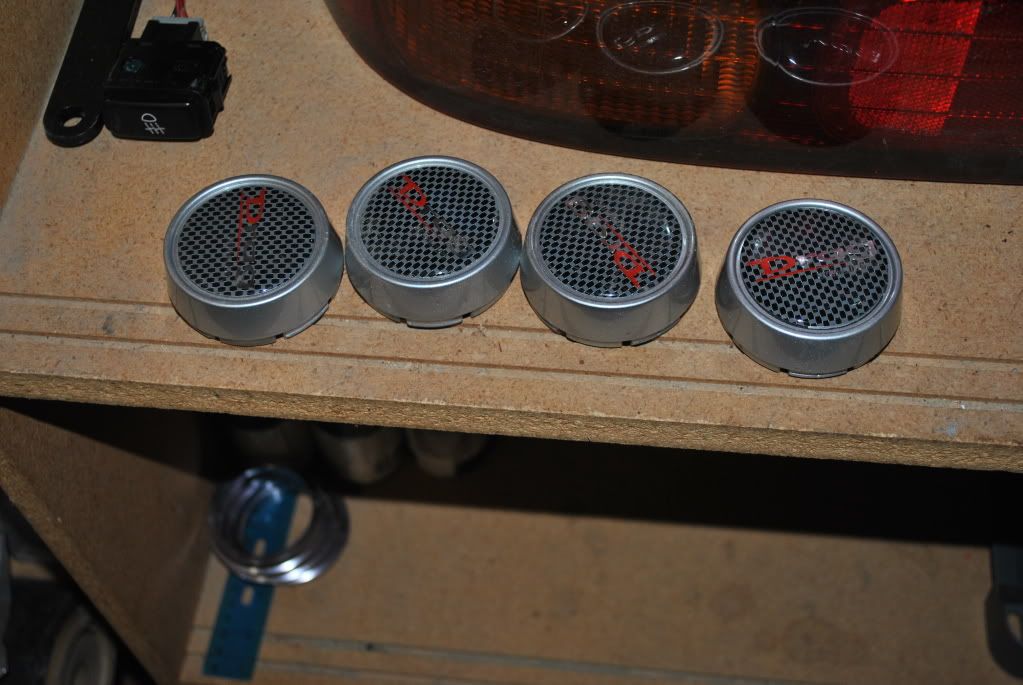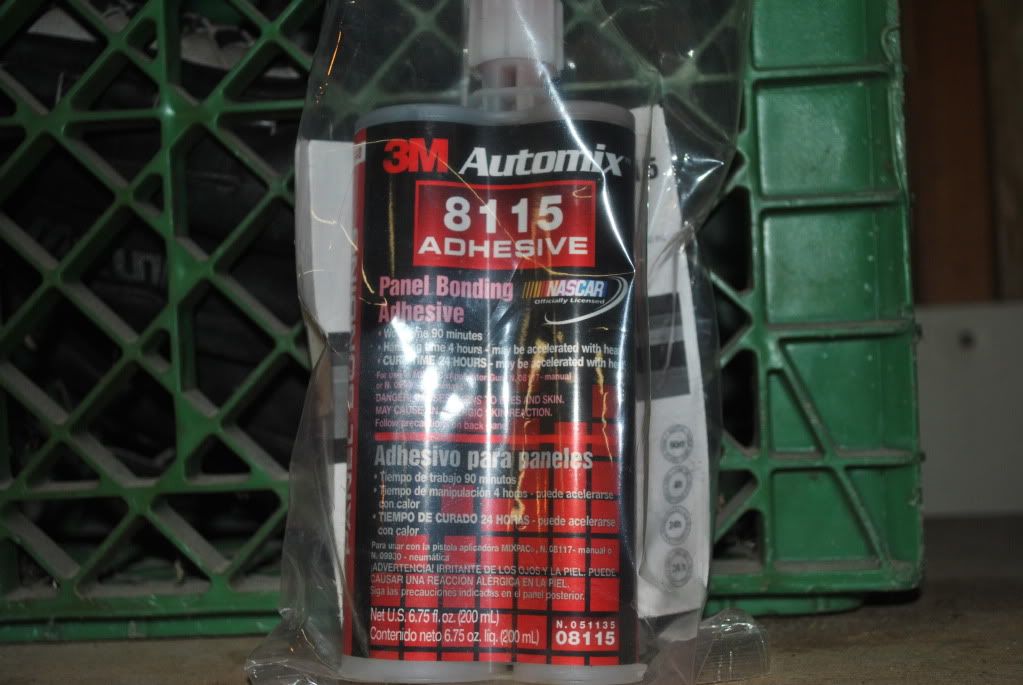 I am on here all the time, send me a PM or respond to the thread.

Stuff Sold

GSR shift boot and shift bezel- $old to
chewtoy
C/f Ashtray and C/f Cupholder-$old to
Jdm Cb7_Oem Dc2
Tail lights 65 Shipped OBO-$old to
Zugglit
94-97 Turn signals-$old to
Kaelorr
OBD2 P72 ECU-$old to
asianpoet
Climate Control- $old,
to
JDMITRSWAPPED
Cluster-$old to
Ramirez428