Discussion Starter
·
#1
·
Well I attend the University of Iowa and I need to make some changes. I am tired of getting pulled over doing the speed limit just because of the way my car looks. SO my baby is on the block for sale. It pains me to see her go but is the right thing to do. So without further ado here she is.
It is a 2001 GS-R Night Hawk Black Pearl in color. It is the last year that they made the Integra. It has 81,XXX miles on it and runs like a beauty. I have changes the oil every 3,000 miles with Mobil1 SuperSyn and I have used HAMP oil filters everytime. There have been modifications done to the car. All of them have been professionally done by a friend's father who is a mechanic.
Asking $11,500 for it but very willing to negotiate.
Please if you do not like the price do not post.
*MOD LIST*
>Engine
- Greddy SS 4-2-1 header
- Custom SMSP Hi-flow cat
- JDM Fujitsubo Legalis R exhaust: off of a 96 spec Integra from Japan
- AEM CAI that was turned into a SRI and it has a brand NEW filter attached
- B&M Fuel Pressure Regulator
- B&M FPR gauge
- HAMP Oil Filter
- Painted JDM Valve Cover
>Electronics/Interior
- Alarm (Don't know the brand)
- Apex-i VAFC-II
- Boomslang PnP VAFC-II harness
- Auto Meter Cobalt A/F ratio gauge
- B&M Short Shifter
- Polished Shift Knob
>Exterior
- Rota C-10's: Royal black with polished lip
- Kumho Ecsta ASX all season tires 75-80% tread left
- H&R Sport springs
- KYB AGX shocks
- OEM license plate plugs
- UKDM "HoNDA" emblem
- JDM Red "H" emblem
- JDM 98+ taillights
- Shark II antenna
*Still Yet To Put on/Have Sitting Around*
- JDM parking sticker
- JDM blue engine badge
*Parts That I Have For It*
- Dantum 1 rear toe hook
>PICTURES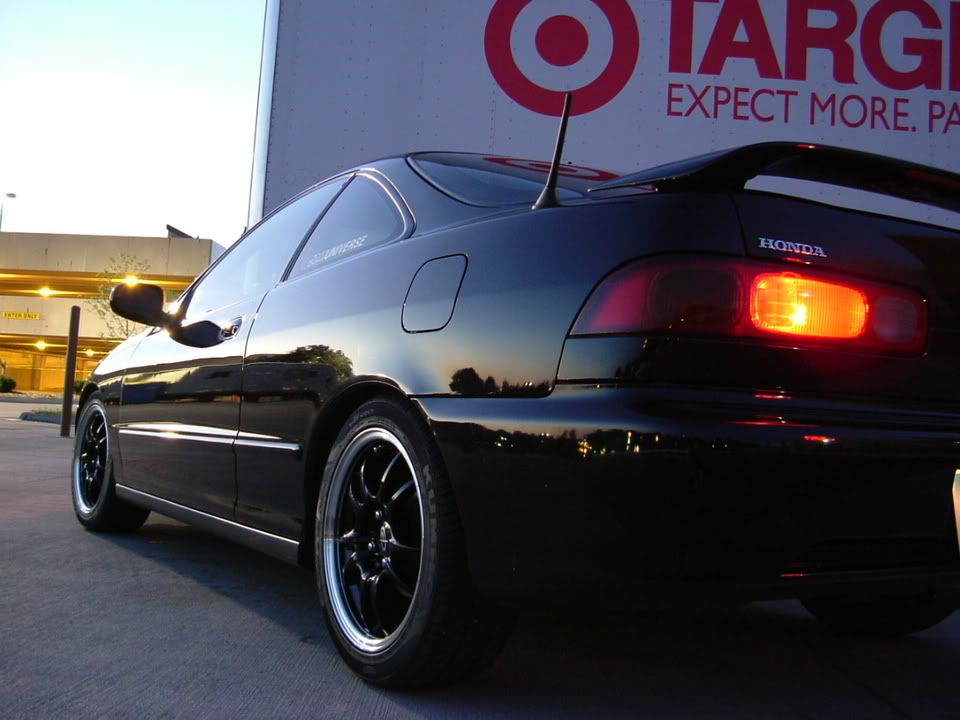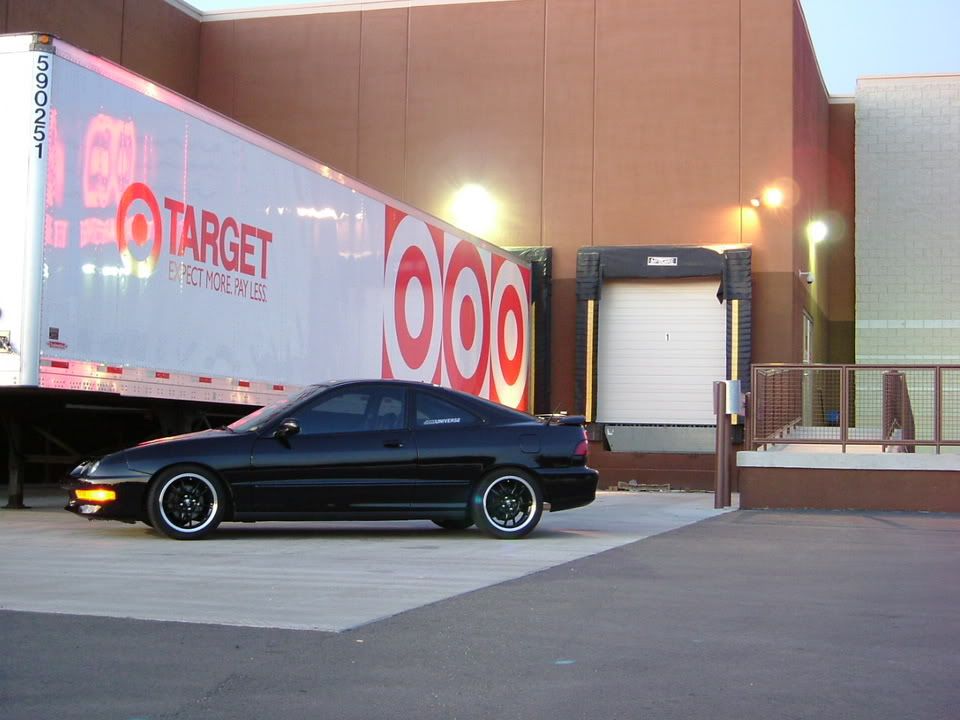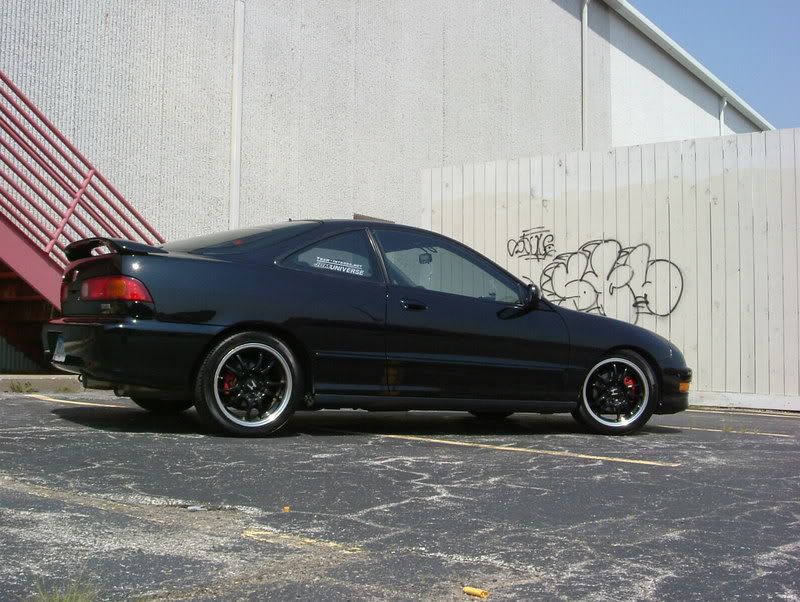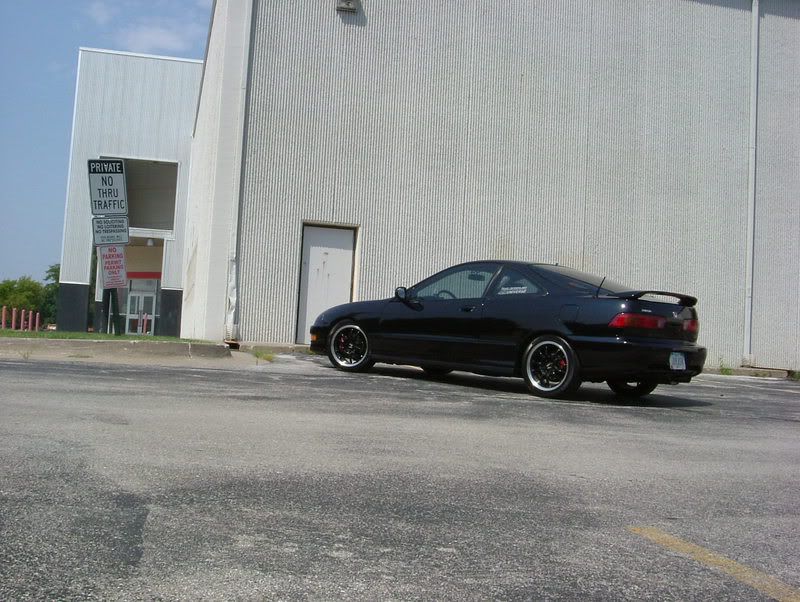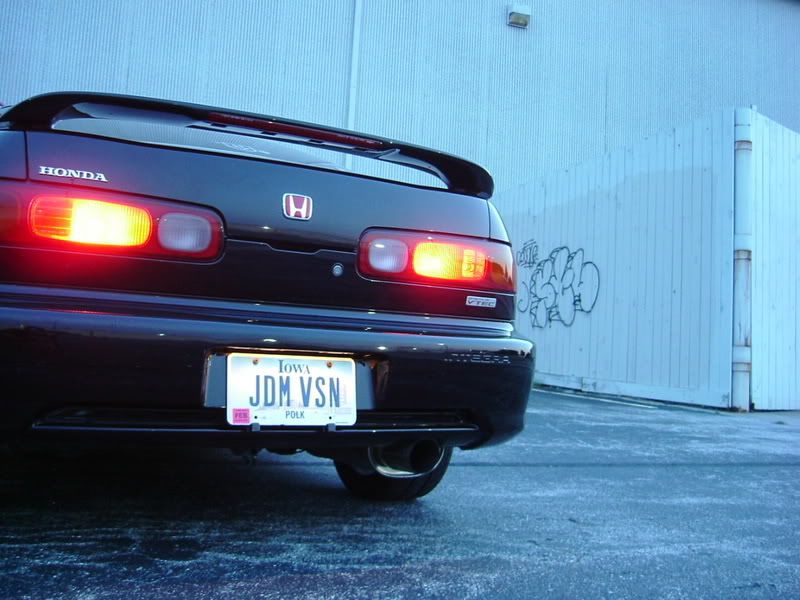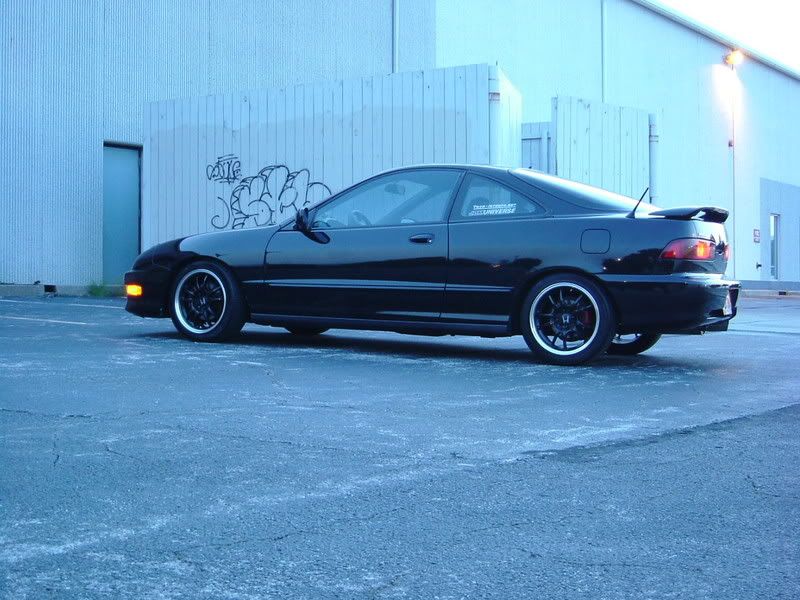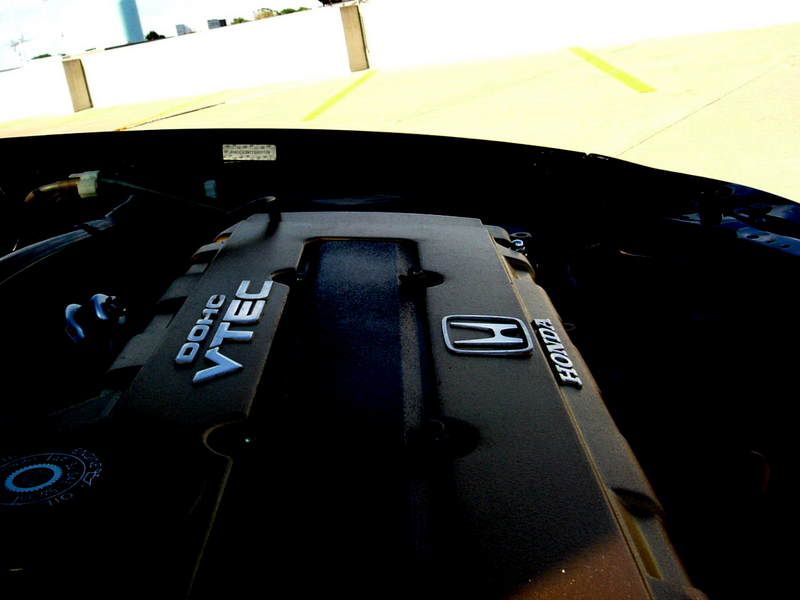 If you have any questions about it please feel free to ask. You can either email me at
[email protected]
or pm me here on Team-Integra.