Discussion Starter
•
#121
•
So heres some random pics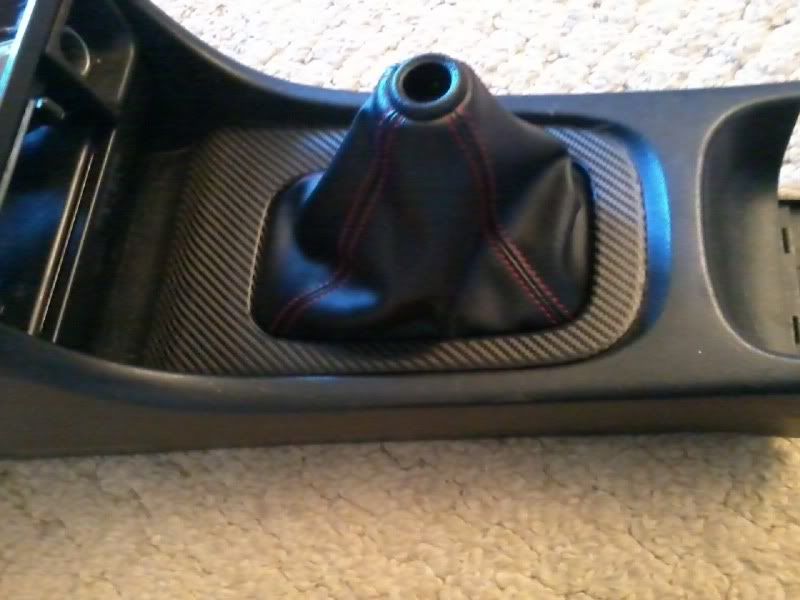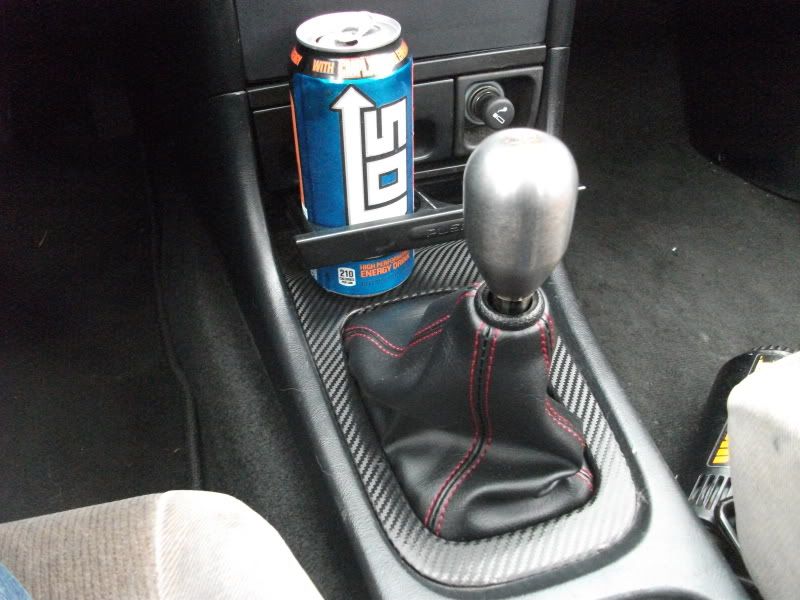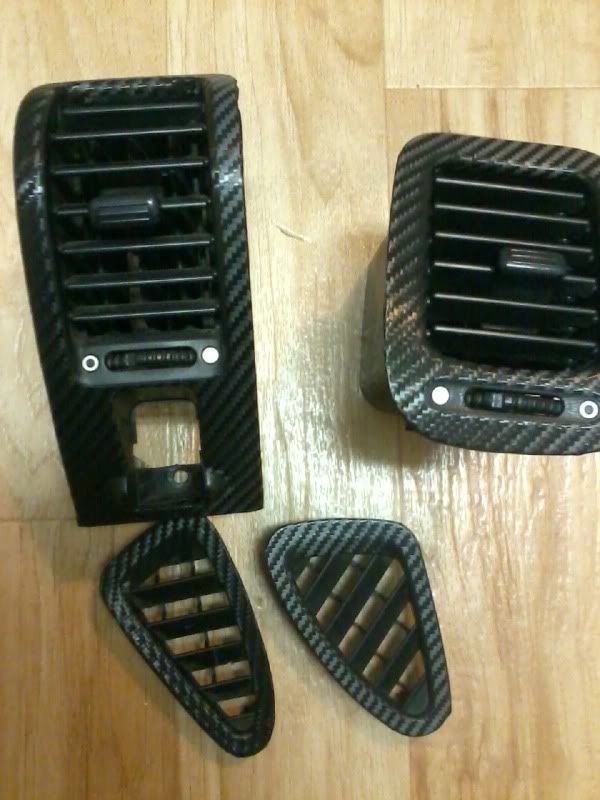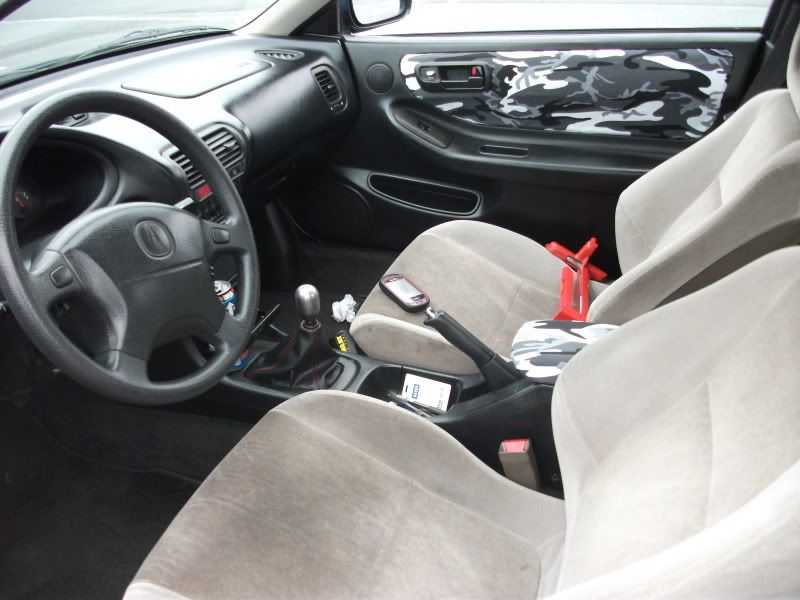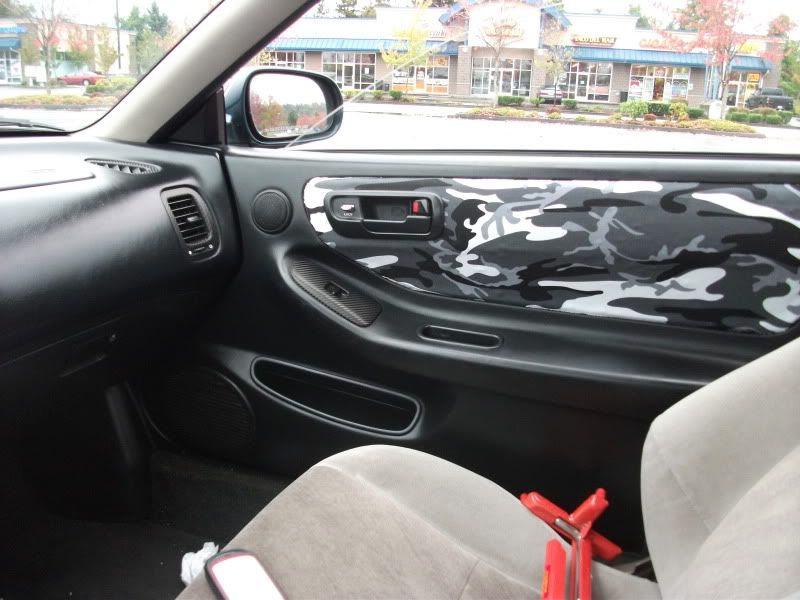 Pics from when I was bored waiting for the mall to open. Got a new squash air freshener.
Squash is pretty addicting.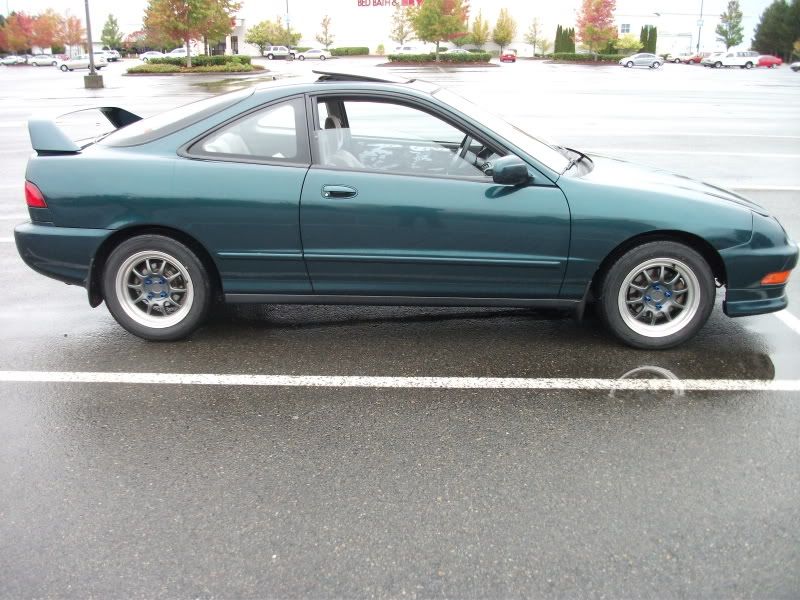 Im thinking about buying a header very soon. Right now the BlackWorks Racing header is on sale for $300 shipped which is an amazing price! I have only heard good things about it so I think I will jump on that before the price goes back up. Plus its got a lifetime warranty.
BLACKWORKS B-SERIES TRI-Y SMALL TUBE HEADER
Next week me and a buddy are gonna be ordering our "no bs bolt on big brake upgrade." We are just gonna do the fronts for now and see how that goes. At the same time I install the brakes I will probably be installing my BWR extended studs that have just been sitting in a box for months.
Thats about it for now. I just picked up a stock plug cover today and will be repainting that silver. I will also be cleaning up my old valve cover and spraying that with some VHT flat blue that I picked up today. Ill post pics of that when im done. I will also be ordering a upper timing cover since I dont have one currently.