Finished up my battery mounting today heres what I got.
Sheet of thick aluminum (compliments of 95_teggy RS
)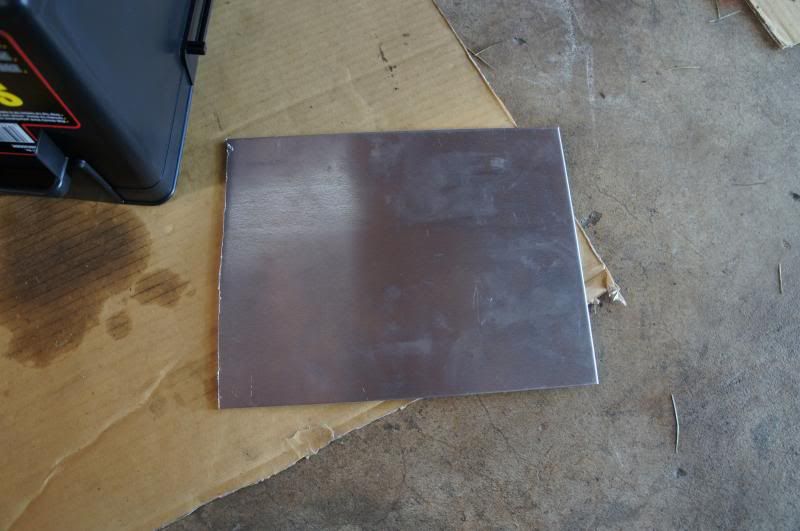 Drilled for mounting. The small holes are for the rods that hold the battery in. The larger one I ended up moving since I changed my mind on the direction the battery would sit.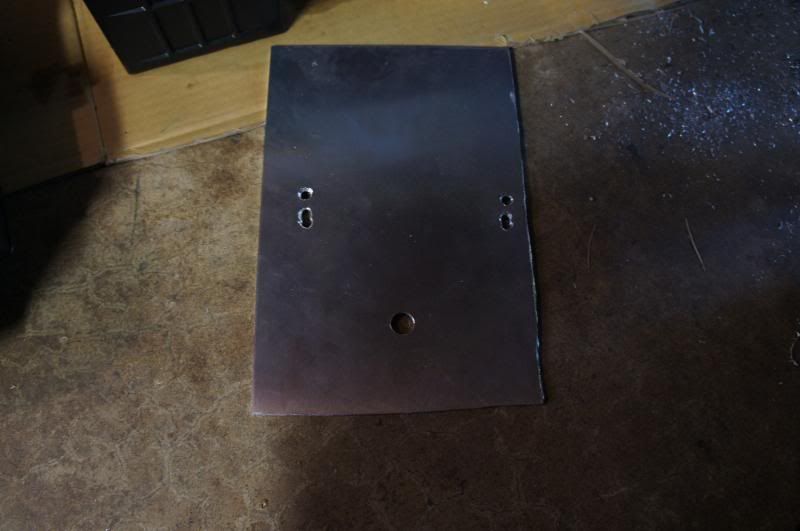 The finished product.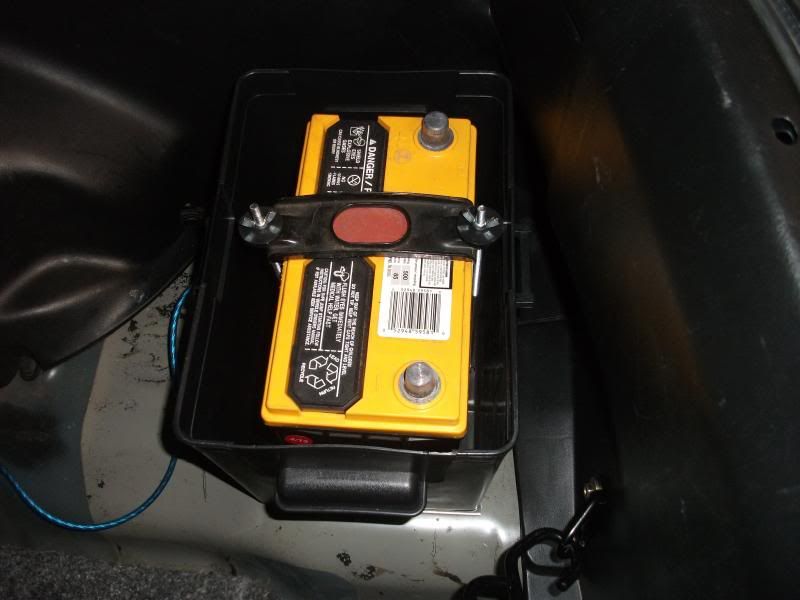 Forgot to take a pic of how I mounted the plate but I can take some if anyone is interested. The location I used to mount it was a 17mm that was found in the trunk (not sure what the purpose was but was just bolted to the floor). The factory bolt wasnt long enough so I picked up a longer one to make it work. What I ended up doing was taking some rubber gasket material and cutting to fit the mounting plate, then bolting the plate to the floor in the trunk so the gasket was in between the trunk and the plate. Then I drilled 2 small holes in the battery box for the rods to come through. After that the battery is secured using bolts and the rods.
Gasket material I used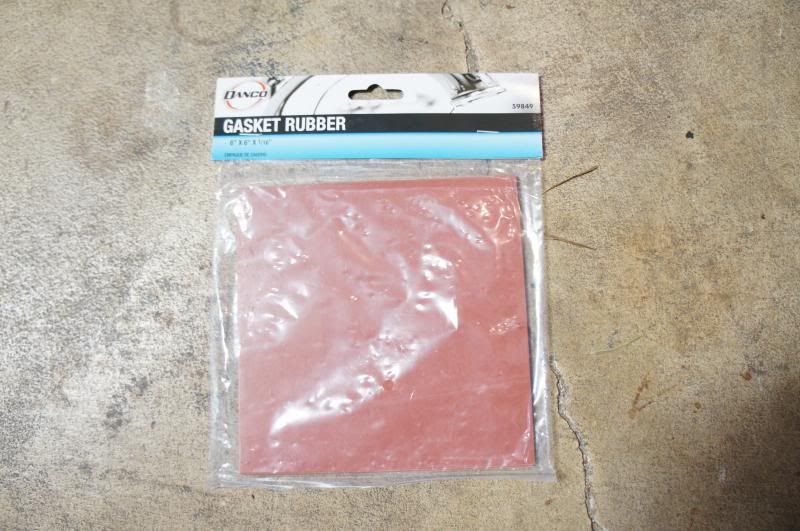 Finished product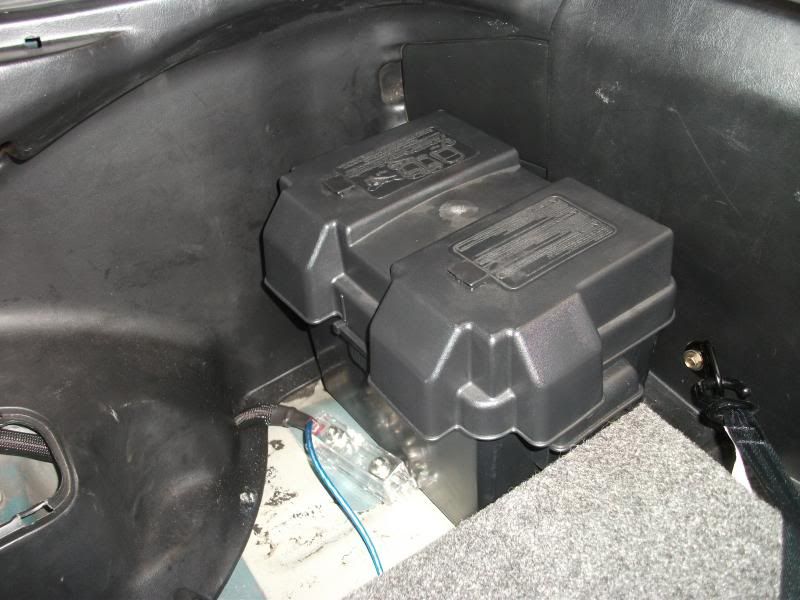 The mounting feels pretty secure. Tried putting some force into it and wouldnt budge so im pretty sure its good. Only thing left to do on the relocation is connecting the power to the fuse holder and locating a good ground location.
Some other stuff I picked up
GSR crank pulley (bought from lel8bc) to replace mine which had a chip on it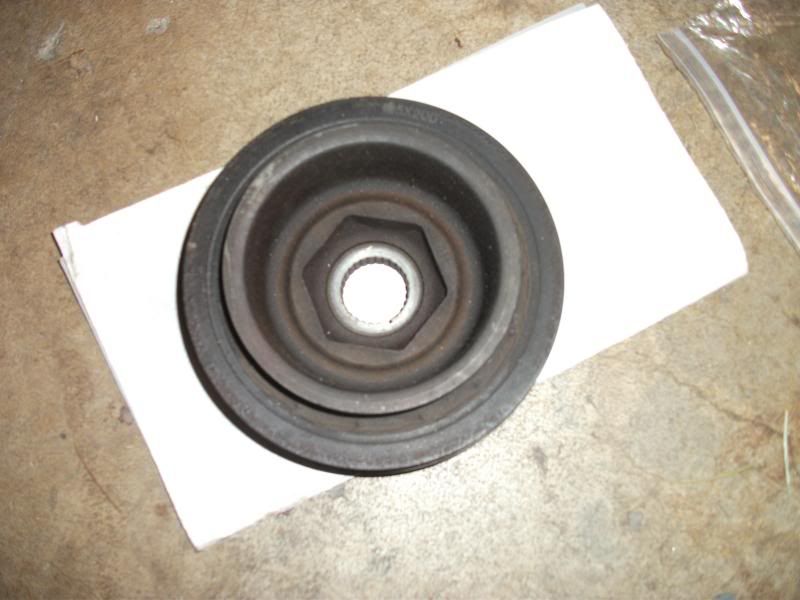 40 amp fuse with fuse holder for my amp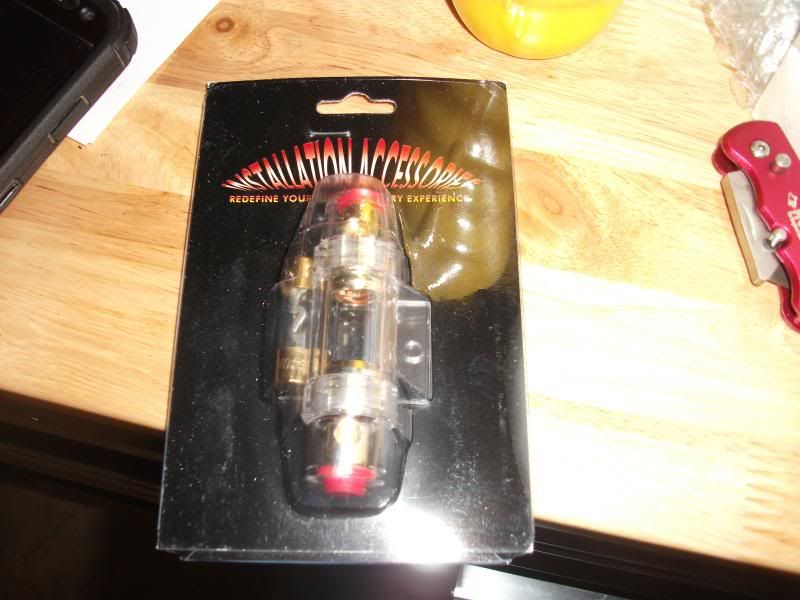 Kicker bass knob and cable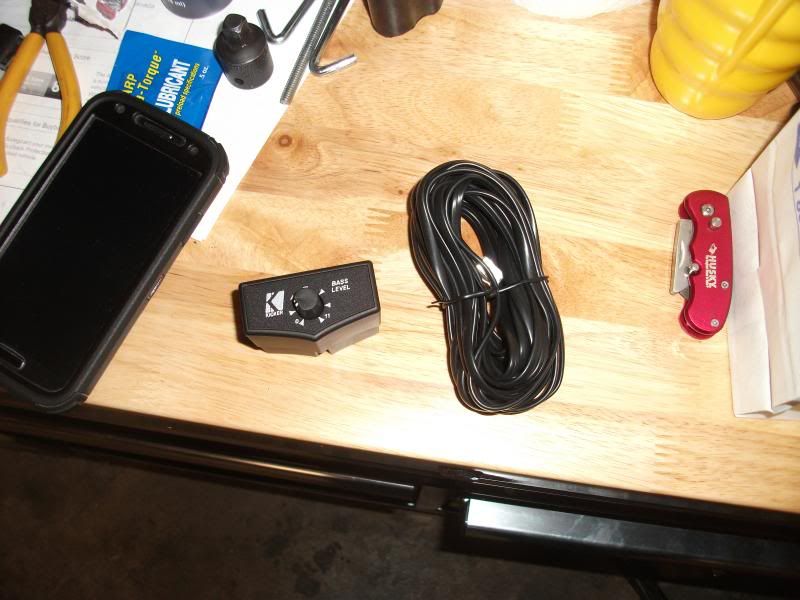 iHome bluetooth adapter. Found this on clearance at Target for $20 so I picked it up. Lets me connect my phone to my speakers in the garage so I can stream Pandora from my pocket.