Discussion Starter
•
#981
•
Today I pulled the Recaros and carpet to remove the rest of the sound deadening material:
Recaros postin up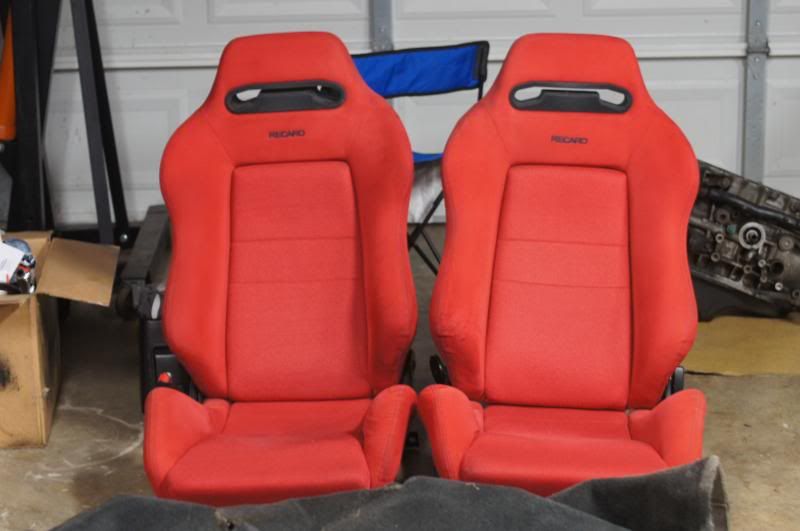 Before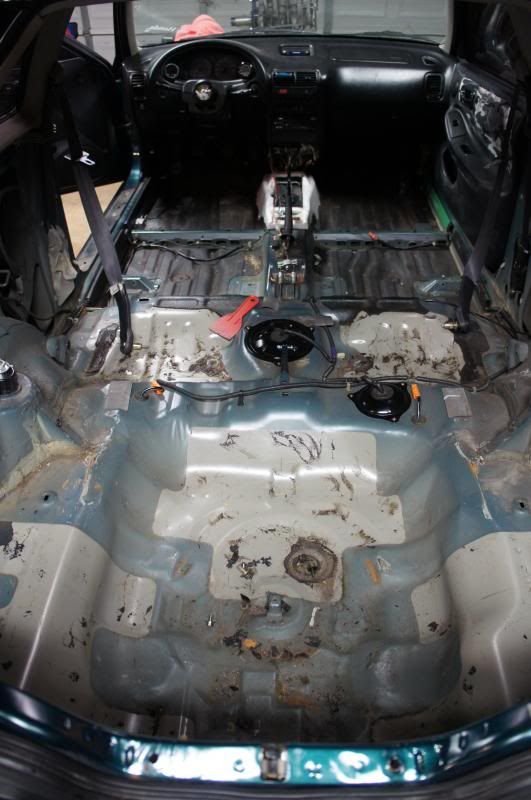 During
After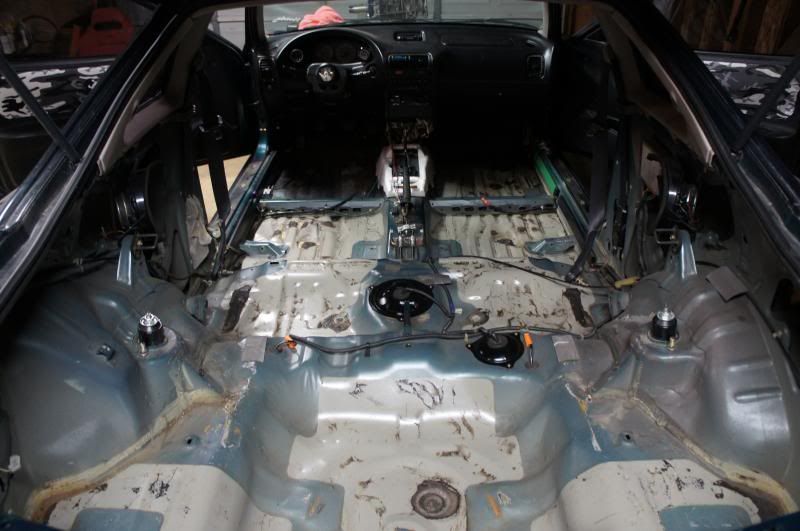 I decided to leave the material on the drivers floor pan to help cut down on vibrations/sounds while driving. After I weighed the material removed it came out to a total loss of about 15lbs. It wont make too much of a difference but every little bit helps.
I called SpeedFactory yesterday before they closed for a quote on putting my block together. Have to wait until Tuesday to get it since they will be at Import Face Off in Cali until then. Hopefully ill have enough money this pay day to get the block taken care of so I can be one more step closer to driving it if not ill have to wait for next check.
My plan was to relocate the battery to the hatch but after researching it I am undecided. The original plan was to get the BWR catch can kit which is made to fit in the factory battery location then I would mount the battery in the trunk. After researching it I found that if I ever decided to take the car to the track I might have an issue with the battery. I heard that some tracks require a battery cutoff switch on the back of the car and also may require the battery to be vented to the outside. Has anyone that relocated their battery to the hatch ever had a problem at the track with this?