Discussion Starter
·
#1
·
well guys, i finally went into Michaels craft store up here, and got some krylon clear and krylon stained glass paint..
Yep, all red tails..
This store is soo confusing, there is like paint in every isle, no body around to ask, and i finaly found everything i needed..
I never seen soo many hot girls in one store besides the mall..It was rediculous, i think i might go in there more often. I couldnt find transparent black for my corners, so i went back up there and got me some yellow transparent and it they turned out really nice..
4 coats of red
3 coats clear
1 coat glaze
Corners
5 coats yellow
2 coats clear
2 coats glaze
But heres the results: also in the pics, the reverse is masked off with vasoline , thats why it looks like it does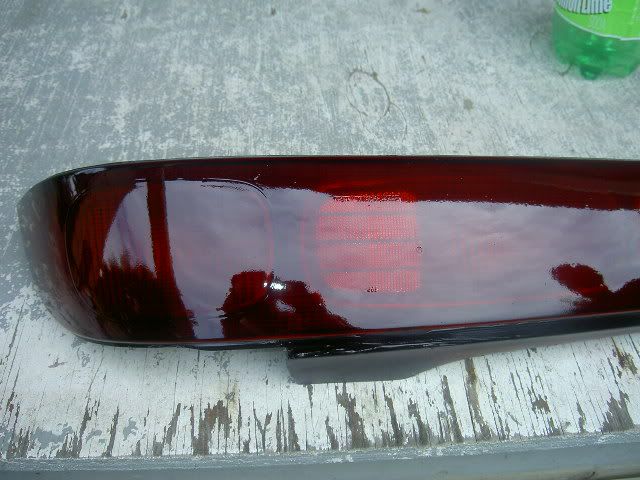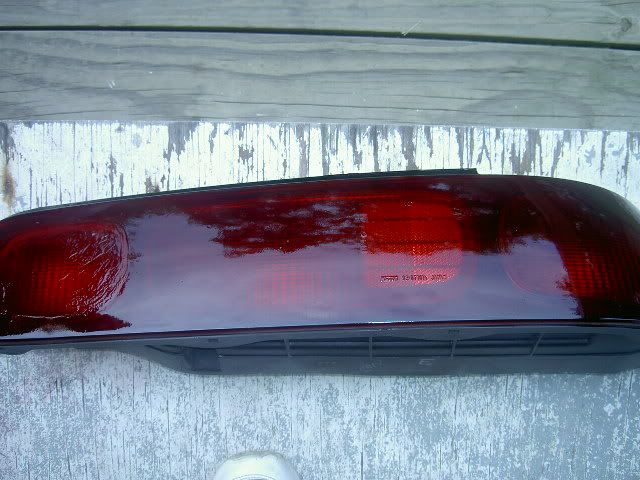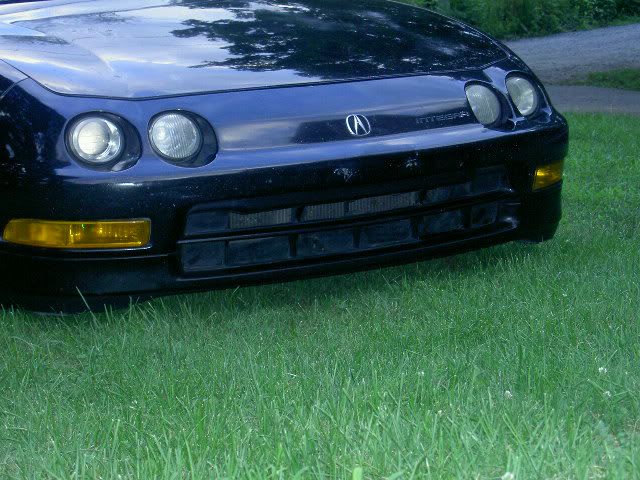 The Aftermath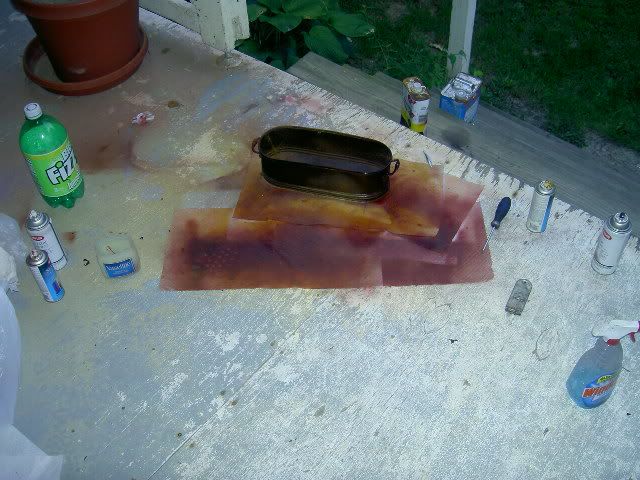 Products Used:
Krylon Stained Glass Pain Yellow & Red
Krylon Crystal Clear
Krylon Crystal Clear Glaze
I obviously wanted a darker red than the 98+..
I think they turned out pretty good!