Discussion Starter
·
#1
·
I bought my car and soon discovered I didn't look over the car nearly enough before I bought it. I found new blinker hubs and day running lights but the corner tiny bulbs and their connectors are seemingly impossible to find. I can only find the connectors I need on eBay but I still can find the actual bulbs. The connectors i found on eBay are the correct ones but they seem a little worn for their price is there a good site I can go to to buy these parts?
The only part I could find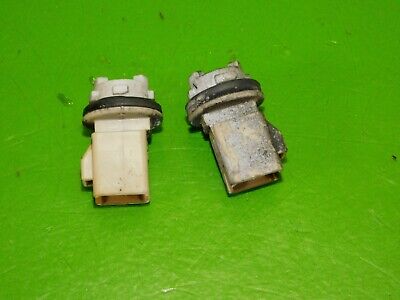 Model: Integra LS coupe. Engine: B18B1. -All parts have been fully tested and inspected. -The part pictured is the part you will receive. EVERY part is photographed, we do not reuse pictures for duplicate parts.