Discussion Starter
·
#1
·
Page 2 Side skirts
Page 3 Droped
Page 4 Rear Bumper, tints, finished
Page 6 Valve cover, TSX Retrofit
I guess I can make this my running log now since I already did more then paint and body and heading towards performance slowly but getting there.
Here is what I did to the DB8 in the last two weeks of summer of 06.
The paint process:
Filling in dents, sanding and stripping the body.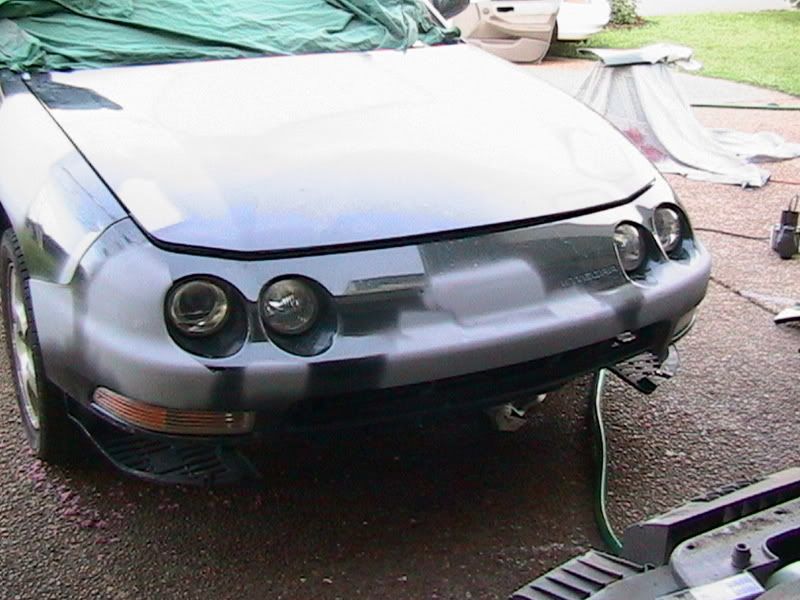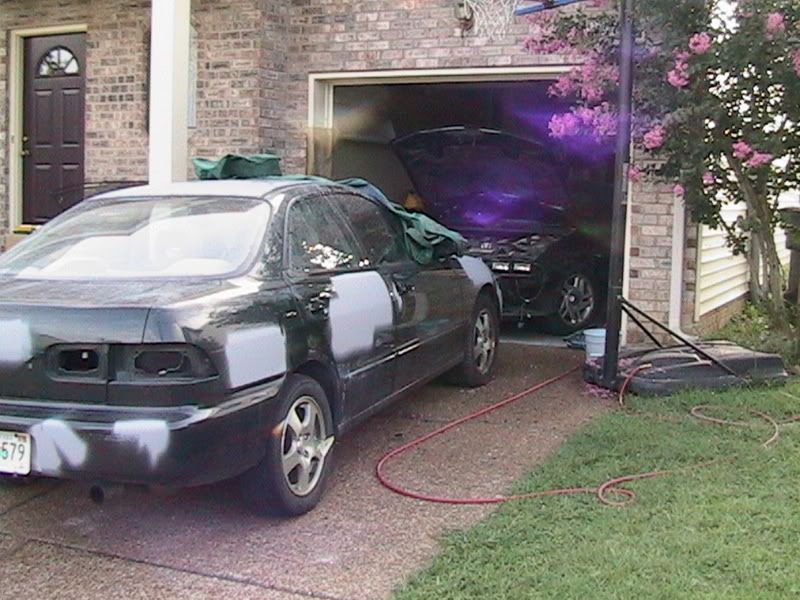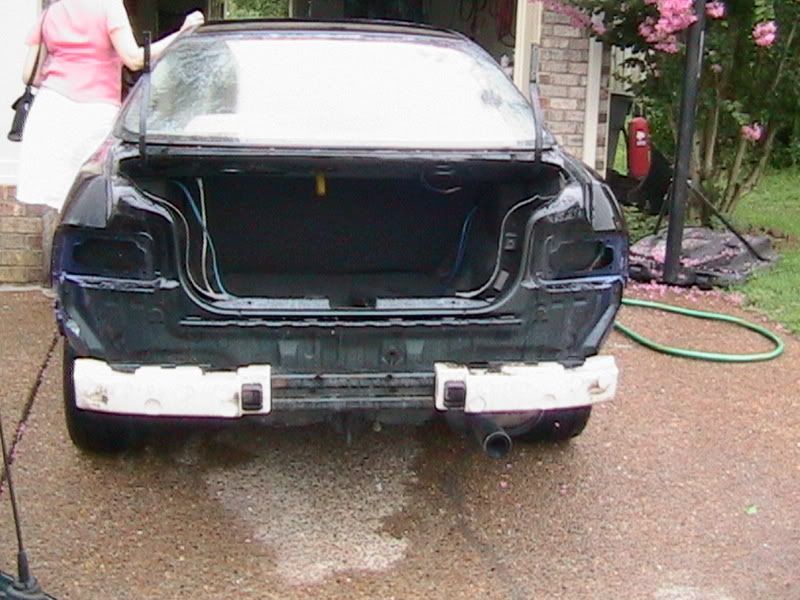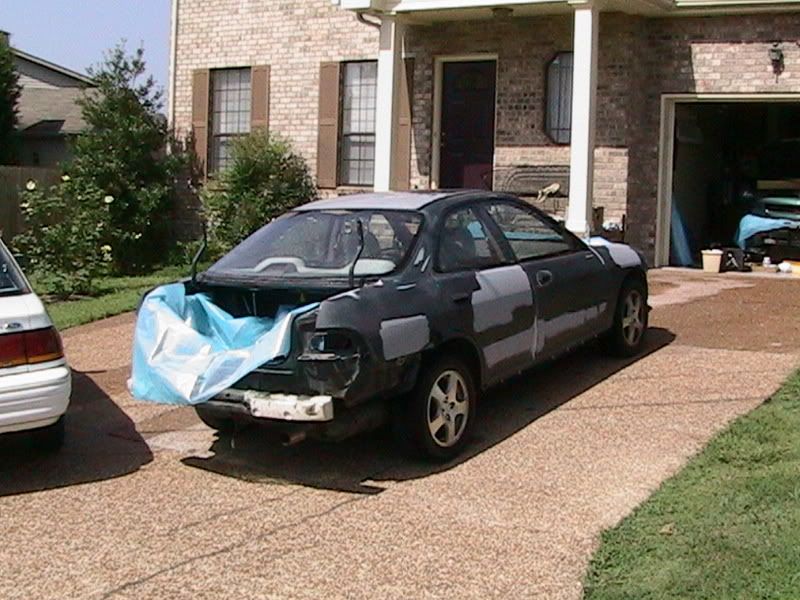 Fabricating the lip.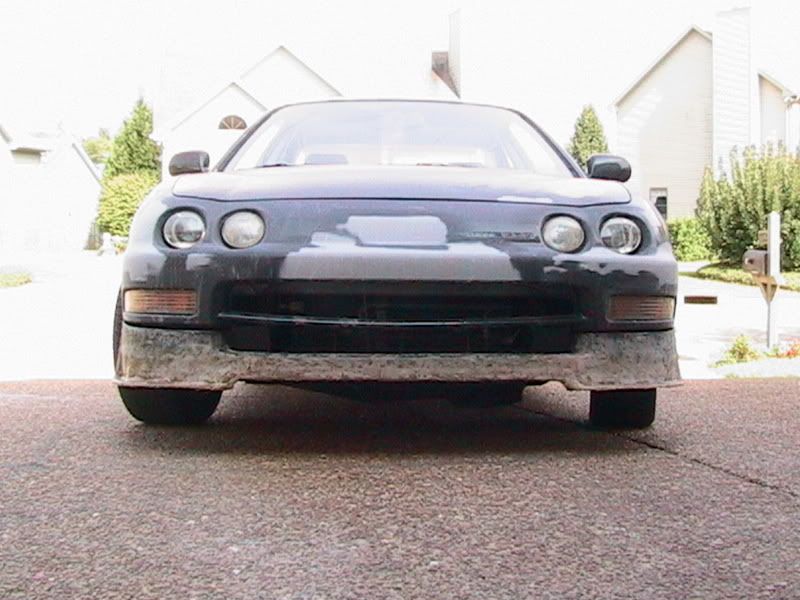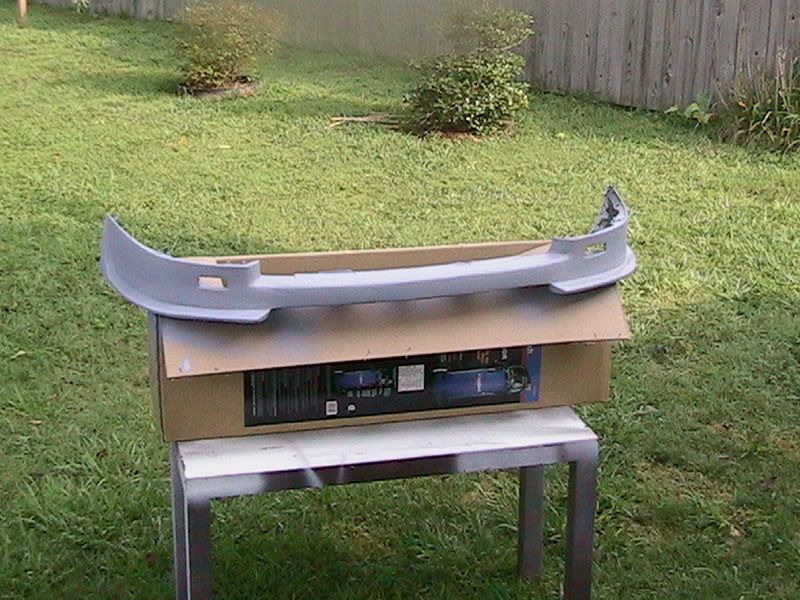 Starting the paint process.
Bottom coat.
Top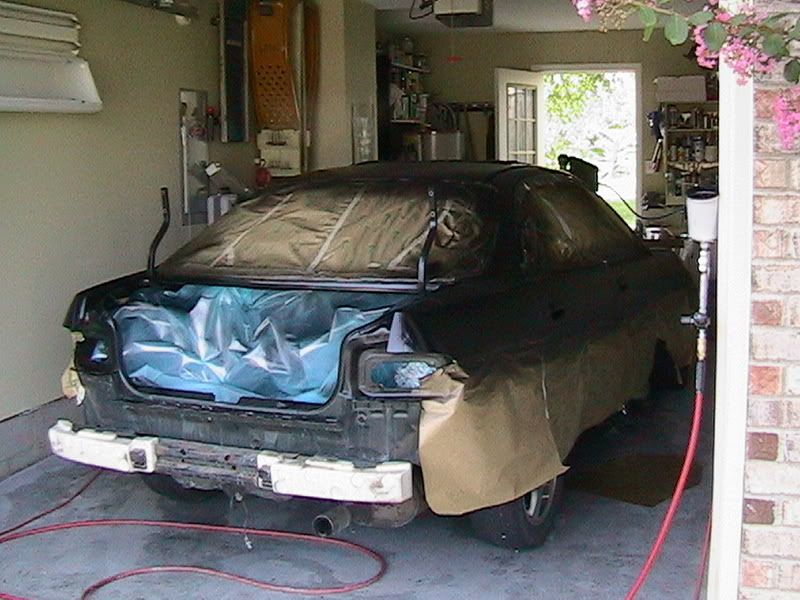 Clear coat.
Sanding and buffing.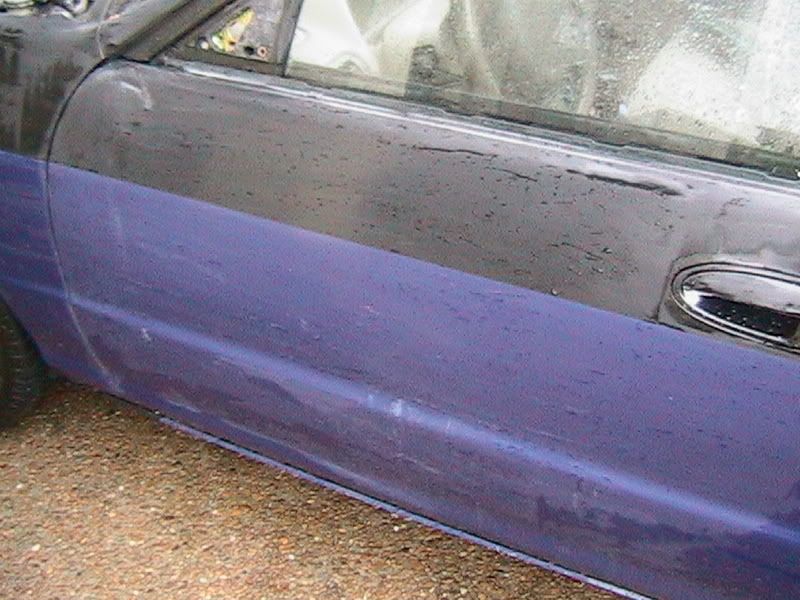 Rear bumper drying in the sun.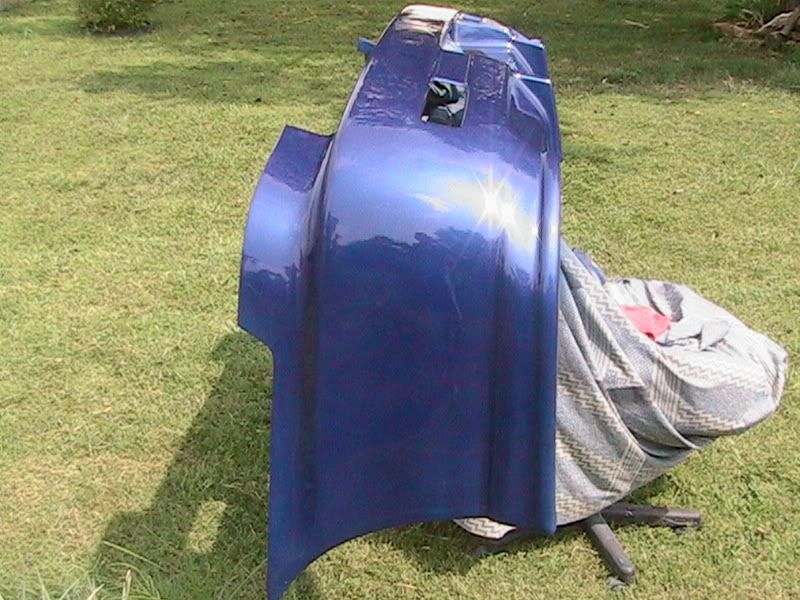 90% finished product, just need side skirts and engine, suspension work.