Discussion Starter
·
#1
·
When i searched for "loud" a lot of topics referred to exhaust leaks as the problem, which this might be. However, I took some pics and want to know if this bolt is perhaps loose?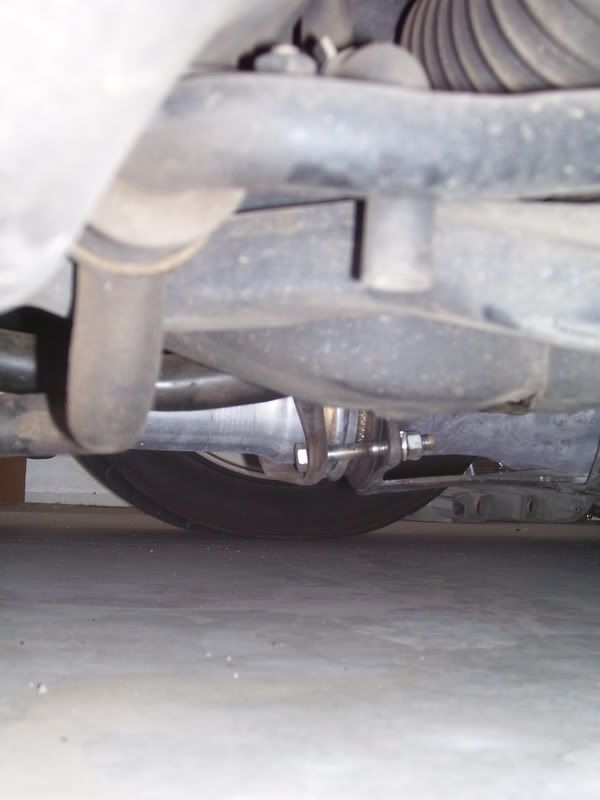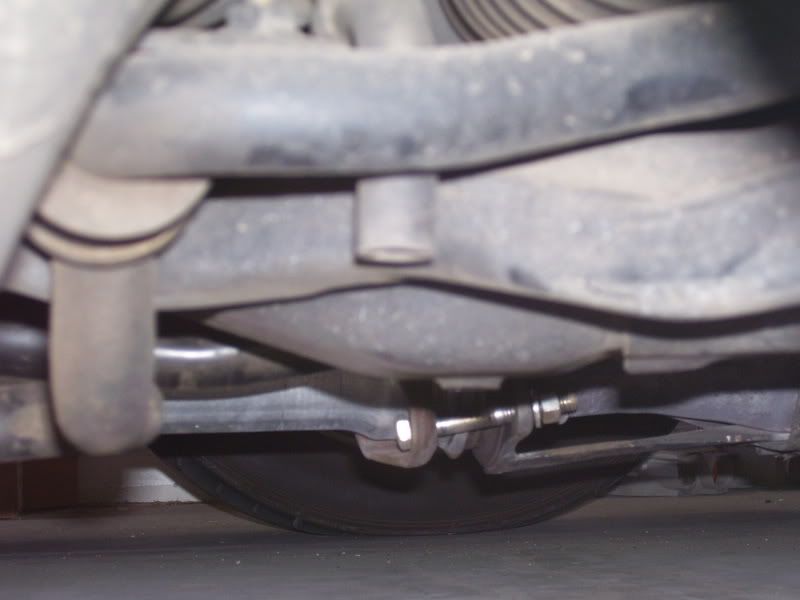 I got in my car today and noticed it started louder, and now when I accelerate it sounds like I have a CAI. I also notice in my lower gears a metal on metal sound thats not too good. My vtec hits raspy a little as well. Not as crisp.
I am thinking that the bolt in my pictures is loose and that pipe is slowly coming apart which makes the car sound louder in the front like a CAI? And the metal being that bolt?
Is this possible? My car is lowered and I can't get under there. Thought I'd ask and see what people thought of the pics before I go through the steps of getting it inspected.
I also noticed my acceleration to be a little slower.
I'd like to also add I've done nothing different with the car in weeks. Maybe I hit a bad bump and knocked it loose? The boomy CAI sound is all in the front, the tail end of my car sounds pretty much the same