2011'
2010'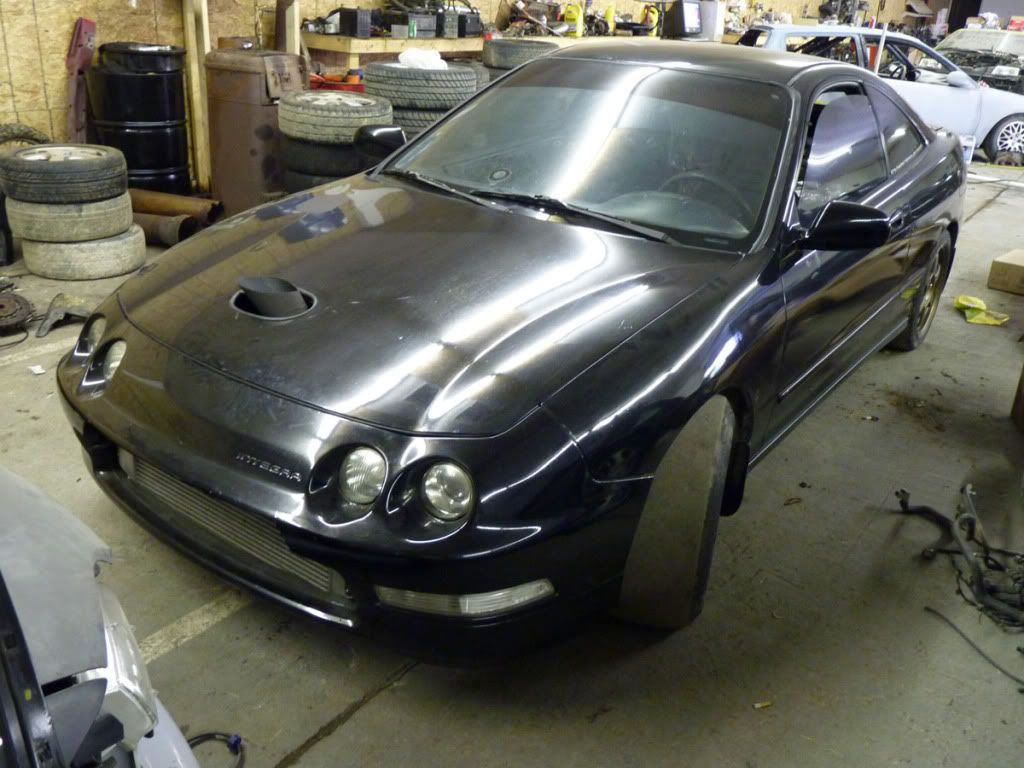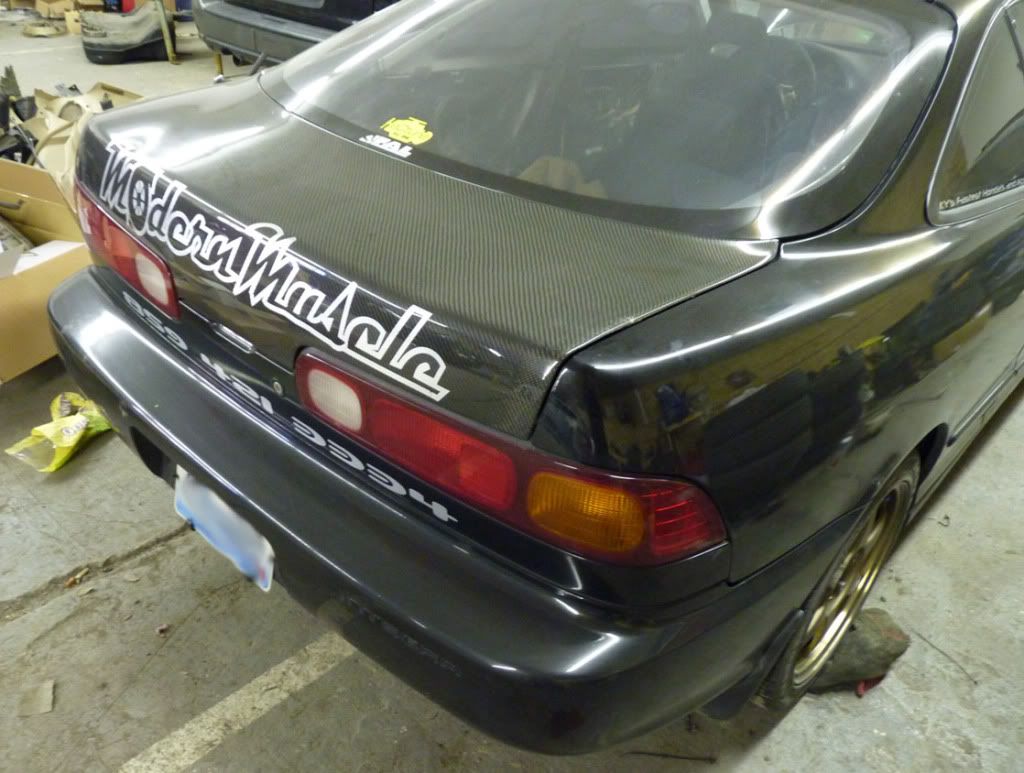 93 Octane pump gas dyno 516whp @ 342 tq [
[email protected]
]
09':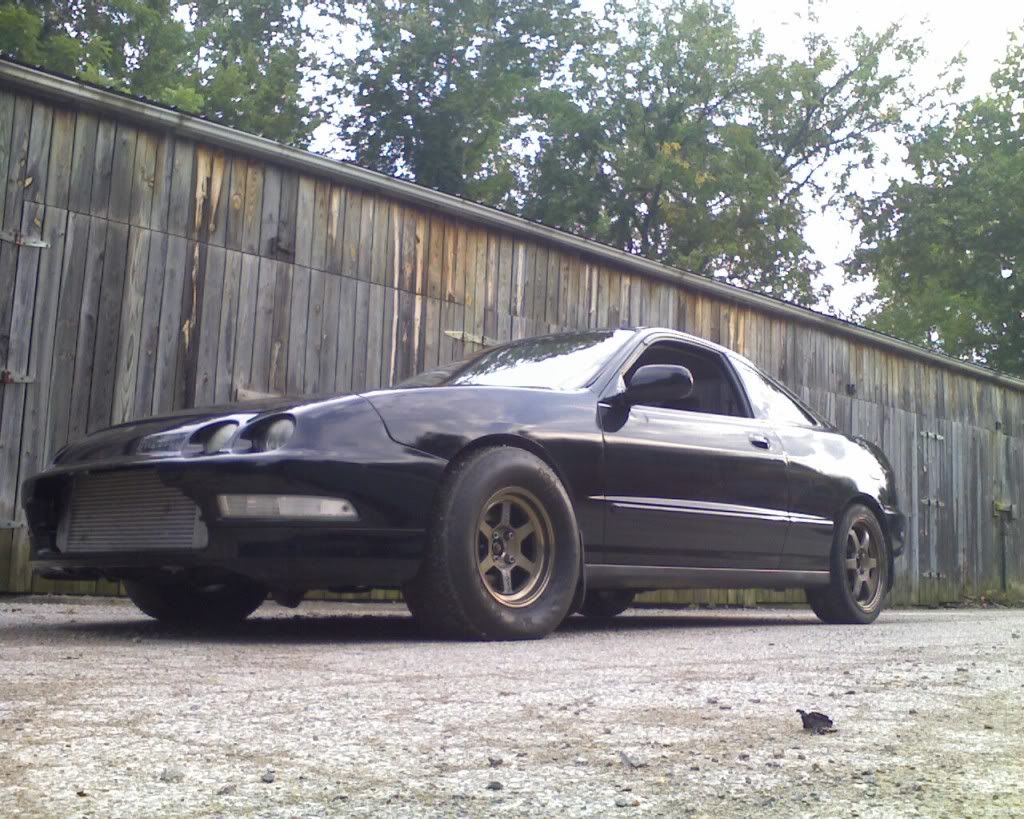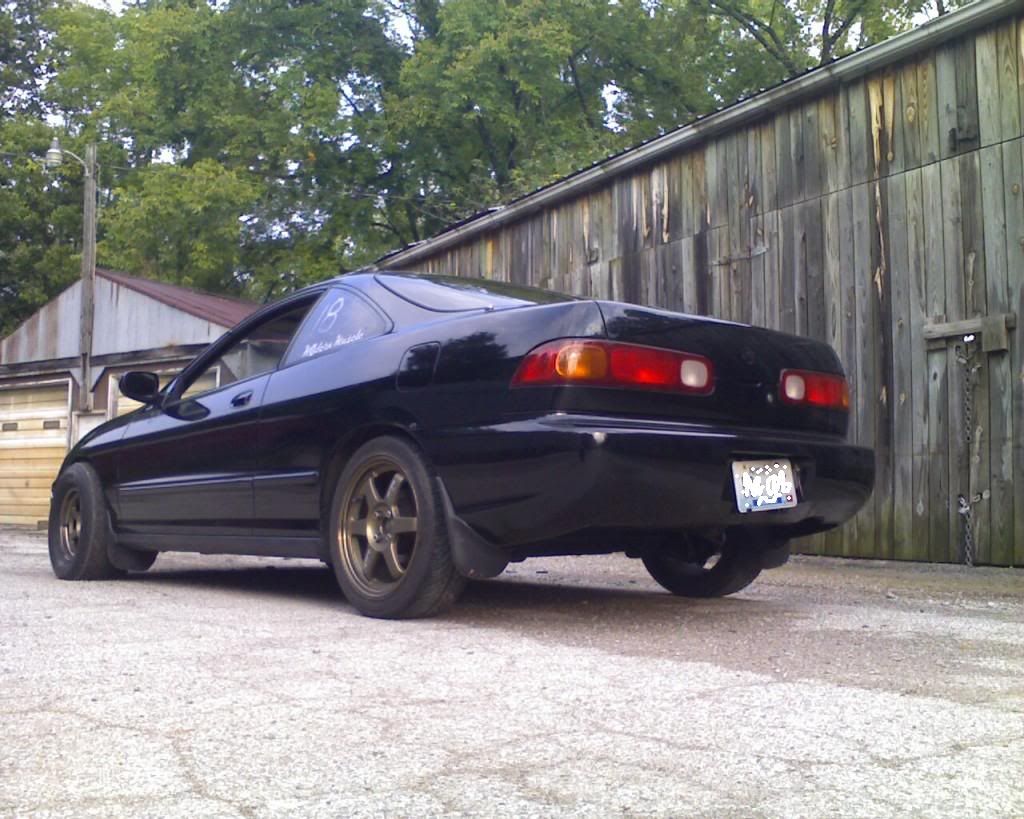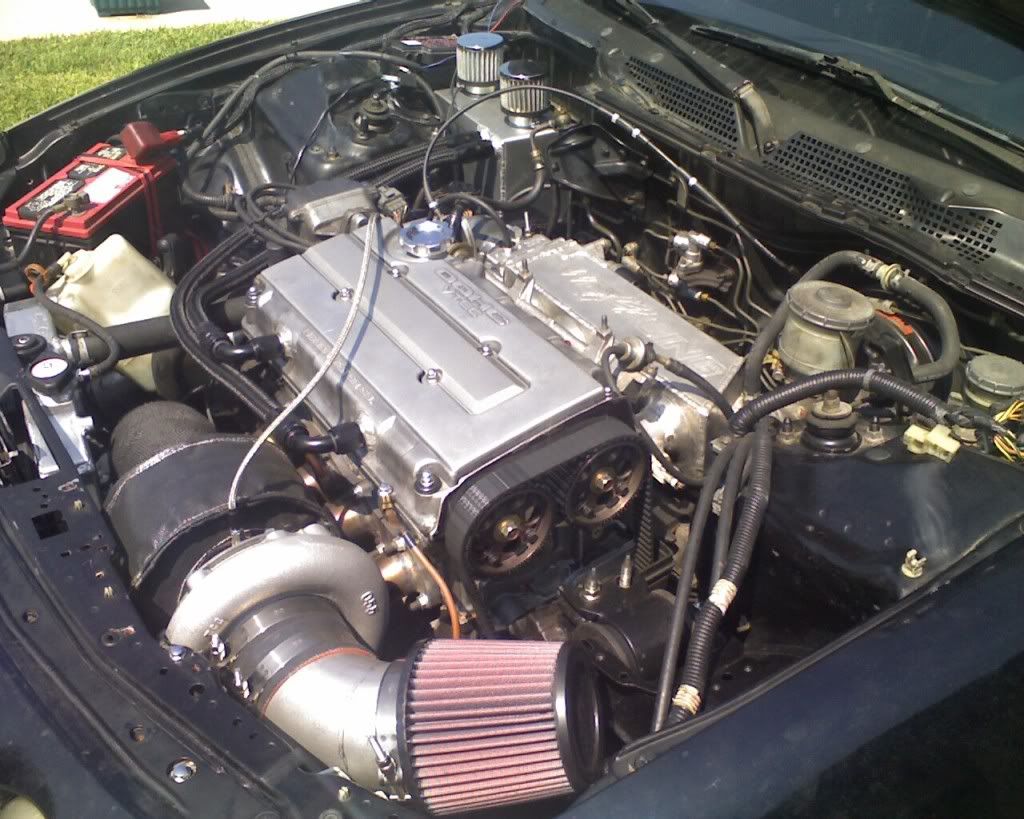 Current Build:
Made 515whp so far on strait 93 octane.
Chassis:
Stripped strait body 94 RS
Lightest gen3 teg shell you can get I believe, lighter than an R
Turbo Componets:
S366 ETT .70 T3
Full Race ProAm top mount manifold
Tial 44, Tial Q
Precision/Garrett 800hp core double backdoor intercooler
Weir racing sheet metal intake
78mm blox tb
3" hot, 2.5" cold
Engine:
GE Sleeved and oringed b18c1
Manley 81mm GSR pistons
Manley Turbo Tuff LS length rods
LS Crank - b16a rod bearings, gsr main/thrust
ITR ported and polished built head, flat face valves
Fuel:
Walbro intank
Bosch 44 inline
Bosch 1000cc pencil injectors
Trans:
GSR hydro
Mfactory LSD
Maybe some MFactory gears later on.
Clutchmasters twin disc
DSS axles
Electronics:
Ectune!
Dell labtop and moates this and that.
Ok I've been putting this off because I don't have any good pictures, low on money and am still a little tore up over totaling my previous 600hp build. You can check out my other build thread in my sig.
All work, engine build, fab, asm, tune done by me.
This one does not have to be pretty, its job is to run like a raped ape.
I will edit this and organize as time goes on.
Old Setup