Discussion Starter
•
#1
•
Well last year would have turned out awesome but htere was a deadly accident on the highway on the way up so lets hope everything goes well this year, below you will find all the specifics, lets hope this works out this time.
The plan is very similar to the Sedona Run, We will meet on 23rd ave and Happy Valley Road - same spot as the sedona run pre-meet
PRE MEET - W Happy Valley Rd & N 23rd AvePhoenix, AZ 85085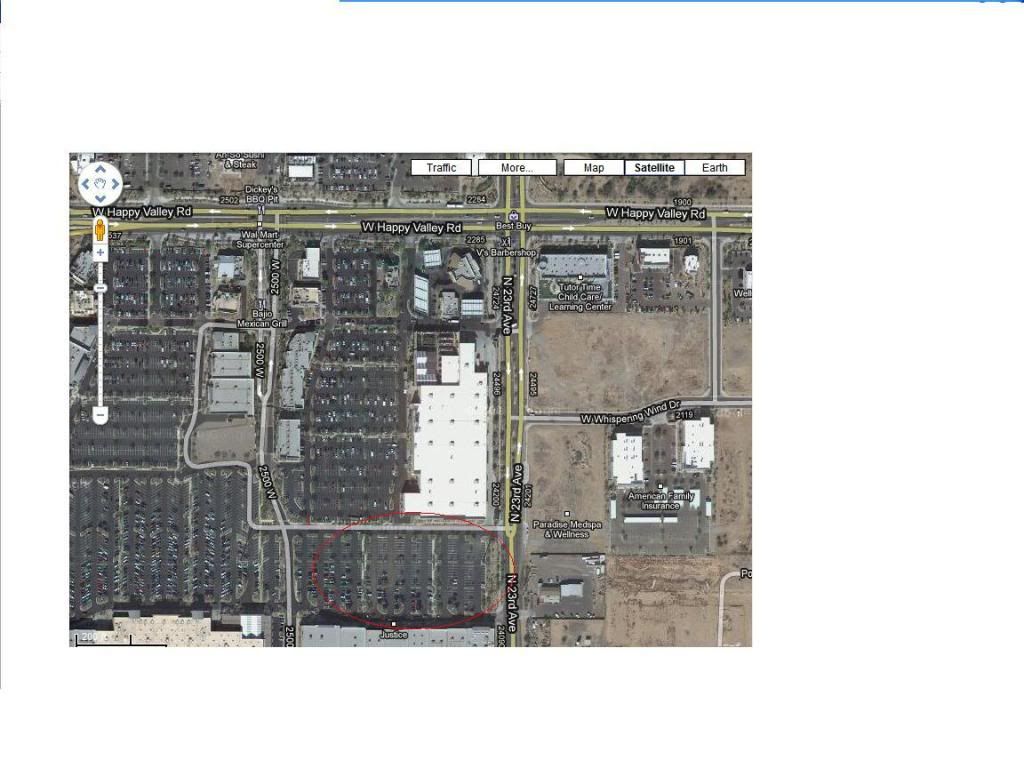 The meet will be at the Flagstaff Fairgrounds which is right before you enter Flagstaff
Like the sedona run you do have the option for switchbacks through oak creek canyon and if your feelin up to it through jerome and prescott and yarnell
Same rules apply to this run as with the sedona run, DO NOT COME ACTING LIKE A TOTAL ASS HAT, DOUCHE BAG OR **** HEAD!!!!! You will not be tolorated and you will be reported to the proper police agency in the area that you **** up in.
The Drive up:
This is a run to enjoy the open road with your car and fellow enthusiest. Try to keep it the speed limit on the way up so we can all roll together and remember we will not be the only ones on the highway, there will be a lot of other people on the road to share it and be curtious.
The Meet:
I know a part of this park has grills but im not sure about this part. this is a bring your own food meet, dont go and try mooching off of everyone cuase you forgot, lol. If your gonna drink, make sure you got a DD, we dont need anyone getting into trouble or getting hurt up there or on the way back.
When:
June 18th, 2010
Pre meet time:
9am to 9:30am SHARP
the meet will run from about 12 till whenever you feel like leaving, remember have fun, be safe and enjoy the cooler weather!
See you up there