Troubleshooting: G2 dim,blown out headlight.
Posted 01-23-2011 at 06:43 PM by
91_LS
---
So people seem to be having slight problems with a headlight being dimmer then the other or having the light not work at all. In this thread,ill show you a little trick that even the manual doesn't explain.
Now we all know that you should be running the same bulbs in both sides of the lamp right? And never just replace just one bulb right? Well let me explain why you should and shouldn't.
When you mix up bulb,one might be running hotter then the other,witch can cause a bulb to keep blowing or short the fuse. If you have a blown bulb,its best to go ahead and change them both. If you don't replace both,you will end up having to keep changing bulbs as one will draw more power then the other. Now lets say you keep changing bulbs,but that one side does not want to work (OR ITS TO DIM), there is a secret to fixing this.
Lets start with the simple troubleshooting. Check all ground (see pics)
Transmission ground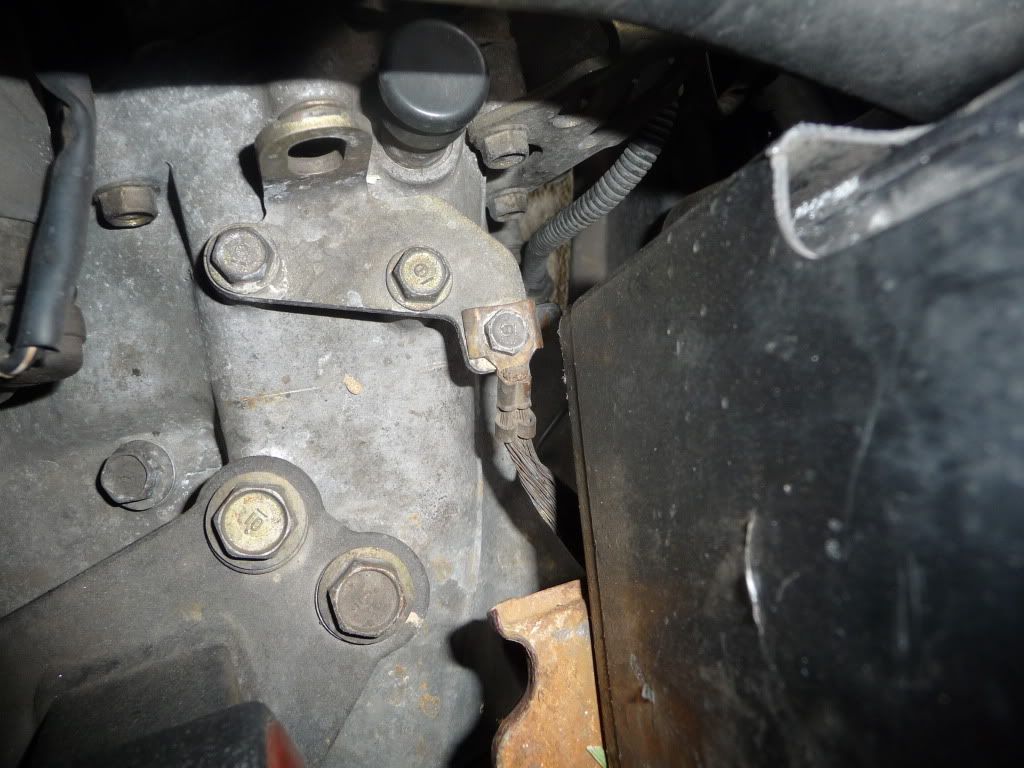 Valve cover ground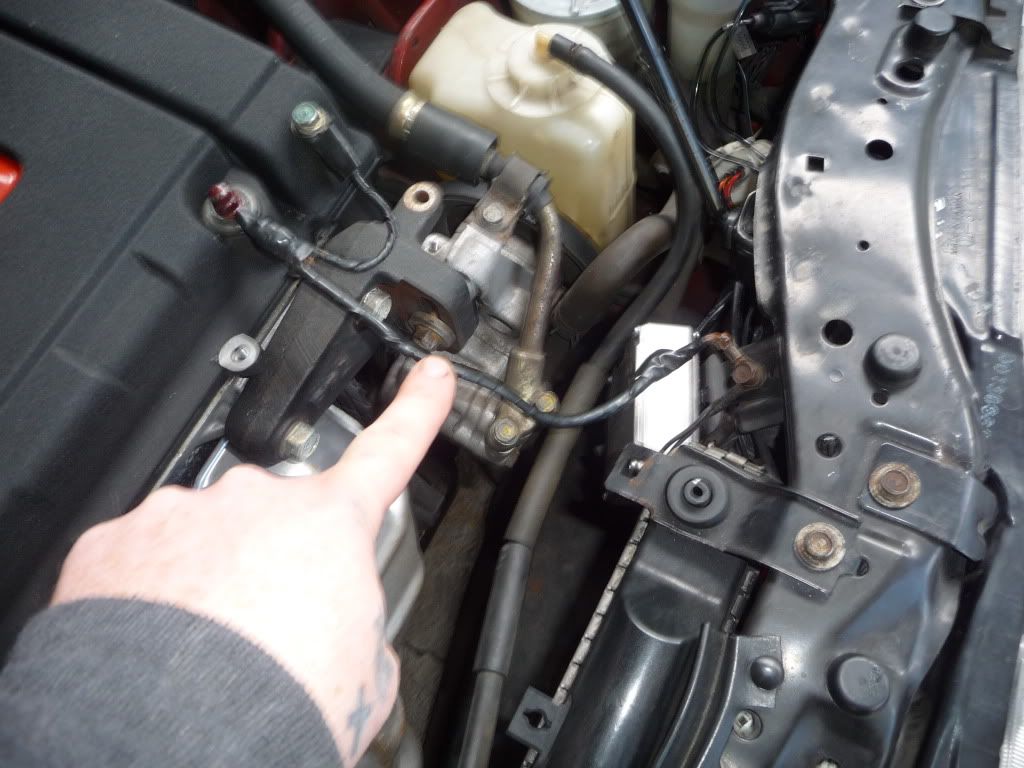 Now if there ok,the next trick is to check these little black box's located on ether side of the radiator (one for each headlamp). There the main ground for the lamps [
] Now if there not located next to the radiator,there going to be behind the bumper,so you'll need to remove it. Take the 10mm bolt off and clean the grounding points.They might be white and a little smaller then mine,mine wore replaced. THIS IS THE PART THAT KNOW-ONE KNOWS ABOUT,they will ether be black (if replaced) or white with 5 wires coming out of it..
Right side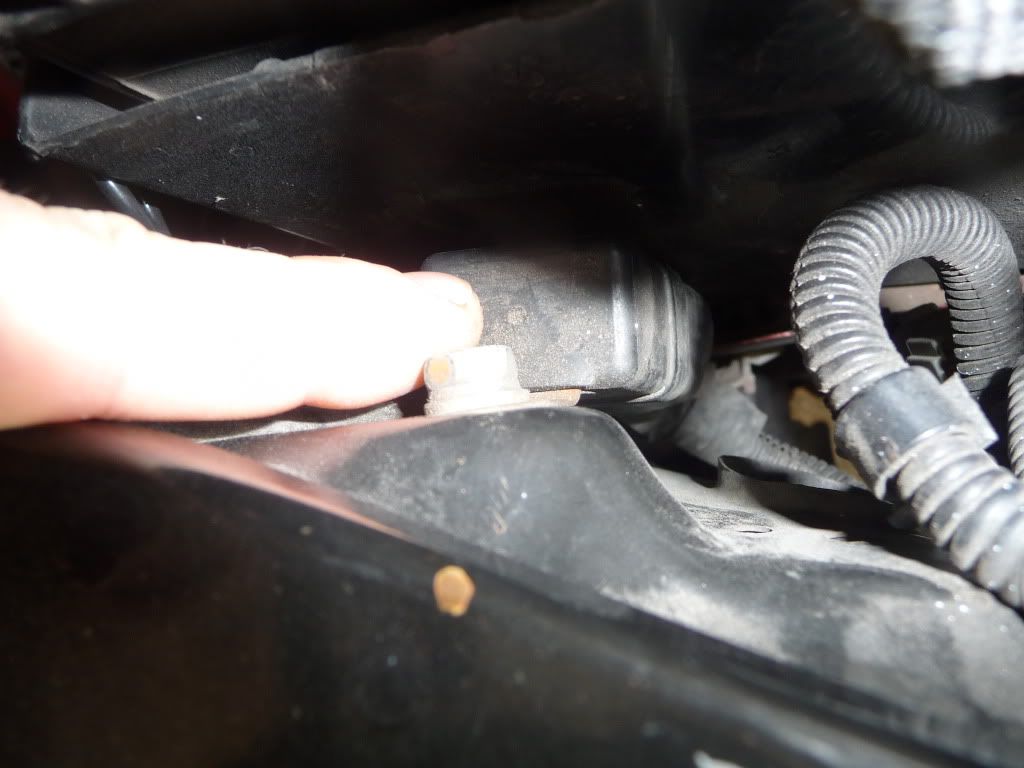 Left side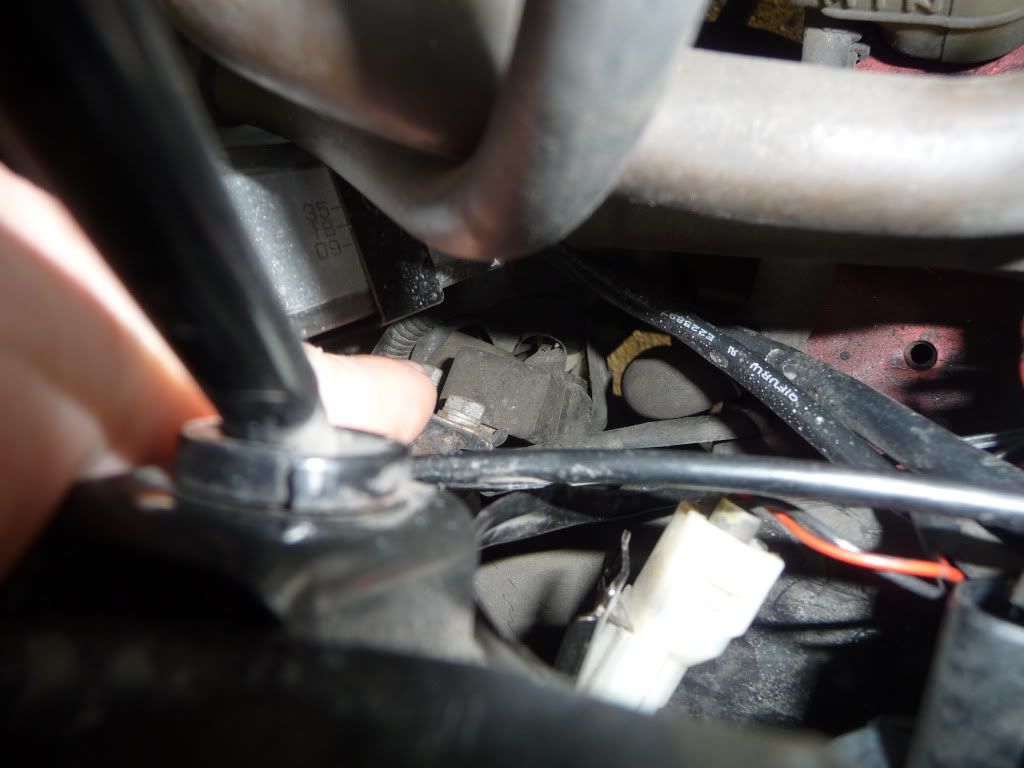 Views
5322
Comments
0
Comments