Senior Member
Join Date: Aug 2004
Location: eating Rice in, MN
Posts: 5,274
Feedback Score: 10 reviews
Looking to get rid of my turbo integra!
Make: Acura
Model: Integra GSR
Year: 2000
Mileage: 75xxx
Price: 10.5K
Selling my car to move onto other vehicles. The car runs great and turns heads! Ive taken this on a 7 hour trip (3.5 there and 3.5 back) and had no issues! I love the driveability and reliability behind the car! Recently had my tune redone @ 13lbs and the car feels and performs awesome! I have a giant binder containing the majority of the receipts for mods currently done and past modifications to the car including the limited lifetime quaife tag. I have nothing to hide about the car. Its fun, its fast, and its reliable! The only thing I would swap out before turning the boost up is the manifold. The car could really benefit from a ramhorn, which would be my next step if the car does not sell. Feel free to shoot me questions about the car, I would be really happy to answer them!
List of Cars I would trade for in no specific order
1. WRX STI
2. EVO 8 or 9
3. Ap1 or Ap2 S2000
4. 05-06 Rsx Type S
Modification list
Exterior
Oem Optional Lip Kit
16 inch Rota Slipstream
Rays Lug Nuts
205 40 16 nitto neogen
Led turn signals
DDM 55W 5K HIDs
Interior
Jdm type R recaros
Itr Shift knob
USDM ITR cluster
ITR Door Panels
Quad Pod bezel
Engine
Skunk 2 intake manifold
Port Flow stage 1 headwork
Ferrea titanium retainers
Ferrea dual valvesprings
Skunk 2 Valves
10:1 81.5mm Wiseco Forged Pistons
Eagle Connecting Rods
ACL Race bearings
ARP Head studs
Cometic Head Gasket
Moroso Baffled oil pan
NGK 1 step colder plugs (gapped @ .025)
Carbon fiber spark plug cover
Mishimoto Fan
Suspension
Koni Yellow shocks
tein s tech springs
skunk 2 camber kit
ingalls torque dampener
Tein hood dampener
Transmission
competition stage 5 clutch
act 12lb flywheel
quaife limited slip differential
neuspeed short throw
Electronics
Alpine deck
JL Audio tweeters and speakers
Fuel
Walbro HP 255LPH pump
B&M Fuel pressure regulator
B&M Fuel pressure gauge
Fuel injector clinic 1000CC injectors
Turbo Kit
Speed Trap Garret GT3255E
MDG Fab log manifold
Tial 38mm wastegate
3 inch down pipe
Kteller 3inch exhaust
Magnaflow race series muffler
godspeed intercooler
SRE intercooler piping
Defi Oil pressure gauge
Defi Oil temperature gauge
Defi Boost gauge
AEM wideband
HKS SSQV Blow off valve
Stealth mode oil line kit
Full blown manual boost controller
GM 3 bar map sensor
Golden eagle vacuum block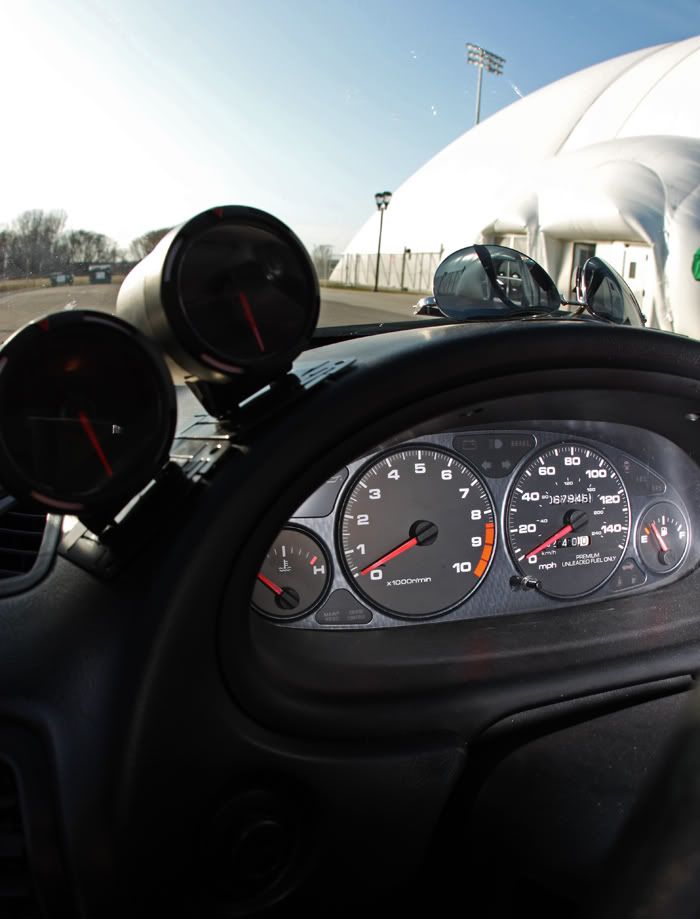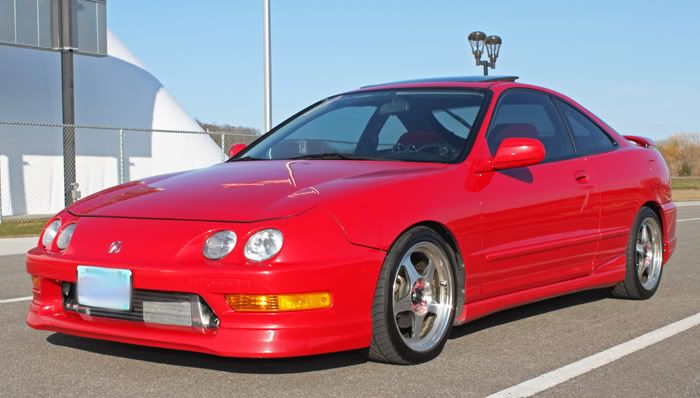 Thanks for looking fellas! Have a good one!
Banned
Join Date: Oct 2005
Location: Minot , ND
Posts: 9,126
Feedback Score: 3 reviews
Goodluck with the sale bro. I take order of my 05 STi in the morning. They're great cars.