Bought these to put on my integra with 11.8'' RSX-S rotors but was not going to be able to fit them under my current 15s with out spacers so I decided to stick with what I had. These calipers came off the same car, a 2008 CR with 32k miles but fit all S2000s.
What you see is what you get, two calipers, two mounting brackets, and the mounting bolts.
$105 shipped and insured to the CONUS. I accept paypal.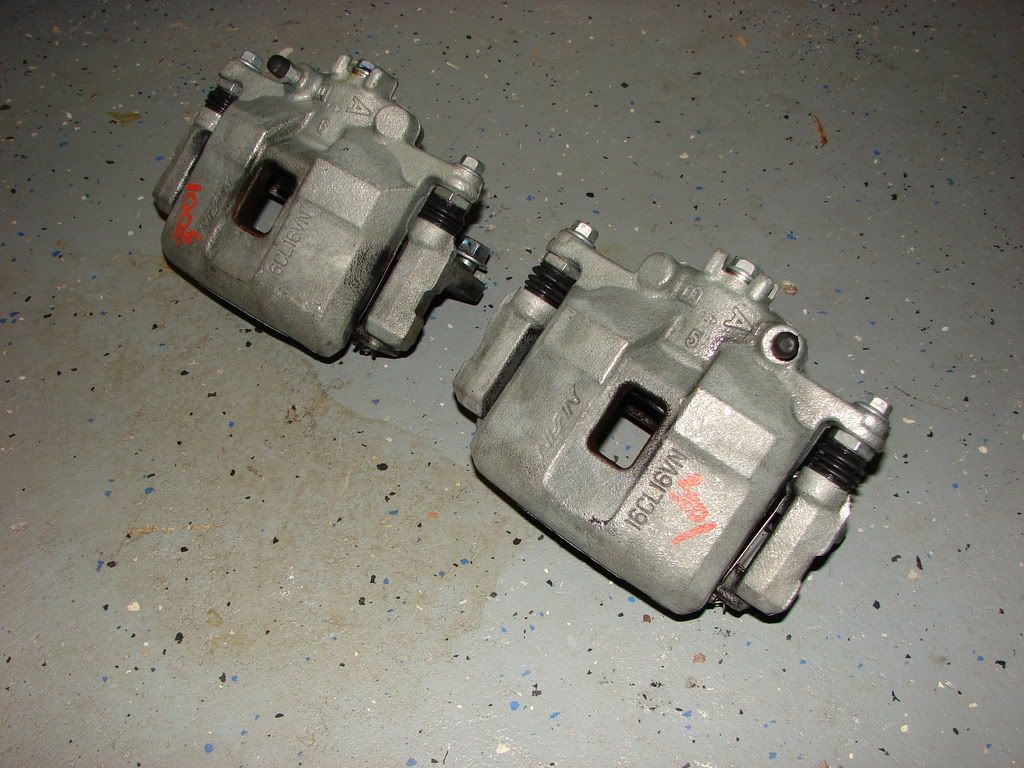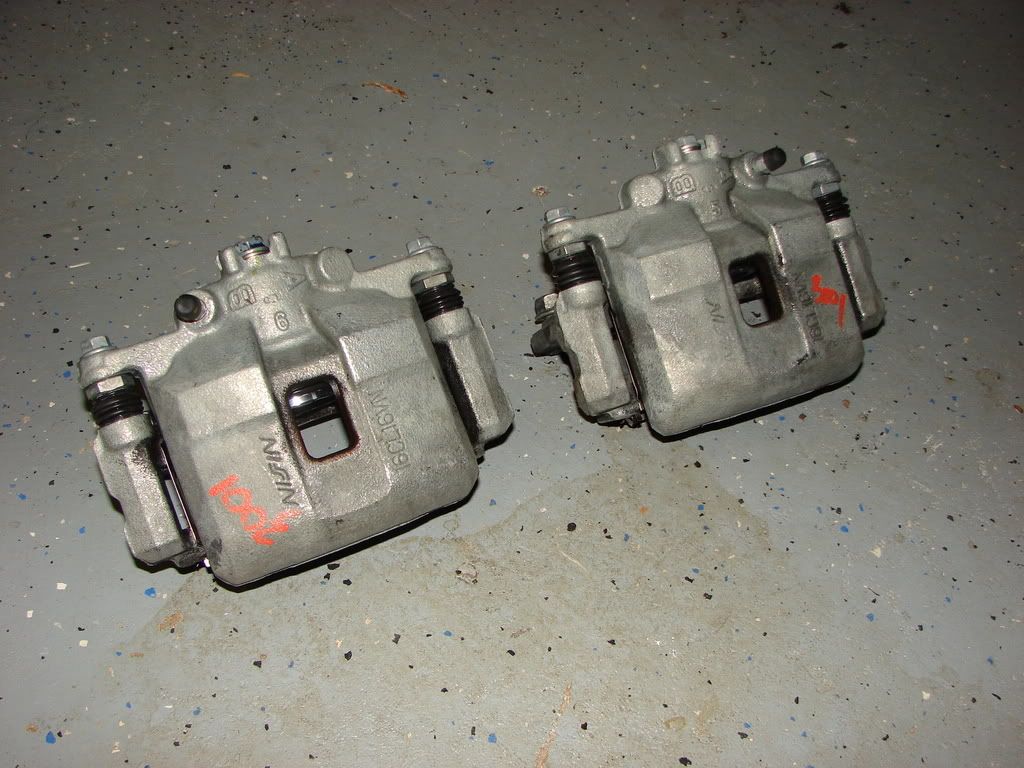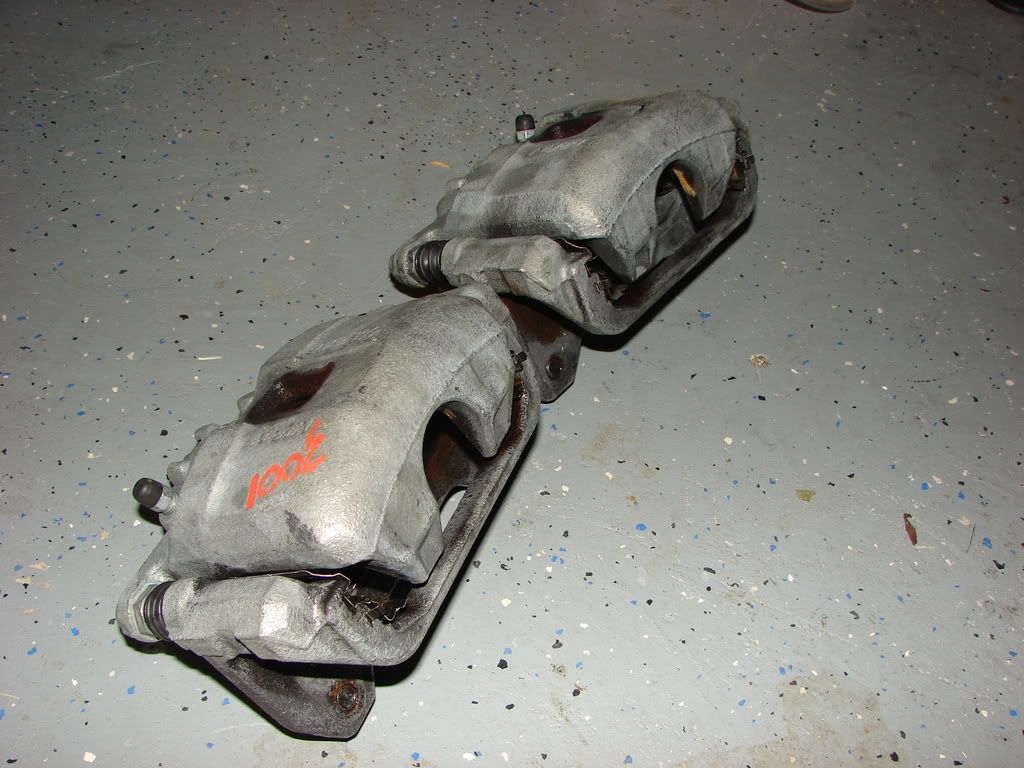 Thanks guys!