Im cleaning out the garage and really need to get rid of this stuff. If you dont like the prices, shoot me an offer, maybe we can work something out.
Shipping not included or items can be picked up locally, buyer to pay shipping, prefer Paypal
.
RF punch 800aII, 2 ch. amp $250
Info and reviews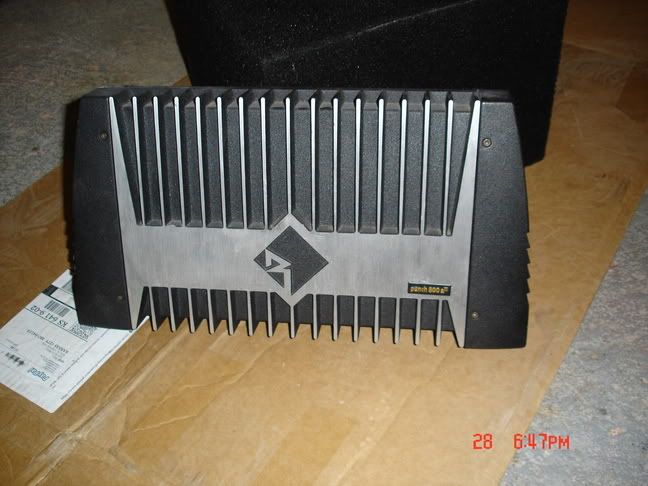 RF punch HX2 10" sub $100 w/ box, $75 w/o (used for maybe 6 mos)
info and review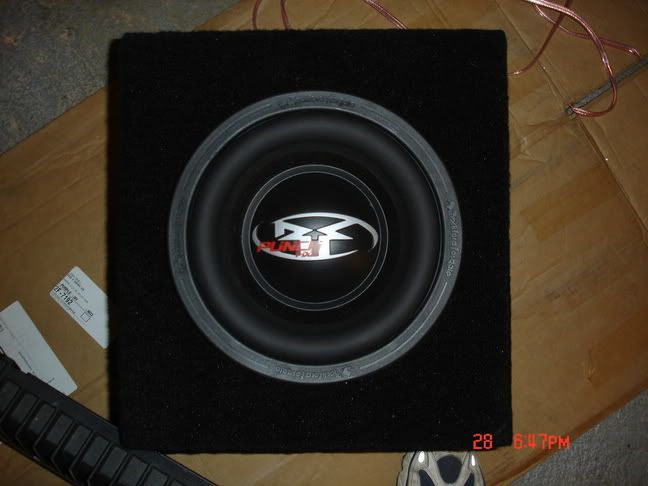 pioneer 100w 2 ch amp $25 (gm-X252)
dual ported sub box (10's) 18x12x30 $50
Acura Integra floor mats 94+ (some wear on drivers side) $50
hatch strut for integra, may fit other hondas $15
GSR sway bar $25
17in Enkei wheels, centercaps included, tires not (4x100/114.5) $200
Wasp car alarm, model# 718W
-little white plastic clips that connect the fender and bumper.
-honda/acura VSS (paid $100 at the stealer, let it go for $50, brand new, never been used, still in box)
-Left and right front fenders (94+, milano red) minor dents, easy fix. both for $100 or $60 for one. can get pics if needed.