Senior Member
Join Date: Jul 2004
Location: , CA
Posts: 259
Feedback Score: 1 reviews
Oil filter relocation
---
Hey Casey,

I know you are using both a oil sandwich plate and oil relocation plates because you needed more ports than the relocation had. Did you ever consider drilling and tapping the relocation plate? It looks from pictures that it has a flat surface adjacent to the one already tapped.

I'm stuck with two sensors from Omori gauges that do not use NPT fittings (1/8" BSP & M10x1.25) and am considering purchasing the relocation plate to drill and tap instead of using a bunch of adapters.

Great build btw
Super Moderator
Yes I did already do that. Problem is my straight AN fittings point straight into the intake manifold or other items depending on orientation. Since I had no time to get 90s I improvised and stacked them to gain clearance.
Melt thanks for taking the time to log your gsr build. I like your diy rather than spend thousands style. I'm drooling over your brakes at the moment, but damn your level of commitment on the turbo build is borderline masochistic! I don't think I could go through that kind of agony!
Super Moderator
Hah, I have some new tricks coming down the pike for 2012.

The GSR is my engineering toy.
Site Founder/Administrator
Whats going on man? How's the teg doing? I know you got your car back on the road and all just wanted to see what was new since its been a while. I was actually talking to my friend while he was getting his boosted b16 tuned and he was saying he used some of your tricks to make his set up work. Anyway just passing through man take it easy
Super Moderator
Hah, the car has been sitting for quite awhile again, needed a new battery (which I bought) but I have not installed it yet.
what's this on your google+ about using a different battery?

I'm curious to see how that's done. Maybe I wasn't supposed to talk about this. =X
---
Last edited by MeltMan; 03-29-2012 at

08:30 AM

.
Super Moderator
I'll post about it when I get finished with it.
Site Founder/Administrator
hey wait a tic... my supersonic blue-ness got lost in the pic !! :-)
---
Last edited by MeltMan; 03-31-2012 at

02:38 PM

.
lol editing my post, using your moderator powerzzzzz!!!!!
Super Moderator
Going to get this guy installed this weekend along with my new battery. This is a keyed disconnect ($10 at the parts store). It will let me physically disconnect the battery very easily so when the car sits for a long time it wont ruin it.
Along with it will go some new 4 gauge power wires to the fuse box, starter, and ABS system as well as a new 4 gauge ground. I have lots of ring terminals laying around now.
Super Moderator
More work has been done. I fabricated a mount for the disconnect switch.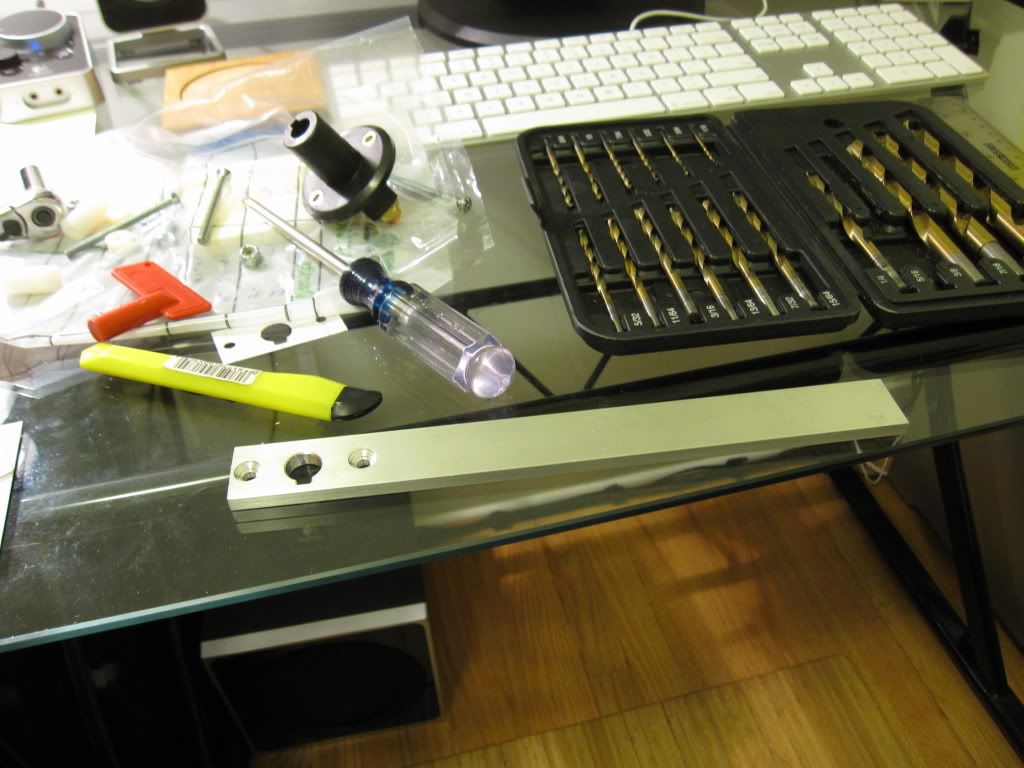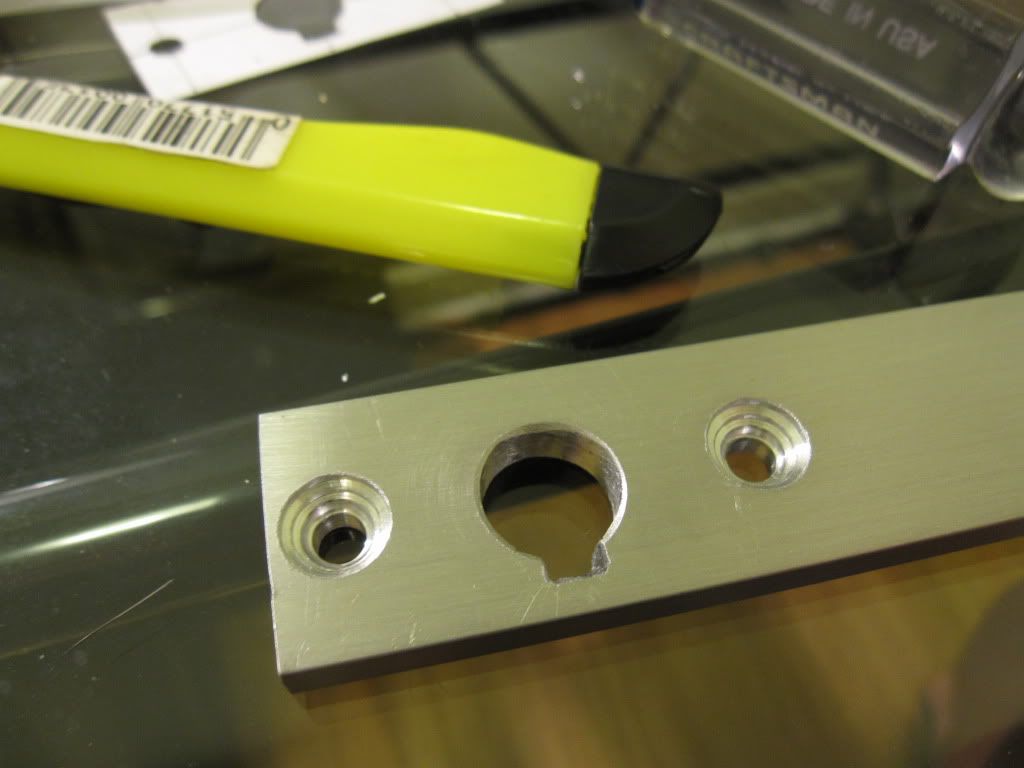 Here's the switch attached: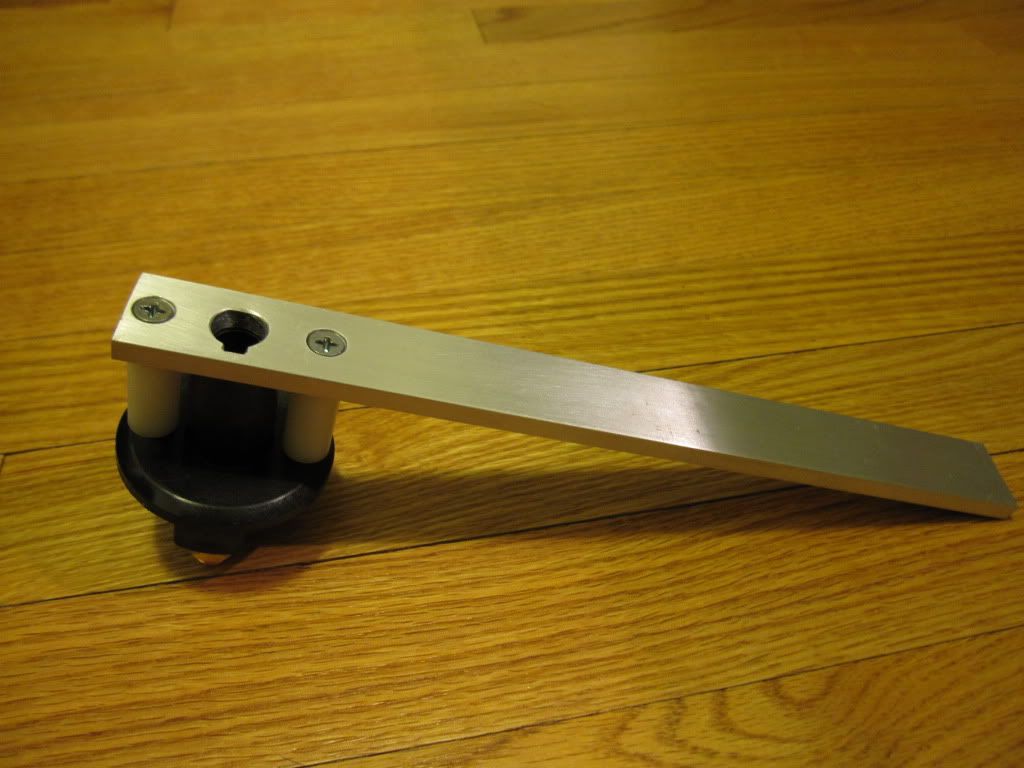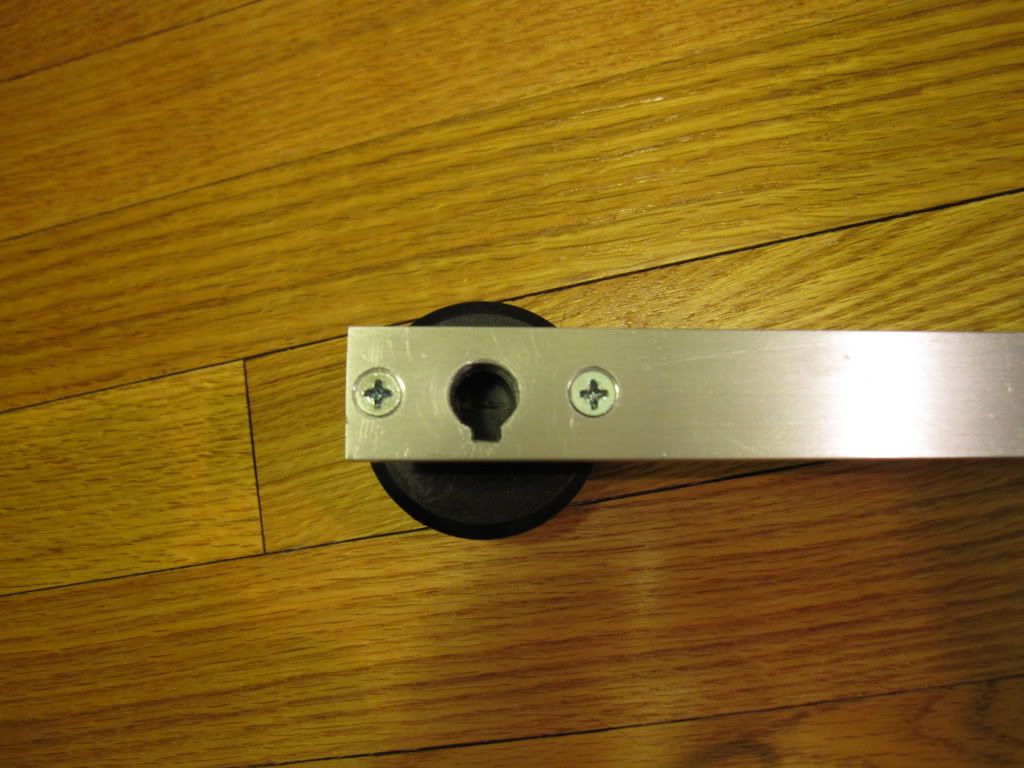 Here's how it looks on the battery. Powered off: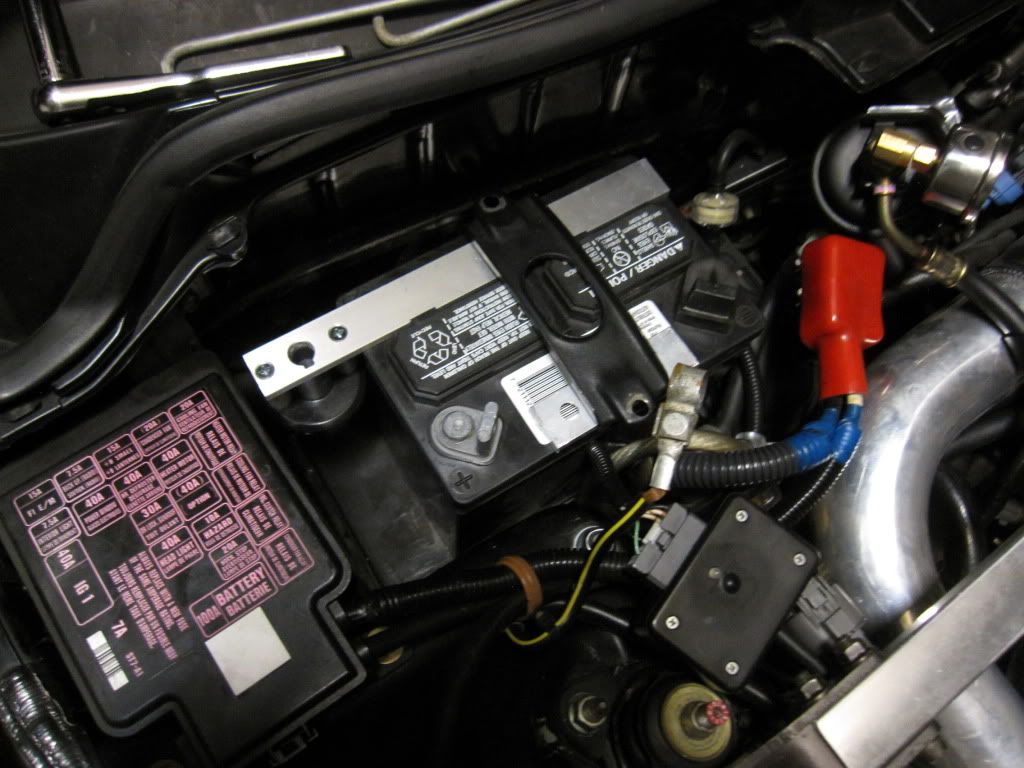 Powered on: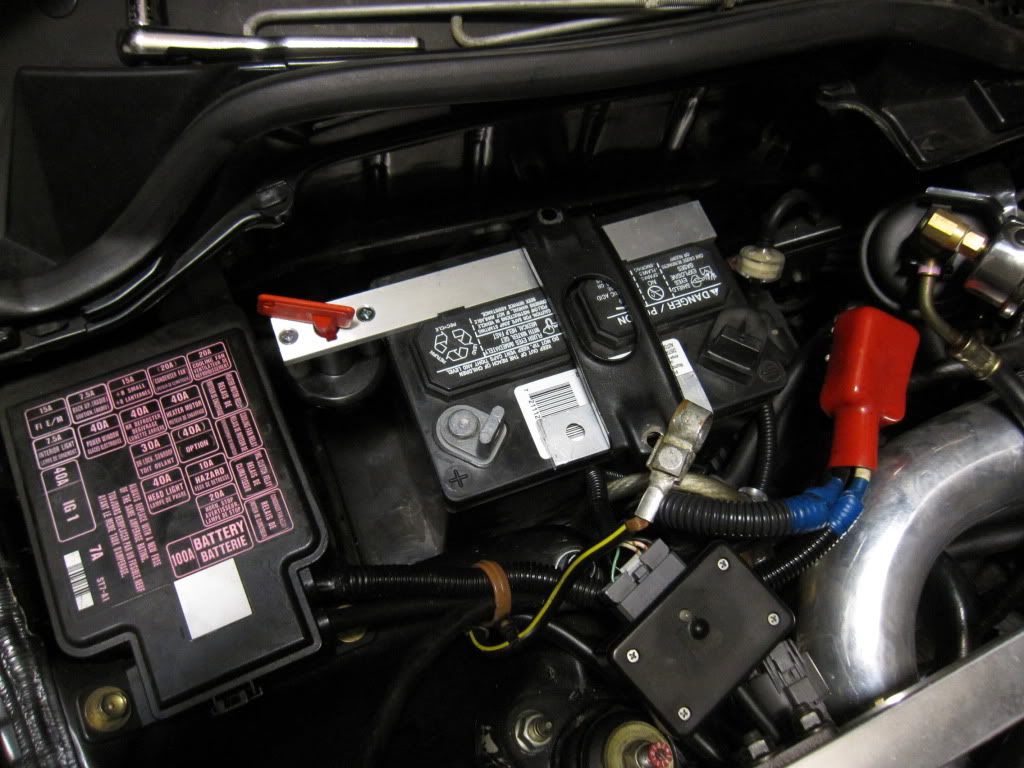 I need to get the wiring done at this point. The battery is a Lawn Tractor battery. Why in the world would you use one of those? Well it was dirt fucking cheap, $30. It has 300CCA so it's lower capacity than my old battery at 400CCA. It's smaller, but the exact same width just shorter length and height. It's also quite a bit lighter than the previous battery. I honestly bought it solely because it was cheap and I drive the car so little that I didn't want to ruin real car batteries at $100 a pop. It also gave me a nice little place to put a disconnect switch being that it's shorter length wise.
Probably not an option for most but it suits my purpose quite well I think.